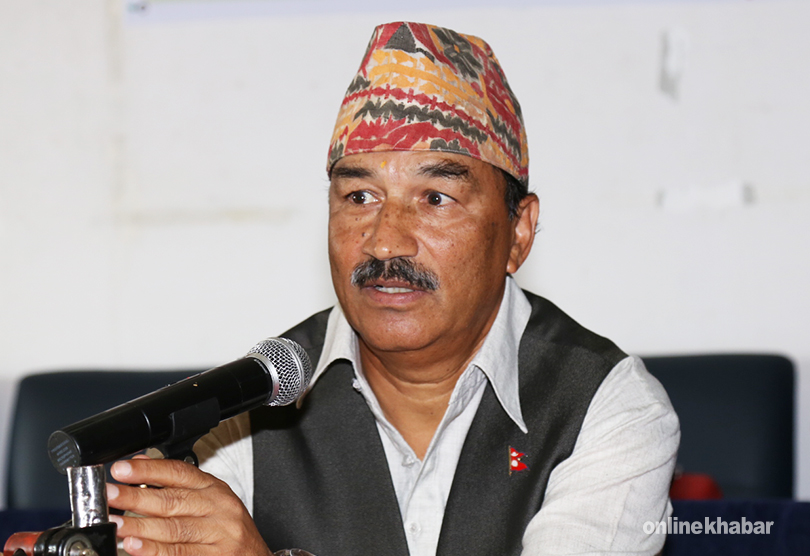 Kathmandu, November 3
The ruling coalition partner Rastriya Prajatantra Party (RPP) says it will advocate for 'democracy with king' in its election manifesto.
Deputy Prime Minister Kamal Thapa-led party's spokesman Bhuwan Pathak said the party was going to include the constitutional monarchy in the form of 'change with continuity' in its manifesto that it is preparing in view of the House of Representatives and State Assembly elections due on November 26 and December 7 this year.
Pathak said the party leaders and cadres suggested that the party state the principle of monarchy as its conceptual views in the election manifesto.
Reinstating Nepal as a Hindu nation has also been prioritised in the manifesto, Pathak said, adding that the party had since its inception adopted Nepal as a Hindu, unitary state with constitutional monarchy as its long-term tactical line.
According to him, the party's election manifesto will also prioritise economic liberalism with the policy of making the production and the distribution system accessible to all the people in a just manner.
Likewise, Pathak said the party's election manifesto would prioritise the need for the state to provide special protection to the backward areas and marginalised classes and for the respect of individual freedom and right to property.
RSS