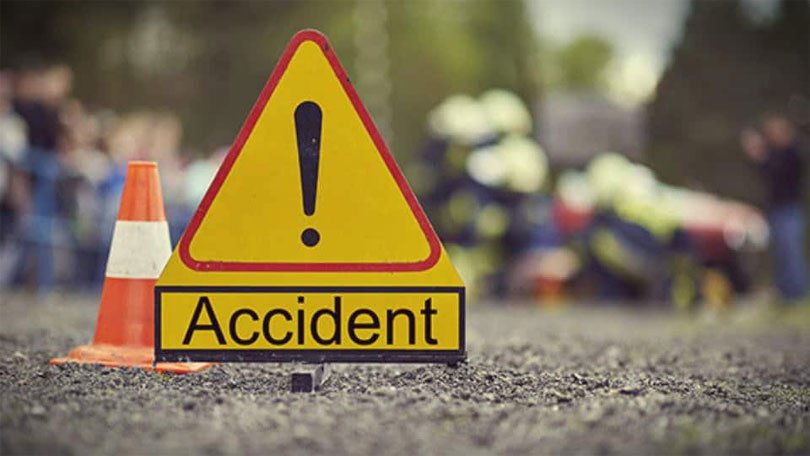 Kathmandu, February 6
Two persons died in different road accidents in the Rautahat district of Madhesh and the Rupandehi district of Lumbini on Sunday evening.
A motorbike (MadhesProvince-04-001 Pa 3557) fell on the road after the rider lost control of the vehicle at Dhansar Pul, Chandrapur municipality-4 of the Rautahat district, at around 6:30 pm yesterday. Seriously injured rider Kiran Lama Ghising was rushed to the Chandrapur Hospital, where he died after some two hours.
Lama was a permanent resident of Harion-7 in the neighbouring Sarlahi district, informs the Chandrapur Area Police Office.
In another case, Harish Tiwari, a resident of Bhimad municipality-5 in the Tanahun district, died when a bus (Lu 2 Kha 6038) hit a stationary truck (Lu 2 Kha 606) on the Butwal-Bhairahawa road of the Rupandehi district.
Tiwari was the conductor of the bus involved in the accident.