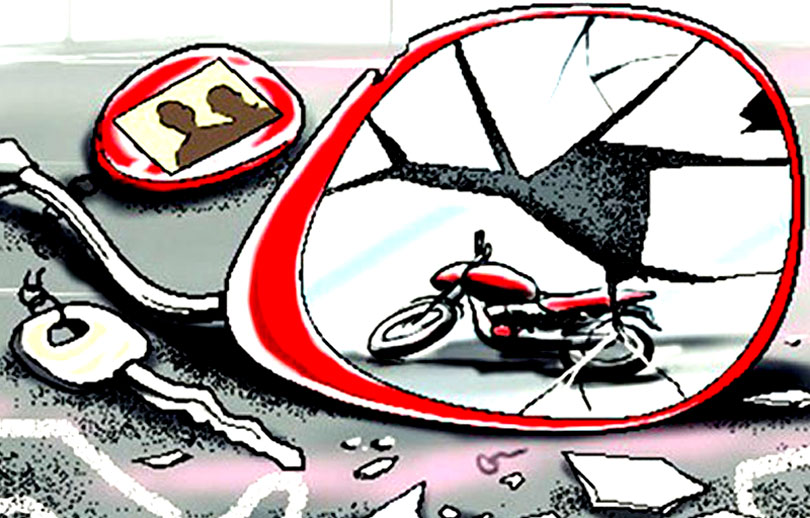 Hetauda, July 31
Two people died in a road accident in Makwanpur. The accident happened when a motorbike (Na 57 Pa 231) en route to Hetauda from Chitwan hit a stationary truck (Na 5 Kha 7472) at Manahari rural municipality-9, Jyamire.
The deceased have been identified as motorbike rider Shambhu Giri, 22, and pillion rider Sushil Giri, 21, of Manahari-9, informed DSP Tek Bahadur Karki.
Both of them died while undergoing treatment at the Chitwan Medical College Bharatpur Hospital, DSP Karki further informed.
Police said they took control of the truck and truck driver and initiated an investigation into the incident.