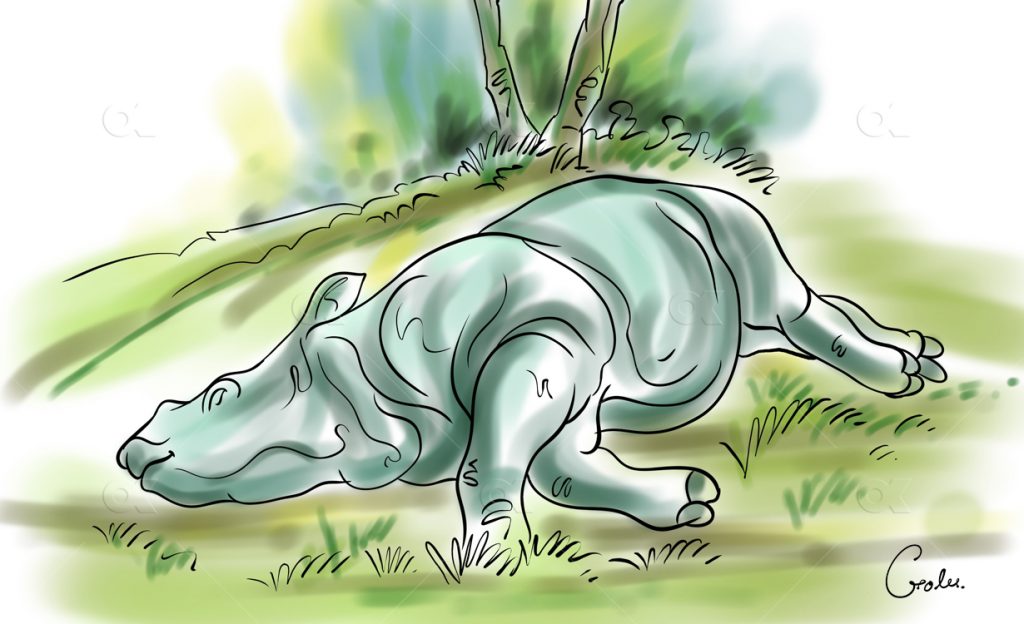 Chitwan, April 13
Two rhino calves have been found dead in different places in the Chitwan National Park, the biggest natural habitat of one-horned rhinoceros in Nepal.
Both were found dead on Wednesday, informs the park's information officer Ganesh Prasad Tiwari.
A female calf, aged around seven months, was found dead in the Amaltari sector of the park, and it is suspected that a male adult rhino attacked the calf.
In another case, a male calf, aged around six months, was found dead in the Madi Bagai section in a suspected tiger attack.
With the deaths of these rhino calves, the number of rhinoceros dying in the Chitwan National Park and its buffer zones in this fiscal year that began in mid-July 2022 has reached 16. Of them, at least three are poached.
According to the 2021 census, there are 752 rhinos in all over Nepal with 694 in Chitwan alone.