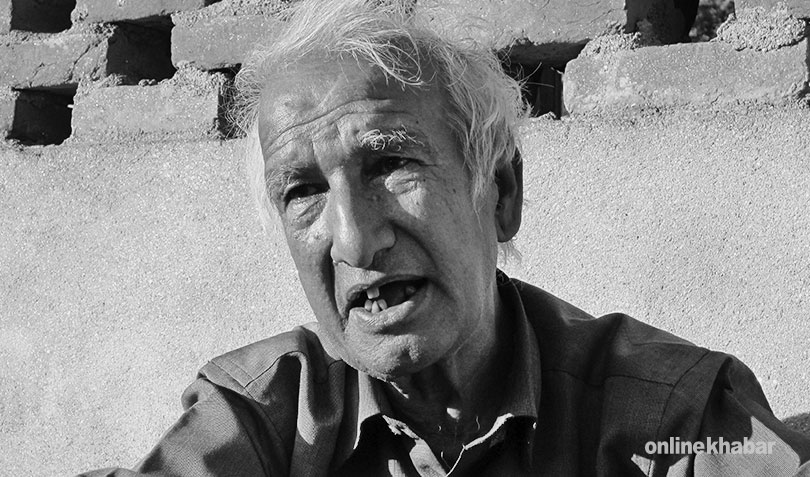 Kathmandu, May 28
Famed poet and lyricist Ratna Shamsher Thapa died on Thursday. He was 83.
Family sources say Thapa breathed his last at around 12 pm today during treatment at Norvic International Hospital in Kathmandu.
After he felt uncomfortable yesterday evening, the family had taken him to the hospital.
Thapa is the writer of dozens of popular songs of multiple genres, including Jaga lamka chamka he naujawana ho…', E kanchha thattaima yo baisha jana lagyo…, and Bichhodko peeda nasaki khapna...