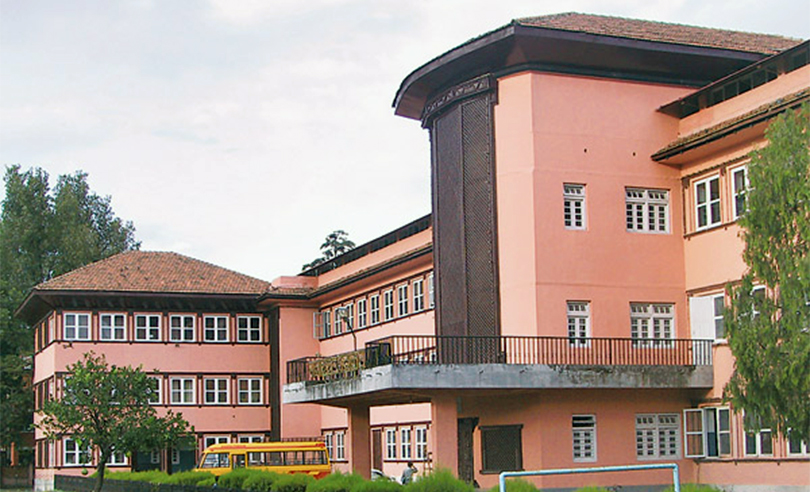 Kathmandu, July 23
Dissatisfied with the Supreme Court verdict to cut short the jail sentence handed down to former Armed Police Force DIG Ranjan Koirala, the Office of the Attorney General is preparing to file an appeal at the Supreme Court demanding a revision to the decision.
However, Koirala, convicted of murdering his wife, has already been released from the jail this morning.
Earlier, the Kathmandu District Court had handed down a 20-year jail sentence to him, and the then Appellate Court had upheld it. But, the Supreme Court recently cut short the sentence to eight and a half years in response to an appeal filed by the convict. The apex court division bench comprising Chief Justice Cholendra Shamsher Ranan and Justice Tej Bahadur KC had argued that he should be released to take care of his children. However, his children are already in their youth now.
A source in the Office of the Attorney General says the appeal will be filed at the apex court today itself.