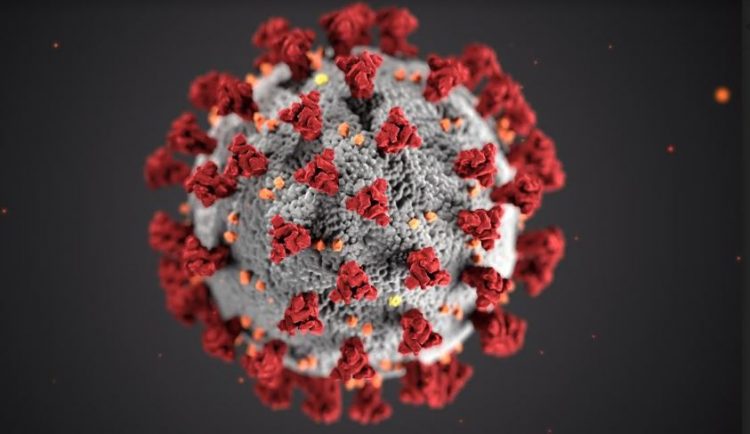 Kathmandu, April 9
Two Nepalis living abroad have died of the coronavirus infection on Wednesday. One man died in the United States whereas the other in the United Kingdom.
Ngima Temba Sherpa, a permanent resident of Sotang rural municipality-4 of Solukhumbu district, currently residing in New York City in the US died in the court of treatment yesterday, according to his brother Lhakpa Yula Sherpa. He was living in the US for the past 13 years.
Meanwhile, Chet Prasad Gurung, a former Gurkha soldier living in London of the UK, died of the Covid-19 on Wednesday night. He was a permanent resident of Parbat district of western Nepal.
He was active in various social activities among the Nepalis living in the UK. Suffering from fever, he was self-isolated for the past two weeks.
Both Sherpa and Gurung were also active in ethnic organisations of Nepalis in their host countries.
Earlier in the past weeks, one Nepali in the US and three in the UK have already died of the infection.