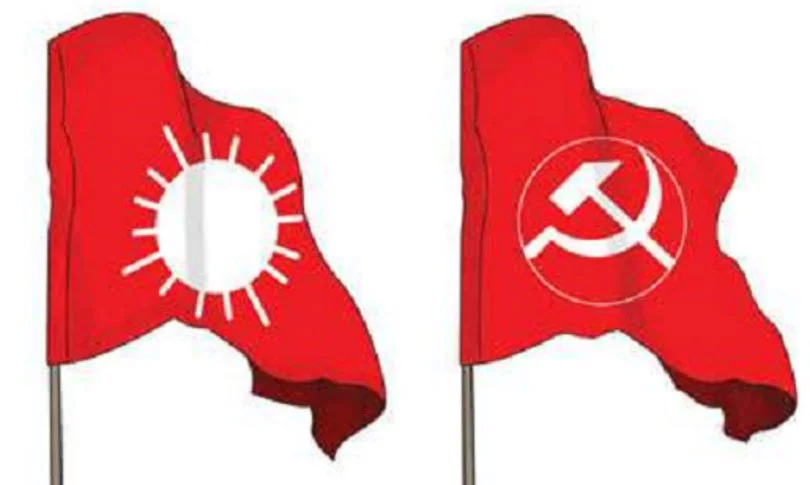 Kathmandu, February 15
CPN-Maoist Centre leader Shakti Bahadur Basnet says the CPN-UML is trying to breach an agreement the two parties had signed earlier regarding the new government formation process in Province 6.
The two parties at the central level had agreed to give the provincial Chief Minister's position to the Maoist Centre. However, the UML's provincial committee has been demanding that the office  be shared by two parties in turns. Provincial UML leaders say they will let the Maoist Centre lead the government early, but they will have to vacate the position after some years.
But, Basnet, who is also the party's in-charge for the Province, says the provincial committee should abide by the agreement.
"If the agreement is breached there, it will affect the functioning across the country," he says.
The Maoist Centre has already elected its leader Mahendra Bahadur Shahi the parliamentary party leader so that he will become the chief minister.