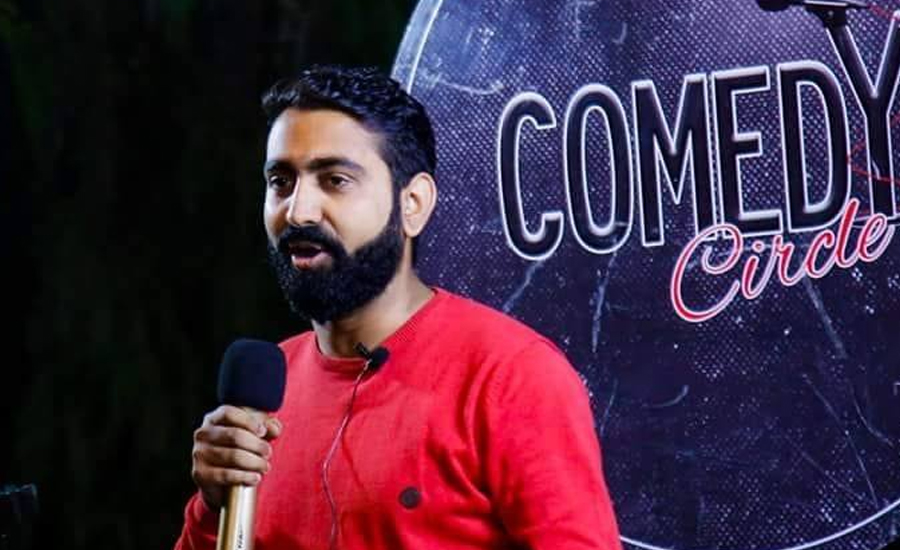 Kathmandu, September 7
The Kathmandu District Court has allowed police to keep comedian Apoorwa Kshitiz in custody for the next five days.
SSP Bharat Bahadur Bohora, however, says the police will try to conclude the investigation as soon as possible and submit the case to Kathmandu District Attorney's Office for prosecution.
(Updated at 3:45 pm)
---
Kathmandu police prepare to extend the remand of Apoorwa Kshitiz
Kathmandu, September 7
Disregarding the demands on social media, Kathmandu police are preparing to extend the remand of standup comedian Apoorwa Kshitiz.
Kshitiz was arrested on August 28 after some Newa activists filed a complaint saying one of his performances disrespected their community and culture. After getting under fire on social media, Kshitiz published an apology video, yet the police arrested him and sent him into custody.
A few days ago, there were reports that Kshitiz was being released, but now, the police say they are seeking an extension of the remand as the investigation is still underway.
SP Dinesh Mainali of the Kathmandu Police Range says the police are seeking an extension as the previous order for keeping him in custody for 10 days has expired.