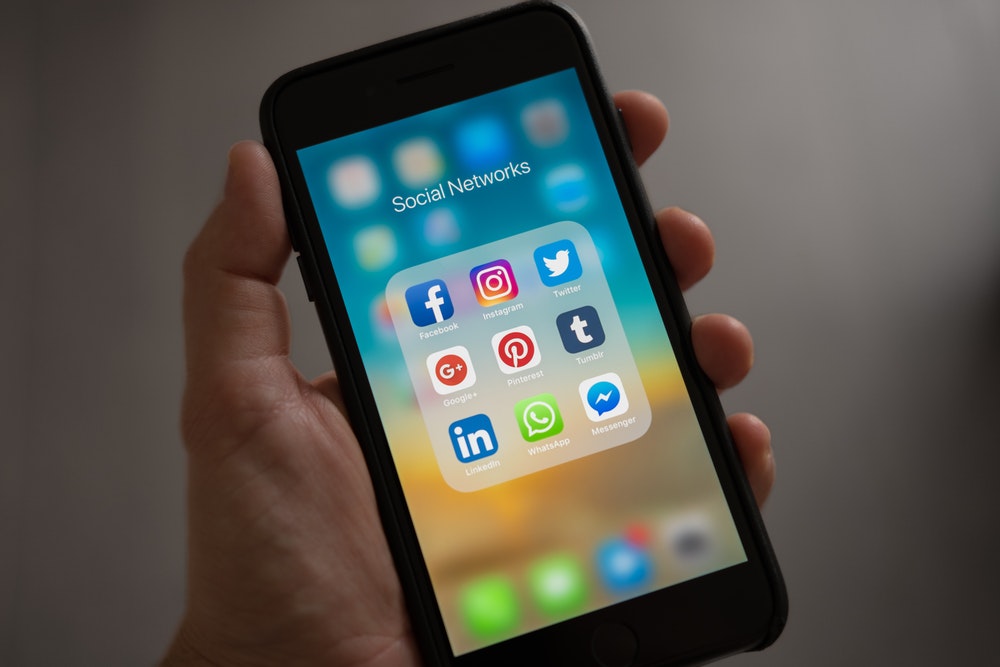 Kathmandu, August 10
The government has started its homework to create a separate law to monitor activities on social media. The Ministry of Communication and Information Technology has started preparations by forming a task force for the creation of such a law.
The task force is being led by the ministry's spokesperson Netra Prasad Subedi. The task force is studying what the law can include and will draft a bill after it studies various aspects of the bill.
Subedi says the task force has started discussions in various places to draft the law.
"We are taking suggestions from different people and are speaking to experts. We are also looking at how other countries monitor activities on social media," he said. "The aim of this bill is to control the flow of fake news and character assassination that takes place on social media. We are looking to draft the bill keeping in mind the freedom of speech and expression that is guaranteed by the constitution."
This is not the first time the government has come up with a plan to do so. In 2019, the KP Sharma Oli-led government proposed a system to regulate the use of social media through the Information Technology Bill. The then main opposition Nepali Congress stood strongly against the bill which drew widespread criticism.
The leaders of the Maoist Centre, which was part of the government, had urged the government not to go ahead with the bill stating it attacked the freedom of speech and expression. The bill could not move forward.
However, this bill, which aims to monitor activities on social media, will be different as it aims to prevent the misuse of social media, said joint secretary Subedi.
"This is something that has been demanded by the time and the current situation," he says.
Sources say the bill is being pushed by former and current prime ministers along with various Nepali celebrities.
Officials of the task force argue various countries across the world including India, the US and other European countries had modalities to monitor activities on social media and that the government was planning to do the same.
"The aim is to make people responsible for their actions," said the officials.