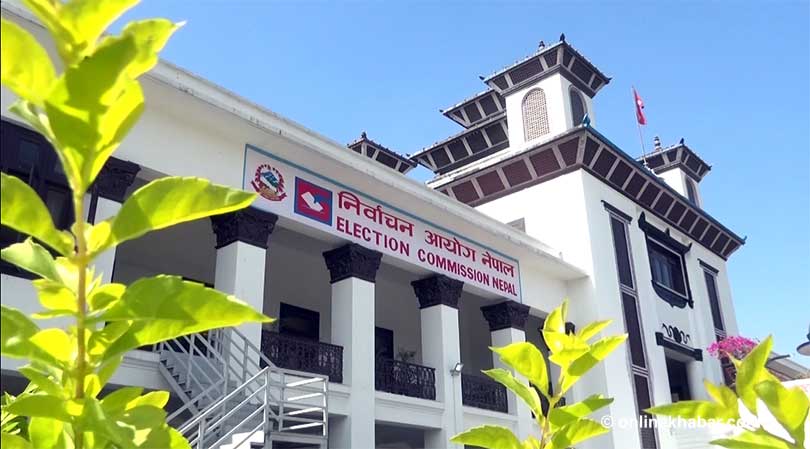 Kathmandu, November 21
The Election Commission says all preparations for the first phase of provincial and federal parliamentary elections scheduled for next Sunday have been over.
The Commission's spokesperson Nawaraj Dhakal says all materials including ballot papers and boxes for voting have been sent to 37 constituencies of 32 districts in mountainous and high hilly region whereas tasks related to human resource management have also been over.
Election observers and monitors have also been mobilised in the districts, Dhakal says, adding, the Commission is now concentrated on preparations for the second phase scheduled for December 7.
Meanwhile, Dhakal says the Commission is holding discussions with party representatives from the local to the central level so as to prevent disputes and scuffles between and among parties before, during and after the polls.