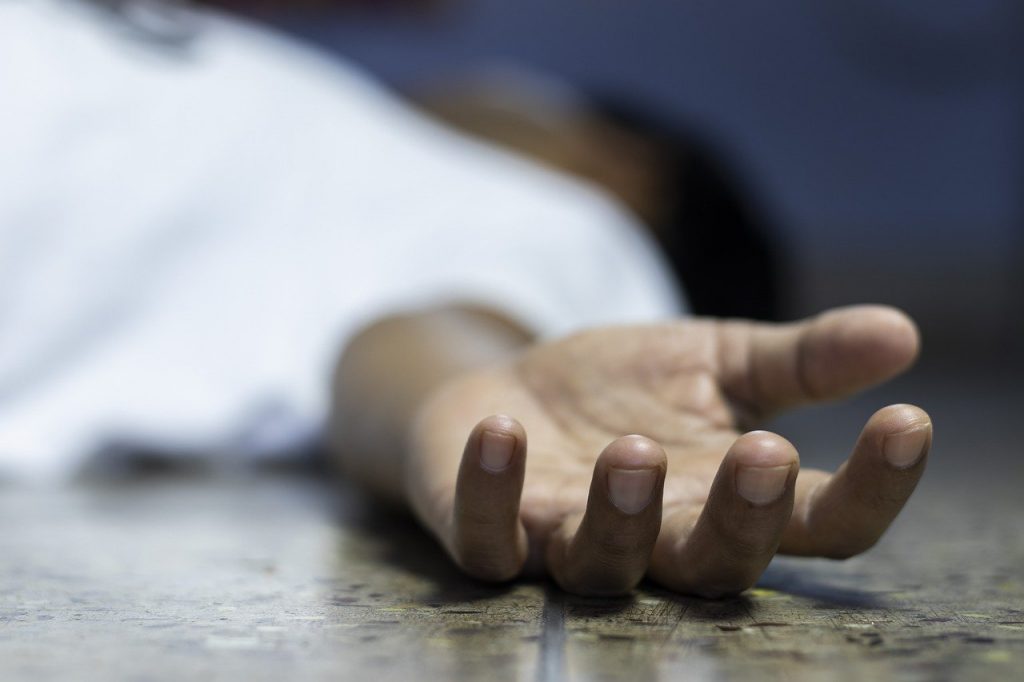 Kathmandu, January 25
Trader Prem Prasad Acharya, who put himself on fire after posting a depressing note on his Facebook post is dead, according to police.
Seriously injured in an apparent suicide attempt, Acharya breathed his last during treatment at Nepal Cleft and Burn Centre on Wednesday morning.
The trader immolated himself in front of the parliament building in Baneshwar in the capital on Tuesday afternoon and was rescued by the police and rushed to the hospital.
Around one hour before that, Prem Prasad Acharya posted a long status on Facebook saying his efforts to earn money to get rid of the loans and make the family happy–by trying different businesses in Nepal–failed.
---
Suicide prevention is possible. Read here what you need to do to prevent your loved ones from killing themselves by suicide.