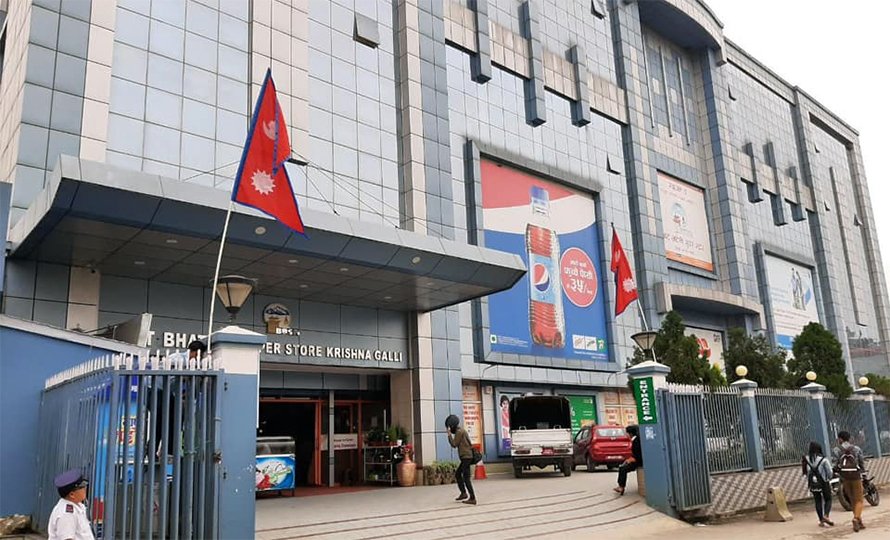 Kathmandu, January 30
Kathmandu police have launched an investigation into the death of Prem Prasad Acharya, who immolated himself in front of the parliament building last week.
As Acharya in a long Facebook post has named several businesses claiming they cheated him by not paying money for the goods he supplied, the District Police Range in Kathmandu began the probe.
On Monday, the investigators summoned and quizzed Bhat-Bhateni Supermarket and Departmental Store chairman Min Bahadur Gurung over the charge.
The police say they will continue interrogating other traders named in the Facebook post.