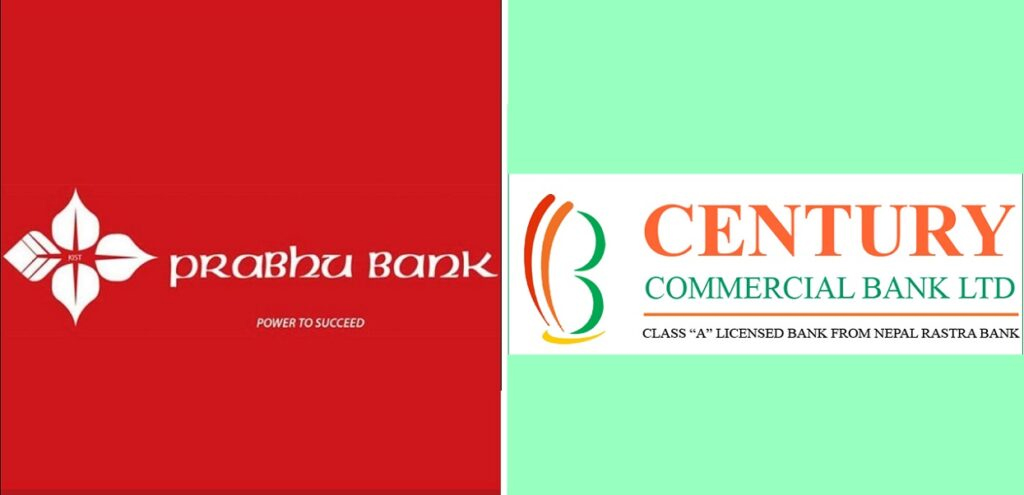 Kathmandu, August 1
Prabhu Bank is acquiring Century Bank. The two commercial banks signed an acquisition deal for this purpose in Kathmandu on Sunday.
The two banks have agreed to become one at the swap ratio of 1:1, meaning shares of both banks will have equal value.
After the banks start the unified operation, Prabhu's CEO Ashok Sherchan will retain the position whereas Century's Manoj Neupane will be his deputy.
The board of directors of the bank will include four officials from Prabhu Bank and three from Century Bank.
The two banks have agreed to integrate their staff teams also in a respectful manner. Details will be decided later.
Just recently, Nabil Bank acquired Nepal Bangladesh Bank. Likewise, Himalayan and Civil banks have also signed a similar deal.