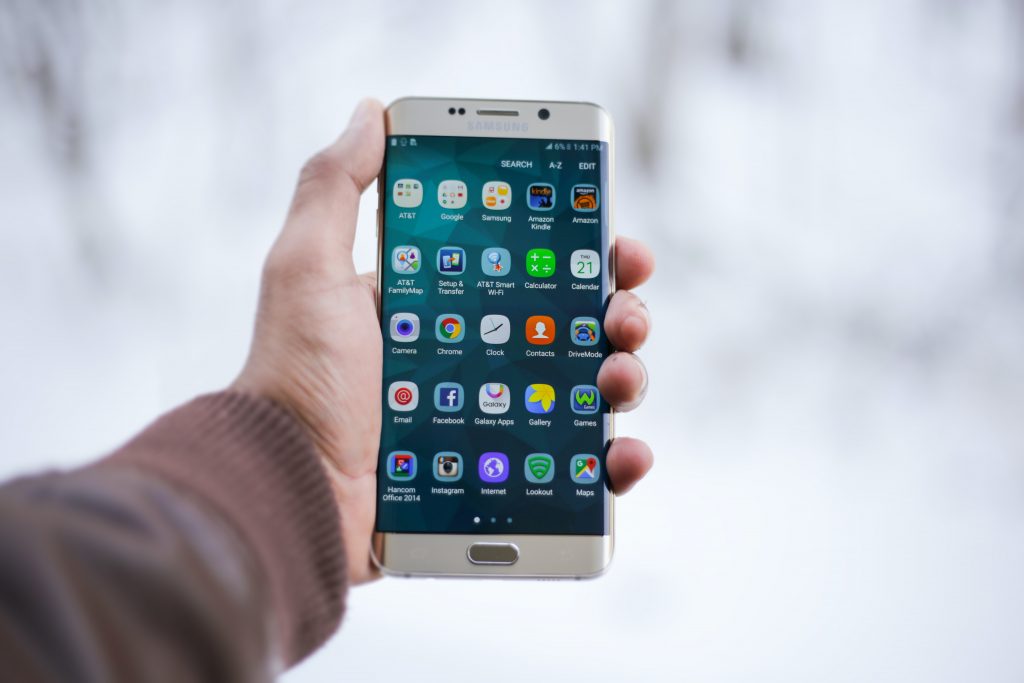 With the popularity of smartphones in Nepal and the world, international and Nepali apps are being popular day by day in Nepal.
The two most popular stores to get apps for smartphones are Google's Play Store and Apple's App Store. There are more than 3.5 million apps in Google's Play Store and around two million apps in Apple's App Store. The number of apps fluctuates as many apps are added and removed by both stores on a regular basis. In both stores, there are hundreds of Nepali apps, and it is obvious that many of them are getting popular with the increase in the number of Nepali smartphone users.
So, here is a list of the eight most popular Nepali apps in Nepal as of January 2023.
1. Hamro Patro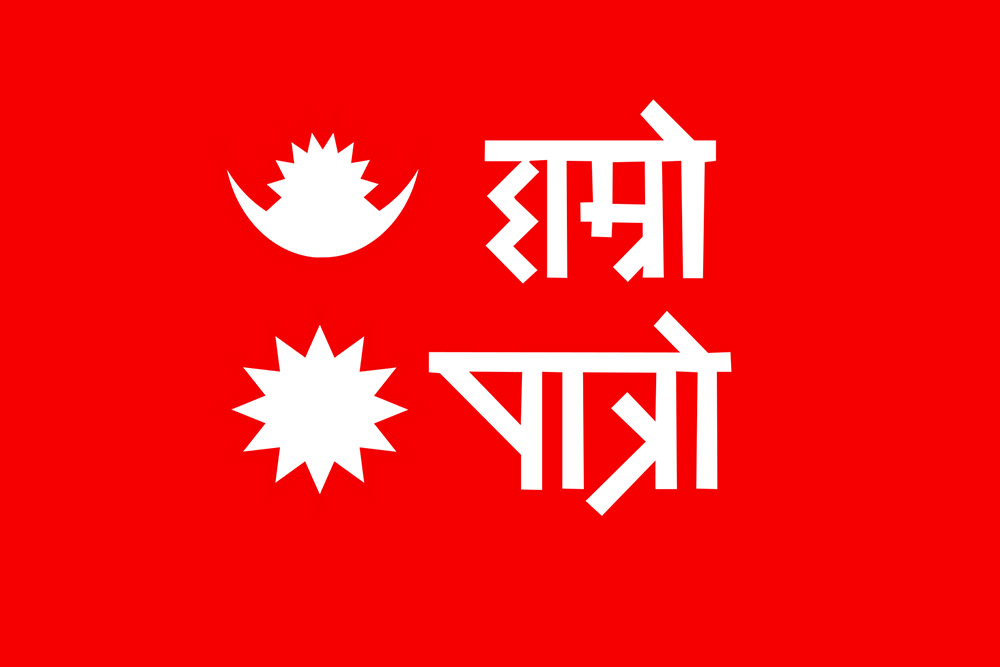 Probably one of the most popular Nepali apps made to date, Hamro Patro is originally a Nepali calendar app, which displays important cultural days as well as other significant days in Bikram Sambat for the Nepali people. Created and founded by Shankar Uprety, Hamro Patro was released in the Apple App Store in 2010 and in Google Play Store in 2012. The app was originally made for people outside Nepal to access the Nepali calendar.
Now, the app offers many services such as kundali (horoscope) making and interpretation, news, forex, blogs, etc. The app has over 10 million downloads in Google Play Store.
2. eSewa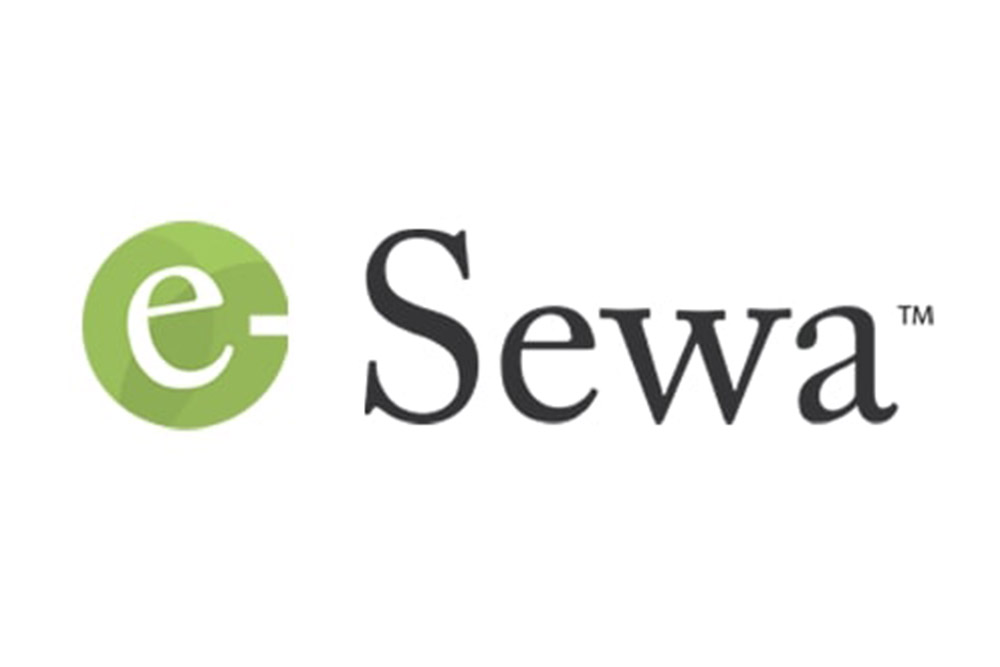 Released in 2010, eSewa is currently the most popular and most used digital wallet in Nepal. With over five million downloads in Google Play Store, the ewallet is the first and most used ewallet in Nepal. During and after the Covid psnfrmiv, eSewa significantly rose with the idea of cashless transactions. The app has various features such as paying money instantly using a QR code, sending and receiving money, paying internet bills, electricity bills, water bills and many more. You can also book and pay for flights, both domestic and international, here as well as buy film and event tickets.
eSewa allows you to directly load money by linking up with the banks. You can also load or top up money with the help of agents who are registered from eSewa.
3. Khalti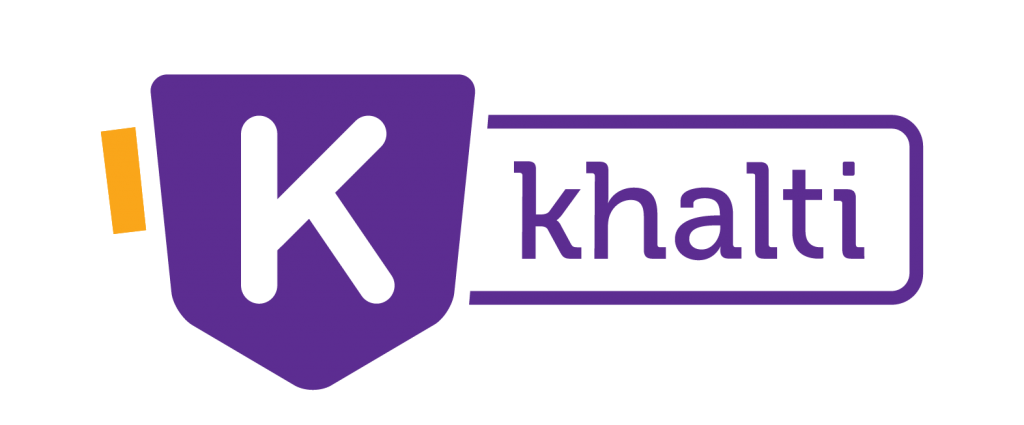 Launched in 2017, Khalti is also one of the most popular Nepali apps. It allows users to pay for a range of services such as data/voice pack, internet bills, TV bills, electricity bills, movie tickets, ride services and many more. Khalti also gained popularity after the Covid pandemic for cashless transactions.
Currently, Khalti has crossed six years of service and has more than one million downloads in Google Play Store.
4. Daraz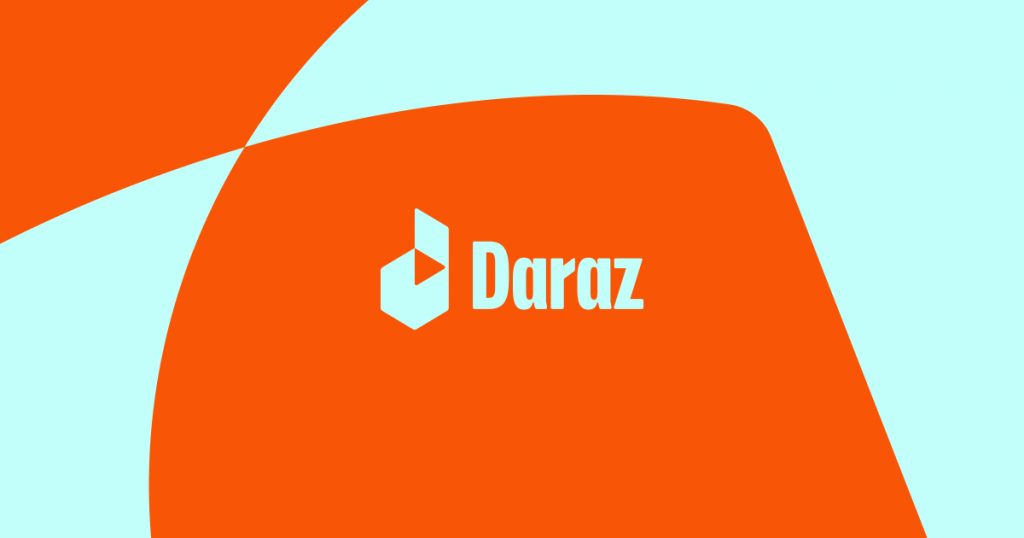 Like Amazon and eBay in other countries, Daraz has been the most popular online marketplace in the South Asian region. In Nepal too, it quickly gained popularity, being one of the most popular Nepali apps. Currently, Daraz has been the most used online store in Nepal. With many trending offers such as 11.11, 12.12, and Dashain Dhamaka, Daraz has been constantly increasing its users on a day-to-day basis.
Daraz has an easy interface, which enables users to buy things very easily and efficiently, with a variety of ranges to choose from products such as clothing, electronics, bags, beauty products, watches, toys, tools, sportswear and many more. Many international products are also directly sold via Daraz. With a wide range of products, Daraz also gives offers discounts on many products making it one of the most popular Nepali apps currently. Daraz currently has over 50 million downloads in Google Play Store.
5. Pathao Nepal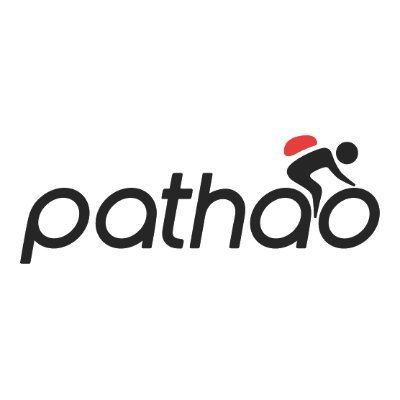 Originally from Bangladesh, Pathao started its service in Nepal in September 2018. Pathao Nepal is currently the most used and most popular ride-sharing app in Nepal. Pathao gives many services such as ride-sharing using bikes, scooters, and cars, food deliveries and ecommerce services. You can also register yourself to give ride-sharing or delivery services.
Pathao quickly grew after people found it easy to travel and for the delivery of order supplies. It has around five million downloads in Google Play Store.
6. NetTV Nepal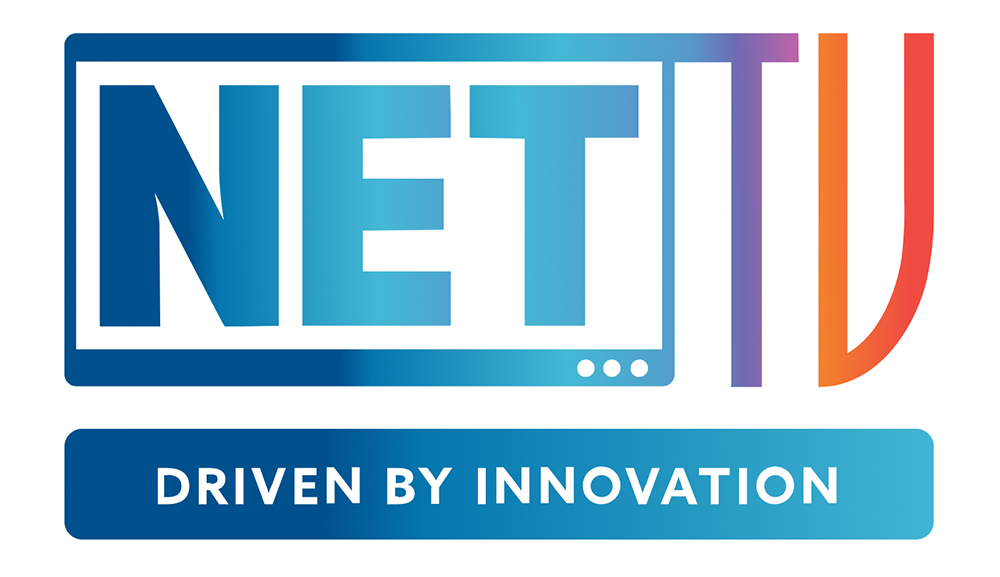 NetTV Nepal is currently the leading streaming service available in Nepal. NetTV Nepal is the first OTT/IPTV platform in Nepal. It has offered a lot of services such as streaming, multi-screen viewing, movies, series and many more. It has become a smart way to watch television on smart devices. You can also experience Nepali and international TV channels with the use of NetTV Nepal.
With over one million downloads in Google Play Store, NetTV Nepal has become one of the most popular Nepali apps for streaming.
7. Foodmandu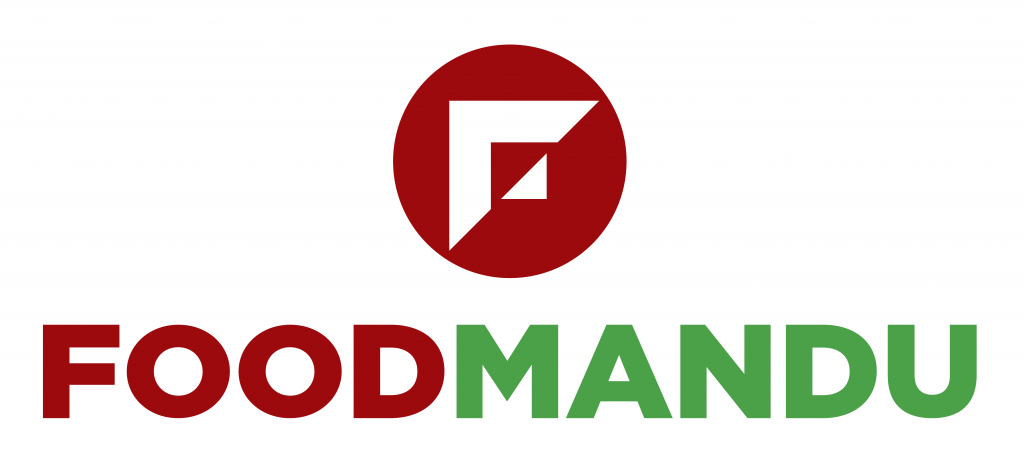 One of the most popular online food delivery apps in Nepal is Foodmandu. Starting its service in 2010, Foodmandu has partnered up with restaurants or restaurants can register themselves and deliver food online. Food lovers can use the app to order different cuisines from different restaurants with very simple procedures since it is a user-friendly app.
Foodmandu has over 100k downloads in Google Play Store.
8. Tootle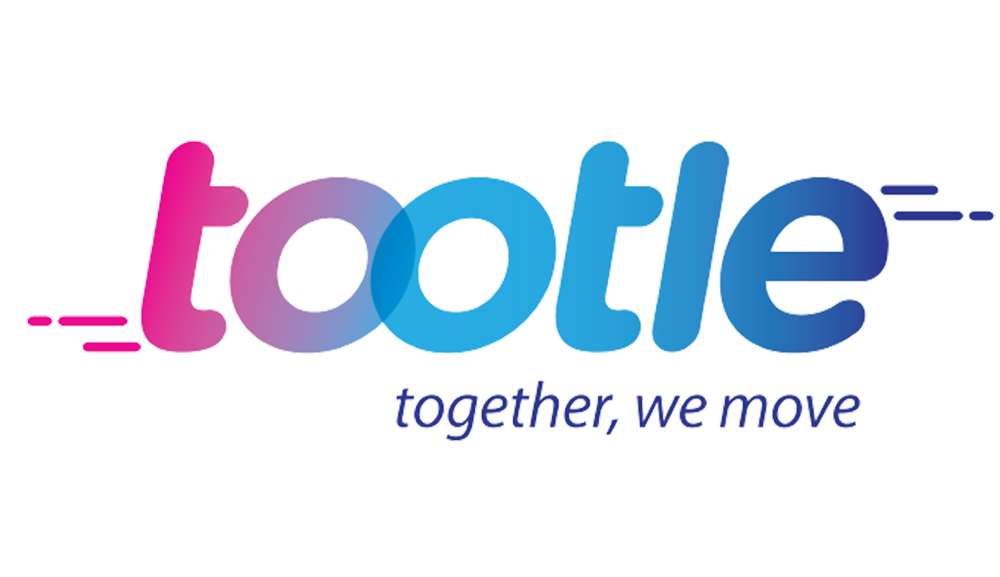 One of the very first ride-sharing apps in Nepal, Tootle quickly captured the attention of Nepali people making it one of the most popular Nepali apps. Tootle started its services first from two-wheelers and later expanded its services to four-wheelers. Tootle can also be used to earn as it has a platform for riders to register and deliver services.
Tootle currently has over 500k downloads making it one of the most widely used Nepali apps for ride-sharing.