A couple of weeks back, Bintika Kafle of Kathmandu was home alone. She was hungry and unwilling to cook. But, thanks to technology, it was just a click away to get anything delivered to your doorstep. Kafle too decided to order her food online. So, she chose Pathao Food, an online app which offers food delivery services.
Kafle ordered chow mein and sausage to satisfy her appetite. However, her hunger turned into anger as she had to wait for two more hours when it was supposed to be delivered in around 45 minutes.
"When the food was delivered, it was cold and tasted bland," says Kafle.
While Kafle was hangry for some minutes, it did not last long as she realised it happened to her a couple of times in the past also. But, since that day, she stopped sending orders to online food delivery services.
As Onlinekhabar randomly talks to customers of popular online food delivery services in Kathmandu, many share Kafle's problem. While the business is booming at an unprecedented pace, customers say they need to focus on quality services including timely delivery.
Unsatisfactory services
Nikunj Kayastha of Bhaktapur has also gone through similar problems. He ordered pork curry from another food delivery service, Foodmandu. His food was supposed to be delivered in half an hour, but it took one and half hours more to reach his place.
"I was very disappointed with the service, the food came so late that I did not go to receive it," says Kayastha.
While the food delivery service is booming, specifically around the capital city, it has not been able to provide quality service. Most of the customers are dissatisfied with their food delivery timing.
Meanwhile, some of these unsatisfied customers are taking help from social media platforms for complaining about their services.
"I've been ordering from @foodmandu ever since they started, but I am reconsidering ever ordering from them. Food often takes over an hour and a half to arrive, sometimes two hours. And the food is usually cold," journalist Pranaya Rana tweets. "Either add more riders or you're going to lose more customers like me."
Rana's tweet follows many other comments that show disappointment against food delivery services.
"They lost me in my first order. Food came three hours late than the ordered time. The lowest grade of food I ever ate…," reads the comment by Ashis Lamicchhane.
Likewise, showing disappointment towards food delivery services, another user, Snoop Hathi, following the tweet by Rana, comments, "Was given an ETA at 8. They called me at 15 past and said the earliest they could do is 9. That was it. App deleted."
Passing the buck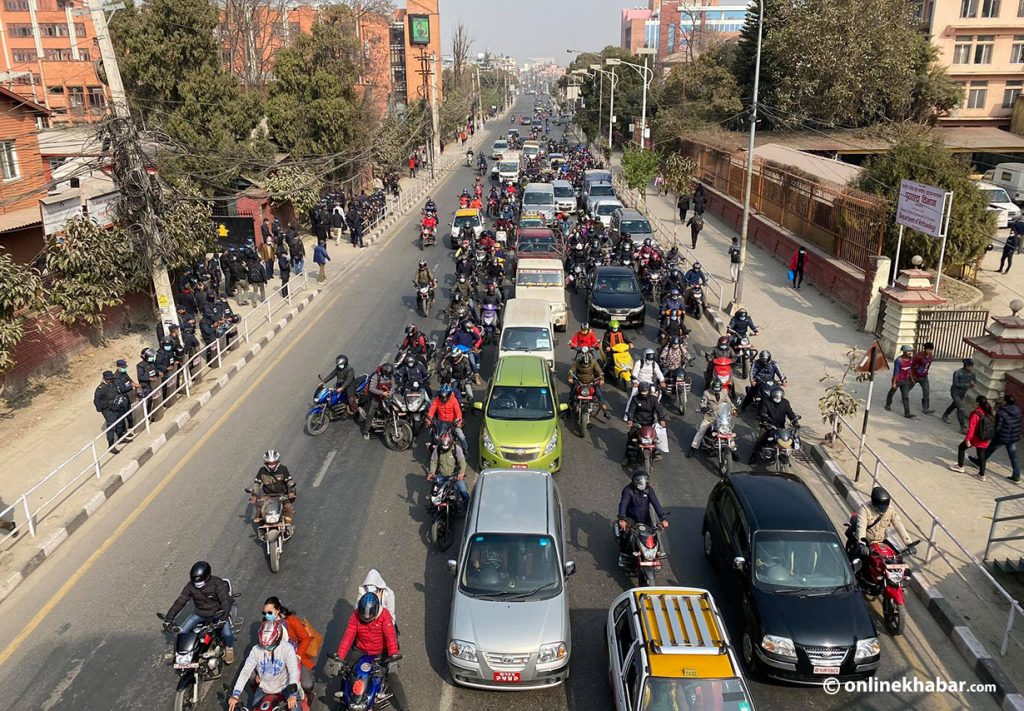 Surakshya Hamal, the spokesperson at Pathao Food, presents two main reasons behind the delay in service: firstly, the weather factor, and secondly, the traffic congestion.
"These days, due to the monsoon and frequent rainfall, many of the people prefer to order food to their place instead of going to restaurants," says Hamal. "That makes the restaurants go through a lot of demand and as a result, it takes a long time to prepare food."
Similarly, in peak hours, the road traffic condition also obstructs the riders to deliver the food timely, she adds.
Another food delivery service, Bhoj Deals, also takes the road traffic as the main challenge to deliver food on time.
"The major challenge that we face is the traffic, which takes an hour for single order delivery. Our motive is to provide quality service to the individual customer within half an hour," says Santosh Khadka, the customer service head at Bhoj Deals. "But due to the heavy traffic, the riders are stuck in and cannot meet the customer's estimated time which might cause loss of food."
On the other side, riders get difficulties due to the weather, especially in the monsoon, during heavy rainfall riders even can ride the bike properly, he adds.
"Sometimes, restaurants also take takes maximum time for food preparation, due to which orders get delayed."
Alternatives sought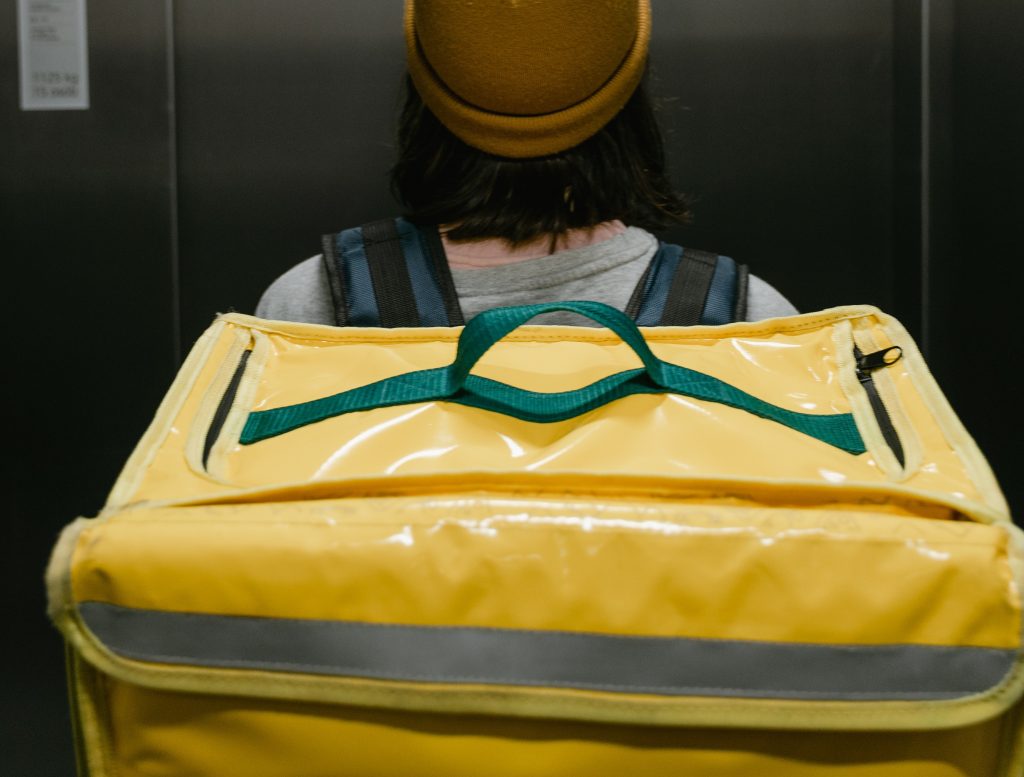 But, the customers are not ready to accept such excuses. Nikesh Mishra of Bhaktapur who avidly use food delivery services says, "It's acceptable that the road traffic and weather factor creates hassles for the food delivery services. But, they should also start thinking about mechanisms that would overcome those challenges."
He warns, "Otherwise they will lose their customers."
Gaurav Bista of Kathmandu also echoes Mishra. He also wants the food delivery services to think about alternatives to overcome their existing challenges.
Onlinekhabar also tried to reach Foodmandu several times, but it did not respond.