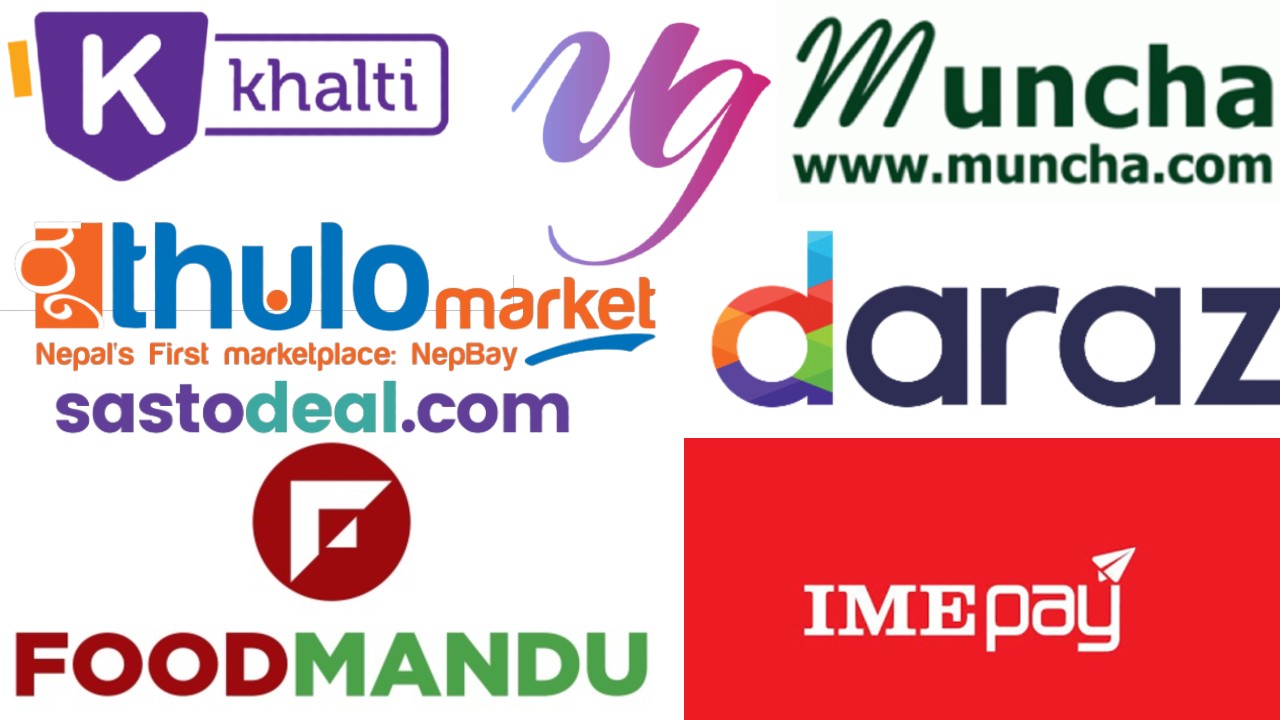 Every time, while scrolling your Facebook, Instagram, or even TikTok timeline, you might have seen advertisements of several goods and services that allow you to make your order and pay for the purchase.
Along with the development of information technology, commercial transactions have also been made possible electrically. Consequently, in Nepal also, there are various companies like Daraz, Sastodeal, and Urbangirl which have thrived on the possibility of e-commerce.
This digital version of doing commercial transactions over the internet, also known as e-commerce, has been in the centre of attention among the urban youth in Nepal these days. Now, the Covid-19 pandemic has also highlighted the importance of e-commerce among the costumers as well as the vendors.
So, one may be curious about when and how this business model that has been proving its worth to its fullest in this unprecedented time came into existence and reach this phase today.
The history of e-commerce in the world began with the foundation of CompuServe in 1969. In 1984, the same company, believed to be the first major e-commerce enterprise of the world, launched Electronic Mall that allowed its users to buy from more than 100 online retailers/merchants. It was the first instance of online retailing in the world. E-commerce worldwide is flourishing and has now seen a boom.
E-commerce was introduced in Nepal with an aim of letting Nepalis residing abroad send gifts to their families, friends, and relatives living here. The shift from physical stores to virtual ones began in the late 1990s.
Bal Krishna Joshi, a co-founder of thamel.com, claims his company is the first-ever e-commerce company in Nepal.
We have recently asked him to explain the rise of e-commerce in Nepal including his observations. Here is what he has to say:
Inspiration from the US, registration from the US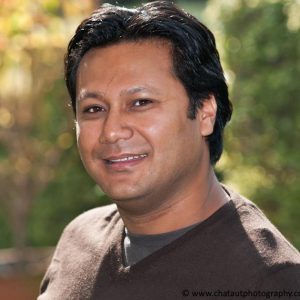 I was in the US in the late 1990s. Then, with the advent of the internet, e-commerce companies like Amazon and eBay were launched and operated there. While observing all these growths, I thought of doing something similar in Nepal.
Executing this idea in 1998, we started thamel.com as a business-listing website with an aim of globalising and digitising the business of the shops located at Thamel. Then, various shops of Thamel started registering their shops on our website by paying a certain amount as the registration fee.
There was also a chat platform on our website which would allow the potential buyers and sellers to communicate with each other. As making international phone calls was very expensive those days, introducing this chat platform enabled them to communicate at a low price.
With the launch of our website, the first-ever digital or internet venture of Nepal, everyone got excited, and our company witnessed a commendable pick-up within one year of its establishment.
However, in the second year, we witnessed that our business was gradually losing because the businesses registered on our website did not want to continue. Their business was already flourishing and they thought they would no more need our help.
Consequently, we were having a hard time sustaining financially. But, interestingly, we came to witness that some Nepalis living abroad were communicating with their family members via the same chat platform of our website. This was totally unexpected.
I remember an incident from our early years. In the spring of 2001, the Matatritha Aunshi (Mother's Day) was around the corner. We realised it would be great if Nepalis who were out of the country for their studies or work could send gifts to their family members, friends and families.  Thereafter, we converted our website to an e-commerce site from a business-listing website. But, to our dismay, we did not receive much business on Matatirtha Aunshi as expected.
Interestingly, there was no infrastructure for e-commerce in Nepal then. We had registered our site in the United States only in 2000, one year before we converted our site into e-commerce.
Slow progress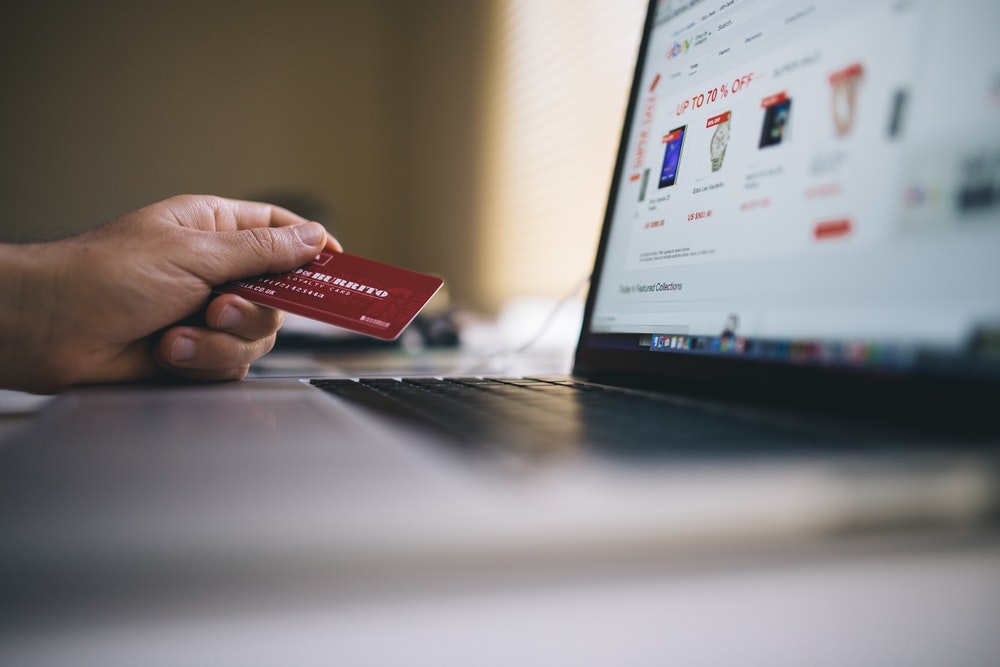 After this failure, I was thinking of quitting all these. I was still in the US. And, one day in 2001, while I was sitting with my friends, chitchatting, suddenly one of my friends proposed if we could send goats to our home in Nepal for Dashain.
He wanted to make a joke, but this idea hit my mind. I found it very interesting. As it was around two months before Dashain, we prepared everything for selling goats. For about two weeks, we did not receive any orders. Then, we advertised this scheme on nepalnews.com. After that, in the third week, we received our first order. By the time Dashain was over, we did the business of around 50,000 dollars. The payment was made by the Nepalis residing abroad and goats were delivered in Nepal.
This story of selling goats on the internet was covered by every international and national mainstream media then. After this, we started selling many things such as cakes, fruits, vegetables, and whatnot, until 2006. After 2006, I moved to digital remittance, realising that e-commence was never a profitable business in Nepal and customers also started asking if we could send money in Nepal.
Mushrooming growth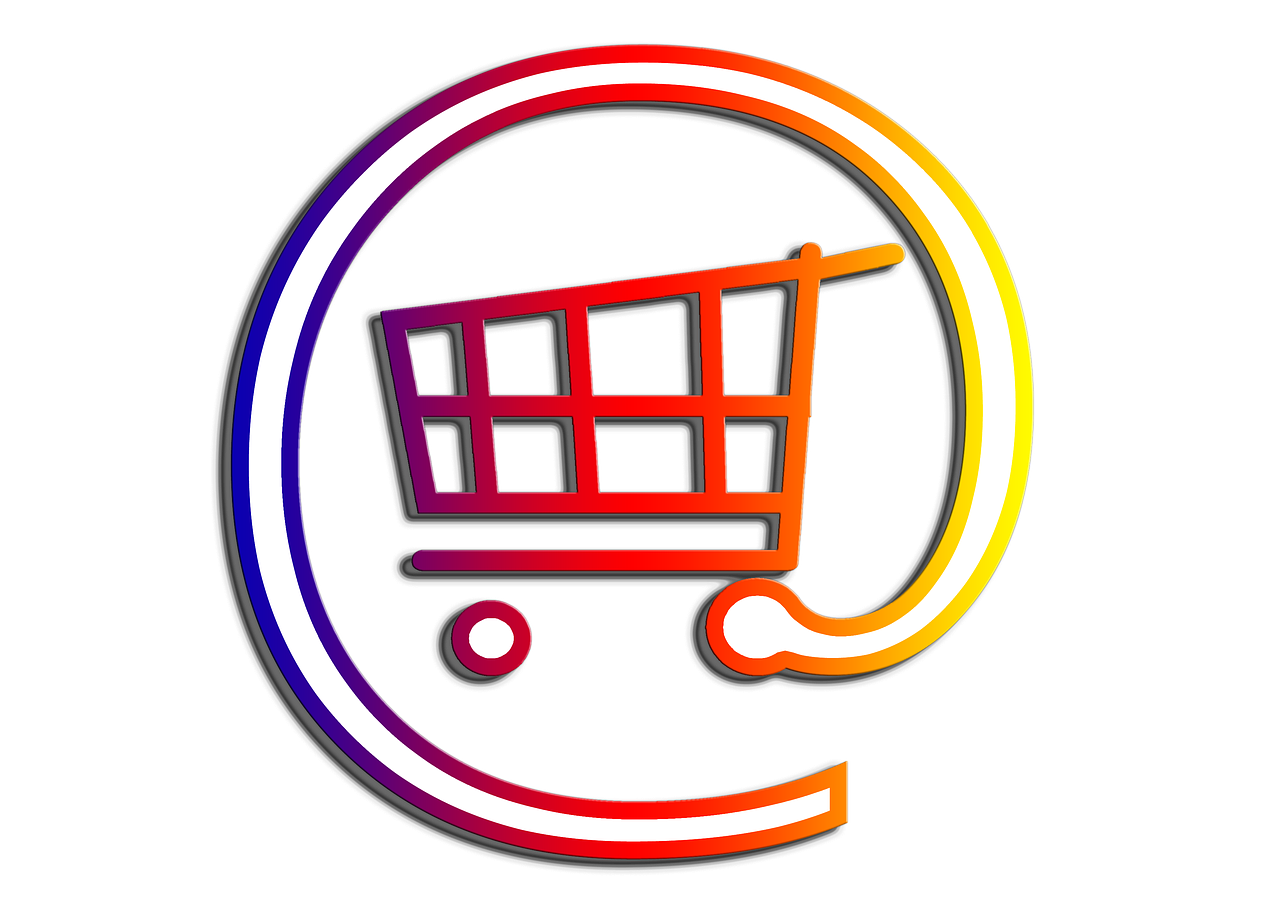 After us, munchahouse.com, now changed into muncha.com was launched by Muncha House, the first-ever online department store in Nepal, located in Balkumari, Ason. Established in 2000, it is considered the first online department store in Nepal. Nepalis living in the USA, the UK, and Australia used this website to buy and send gifts to their near and dear ones in Nepal.
Gradually, many e-commerce companies came into operation. Such major companies include NepBay.com, now changed into Thulo Market established in 2007 (as an online directory of products and shops in Kathmandu), Foodmandu (2010), Sastodeal (2011), Urban Girl, now changed into UG Bazaar (2012), Daraz (initially started as Kyamu in 2013 and acquired by Alibaba Group in 2018) and many more.
With the launch of eSewa, the first payment gateway of Nepal, in 2009, and other payment services like Khalti, IME Pay, and many more, a fertile ground has been laid for the growth of e-commerce in Nepal.
The road ahead
Today, there are about 40k+ registered commercial websites in Nepal. Sooner or later, every small or big business venture will launch their e-commerce sites. There are hundreds of e-commerce sites in Nepal already.
However, even after almost two decades, e-commerce is still in a nascent stage due to infrastructure-related hassles that include the lack of digital mapping, strong legal provisions and regulations and integrated payment systems, high logistic costs, and many more. I still believe the e-commerce business in Nepal has been more about glamour and popularity than about actual business. The companies are yet to do transactions in a big volume.