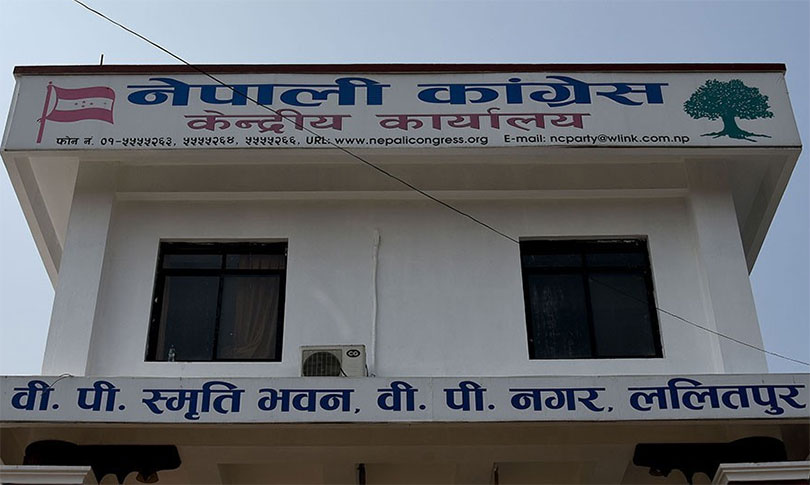 Kathmandu, June 19
The largest party in House, Nepali Congress, has become the most flexible party in partnership with other forces for the second phase of local level elections scheduled for June 28.
The party, which had partnered up with the ruling coalition member CPN-Maoist Centre for the first phase of polls, extended that alliance to other parties in other regions.
The main opposition CPN-UML, however, did not tie up with the Rastriya Prajatantra Party as in the first phase after the partnership did not give expected results to both the parties.
The UML, however, has formed alliance with some fringe parties in some districts.
Interestingly enough, the Congress and the UML, who are two biggest political forces of the country for decades and consider each other as arch-rivals, have formed an alliance in Madi Rural Municipality in Ropa district.
The Congress party has partnered up with cadres of the Netra Bikram Chand 'Biplav'-led CPN Maoist in Thawang Rural Municipality of the district. The Maoist party which had been carrying out anti-poll activities against the nation has expelled its cadres after they filed nominations as independent candidates.
In eastern districts of Province 1, the Congress had formed alliance with the CPN-Maoist Centre and fringe ethnic parties against the UML.