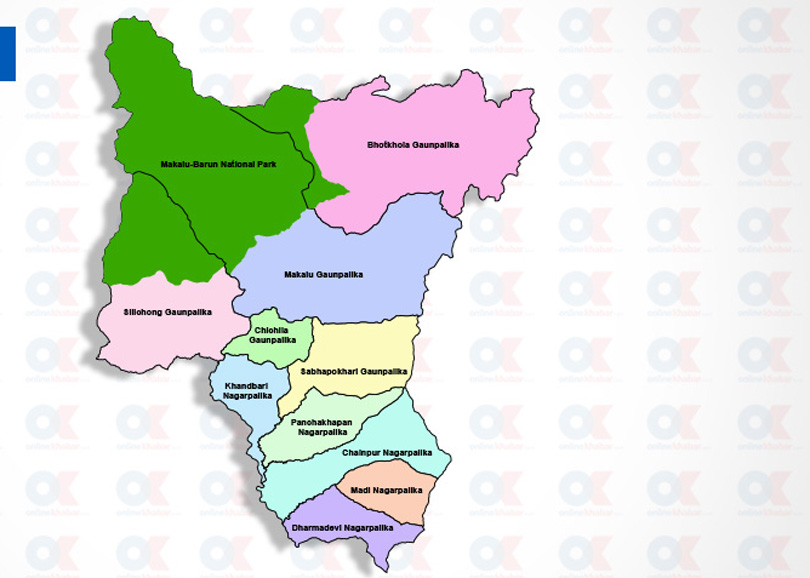 Sankhuwasabha, July 1
A police team and a group of cadres of Netra Bikram Chand 'Biplav'-led banned Maoist party exchanged fire in Sankhuwasabha district of eastern Nepal on Monday, according to security sources.
Police have informed that the incident, however, did not result in any casualty.
Province 1 police chief, DIG Thakur Prasad Gyawali, says the incident took place in Silichong rural municipality-1 of the district. He claims such incidents are normal.
SP Ramesh Thapa, stationed at Nepal Police headquarters in Kathmandu, however, states that the Biplav cadres opened fire targeting police, inviting police to retaliate.
An additional troop has been sent to the site for assistance, according to sources.