Have you ever noticed there is always a small voice in our head? Like the one, you are reading this with right now? Ever wondered what if this voice was an actual voice, as in someone reading this to you? I think it would be amazing to have someone to read me things I want to know about, or even better I would listen to interesting people talk about things I am curious about.
Oh yes, you got me there. We are talking about podcasts today as they are growing popular also in Nepal. Well, you will have to read this article to learn more about podcasts. But, be ready, this article will change your way of learning about things.
How it began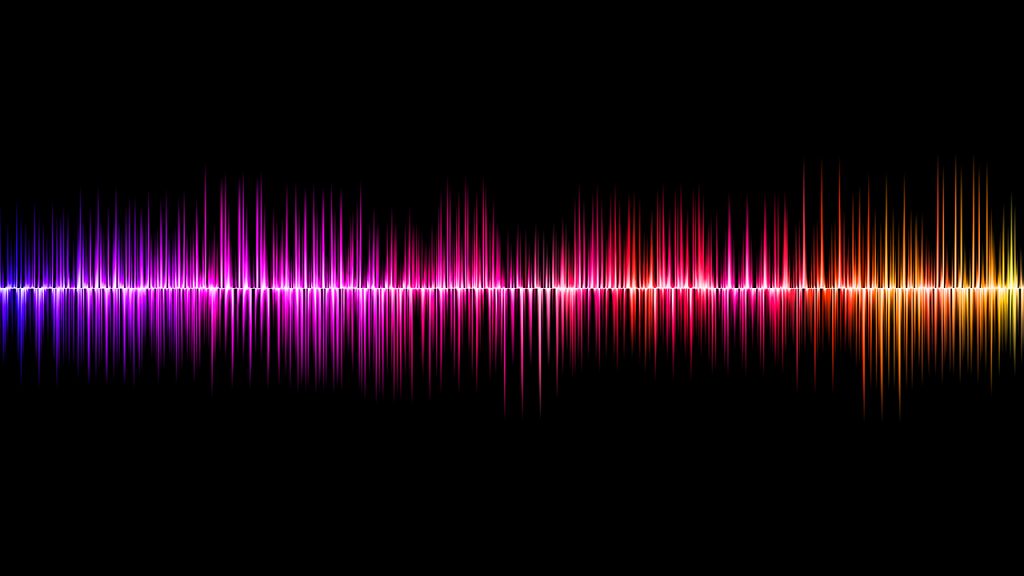 The history of the podcasts dates back to the 1980s. People shared their stories and experiences through voices. This was initially called 'audio blogging'. In the early 2000s, as technology grew, audio-friendly gadgets were developed and people could download audio blogs to their iPods. And hence, this genre of content was termed 'podcast' by journalist Ben Hammersley. Podcasts today are one of the most consumed content.
The world is growing busier every day. While catching up on something important, chances are that we could miss out on some other equally important thing. The only way we can catch up with the world is by fitting in as many things as we can in the limited time we have. And, podcasts perfectly allow that. The passive consumption of podcasts is what makes it the most efficient platform. You could be listening to podcasts while driving, walking, cooking, or eating. According to podcastinsights.com, 49% of podcast listeners listen at home, 22% listen while driving or travelling, 11% of listeners listen at work and 8% listen while exercising.
It is not just about how we can listen to podcasts. But, it is also about what we listen to when we listen to podcasts. Scripted contents and intentional impressions had their time, but that is not how conversations should be. Podcasts are as real and as raw as they can get. This authentic content can be created in a planned and hassle-free manner. When the speakers are in tune, it is basically a fun informational conversation that is being recorded.
At the moment, only 62.5% of people use the internet. The number of internet users will grow over time. And, more people will demand more content. And that is where the ease of creating content through podcasts will come into use. The same applies to the case of Nepal also.
My personal story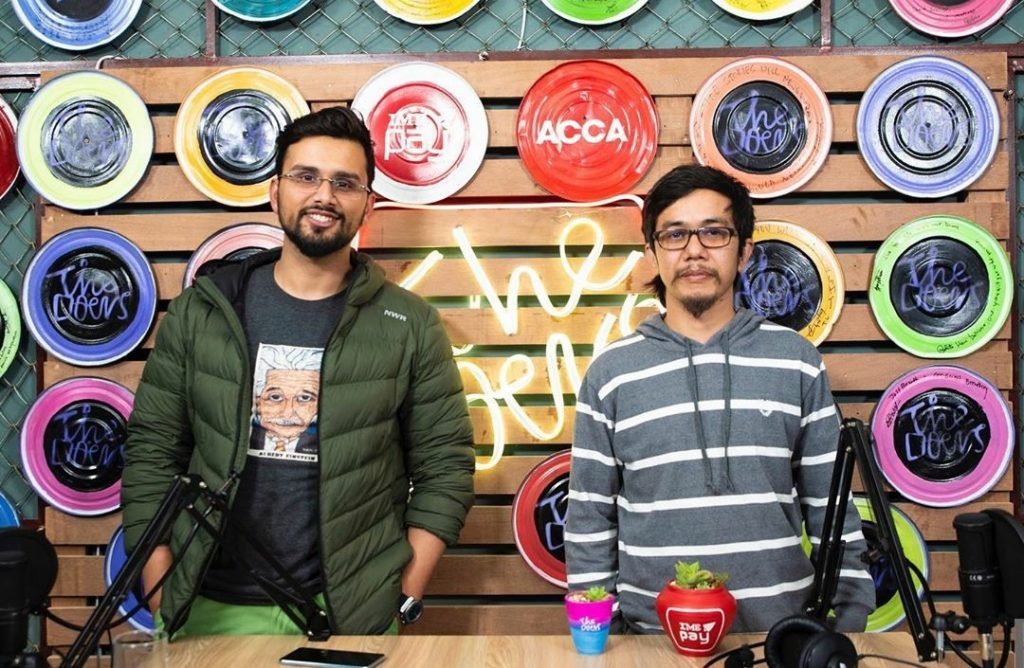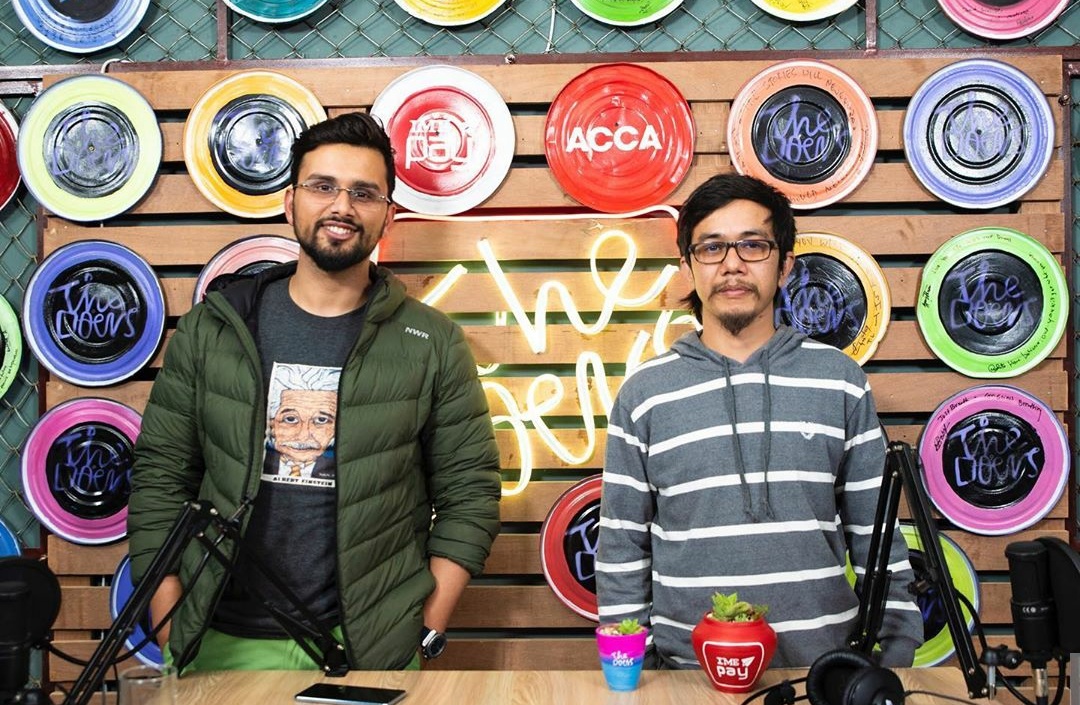 Before I am a host or producer of a podcast, I am a listener of it. A major reason I got into podcasting as a host is that I enjoy podcasts equally as a listener too.
As a producer/host of podcasts, I make an effort in getting to know the speakers before recording the podcast. This helps to keep the podcast authentic, fun and informative. Getting to know the speakers beforehand can have a massive positive impact on the creation process. I have received feedback from the listeners like, "Listening to the Doers Nepal feels like a conversation that the listeners are also a part of."
At a time when the content booms overnight, podcasts are here to stay. We try to produce content that not only the upcoming generation wants but also needs. The upcoming generation needs someone to look up to, someone they enjoy learning from. The youth of Nepal not just need entertainment but infotainment. The Doers Nepal wants to create thought leaders through infotainment for the younger generation of the country. Nepal needs more thought leaders, more people who are inspiring, who are doing and sharing their journey. The podcast is evergreen and keeps reaching new audiences. Even better, new audiences keep reaching the podcast. When it is a topic you want to know about, what better way than knowing about it through candid, raw, and practical conversation with people from that particular field could be?
Branding a podcast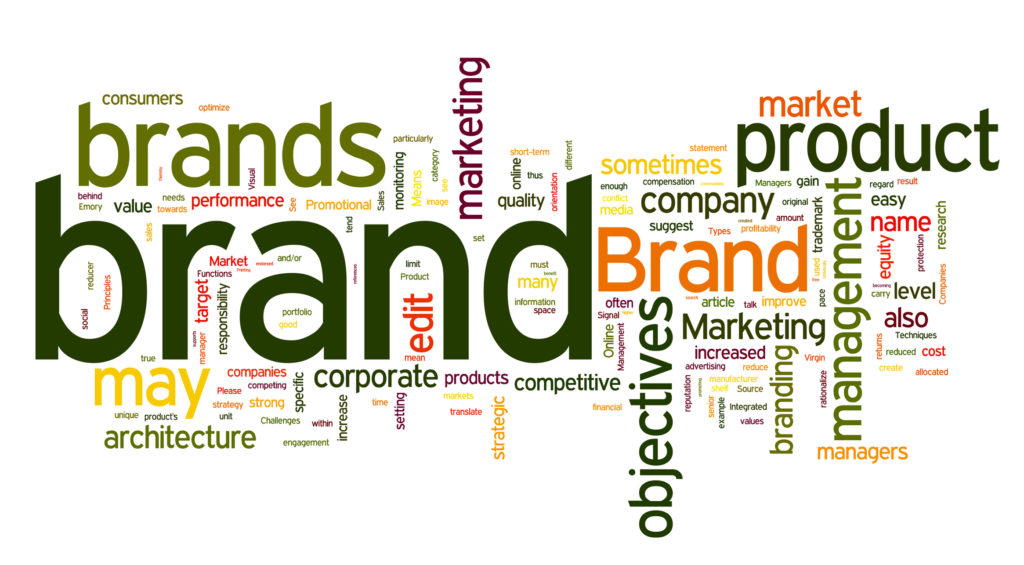 Basically, a podcast is for an individual creator, but we cannot ignore the urgency for brands to start a podcast of their own. It is a psychological fact that a face, or let's say the presence of a person, plays a major role in building up trust. The voice in a podcast plays a major role in building up human connections. As a result, it is easier for people to trust a person than a brand. Now, in a podcast, a brand can connect to people (potential customers) through a person.
Brand awareness is definitely the first step, but that is not enough. Brands should keep the conversation going about details of products and services. And, what better way to do it than through a podcast? A survey shows that 43% of podcast listeners discover new shows by asking the people around or on social media. It goes the same when buying a new product or trying a new service as well. If brands had podcasts of their own, it would be the best lead for the customers to follow and understand better.
The future of podcasts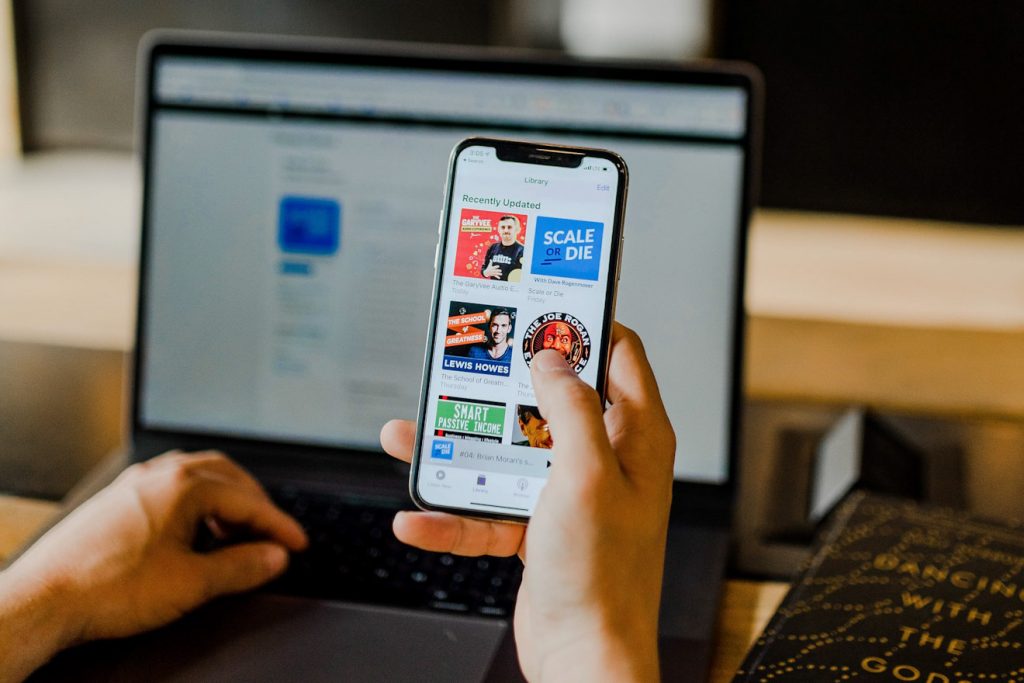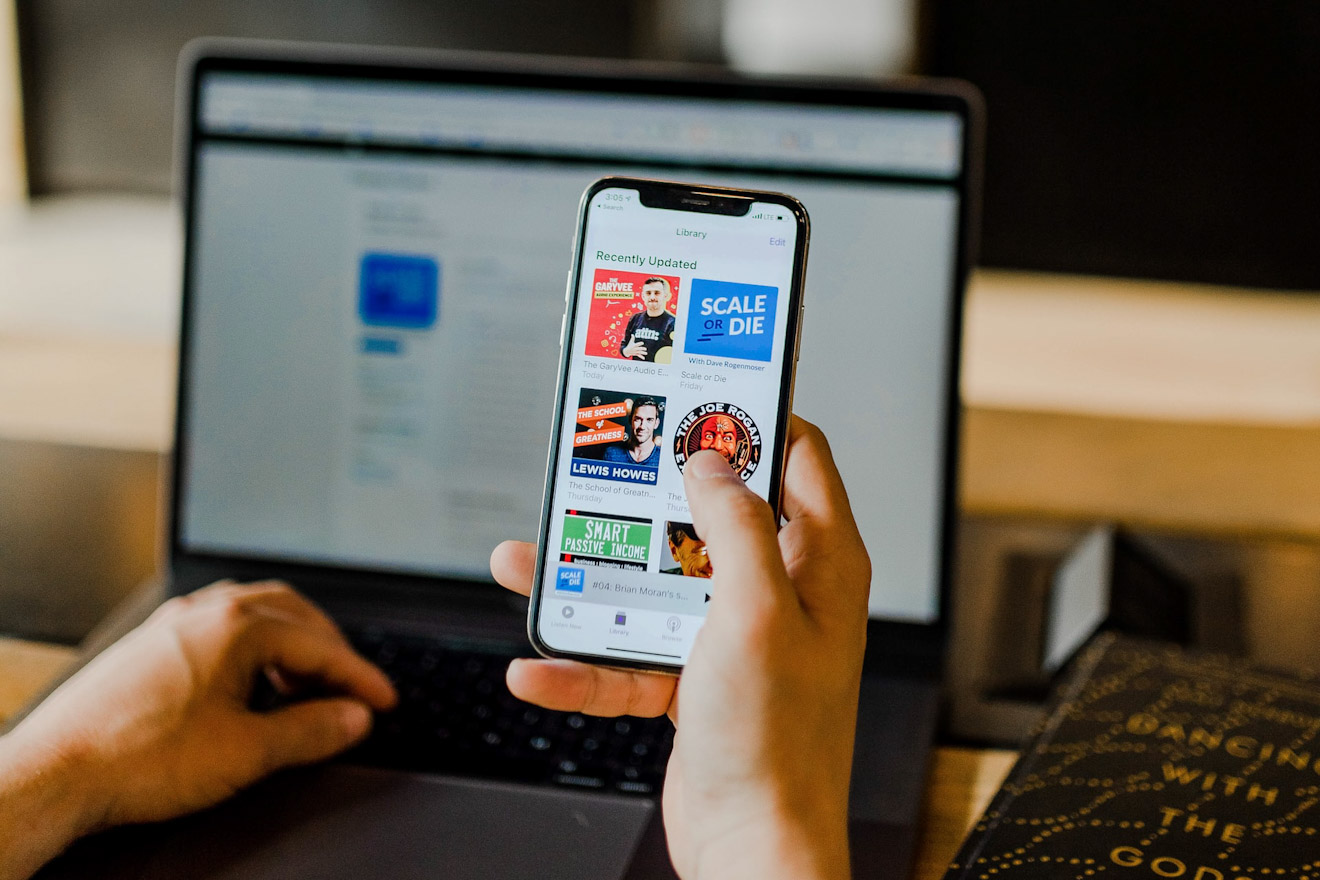 If we look at the recent podcast trends throughout the world, we can only sense it growing. Joe Rogan's podcast became a Spotify exclusive podcast. Also, Spotify has invested the US $1 billion in podcasts. This means podcast as a platform is massively growing for the creators. And it is high time creators jump right in.
To sum things up, on the basis of the character of listeners and comparatively low competition, podcasts are the perfect platform for brands to advertise and build up a community of customers. Human beings love to listen to each other talk, converse and interact and hence, the podcast scene throughout the world will only keep on growing.
A few Nepali creators have started podcasts as their primary content. Looking at trends of the world and the direction the Nepali podcast scene is heading, it will be beneficial for brands to collaborate with established podcasters or to start niche-focused podcasts of their own.
Podcasts are a one-step solution to digital marketing. Same content from podcasts can be repurposed in various other platforms accordingly. Let's take The Doers Nepal for example. The clips of podcasts can be shared on TikTok, the whole conversation can be summarised in blogs, and short videos of podcasts with appropriate captions shared on Facebook do wonders in reaching the right kind of audience. The same goes for other platforms like Instagram, Twitter, Pinterest and so on.
So, it is high time brands take their first step towards this one-stop solution. And, also, it is the right time for the content creators to become audio-oriented.