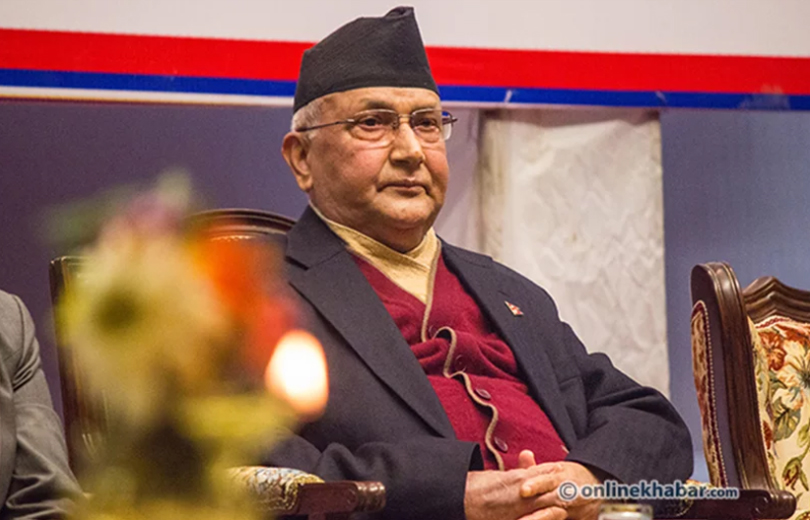 Kathmandu, March 28
Prime Minister KP Sharma Oli will address the nation from Rara Lake of Mugu district in Karnali Province of the country on the occasion of the New Year of Bikram Samvat.
BS 2075 is beginning on April 14.
The PM's address will be a part of the inaugural of the Karnali Tourism Year to be hosted by the provincial government.
"I will be the first tourist of the Tourism Year 2075 to be organised by the Karnali Province," addressing a function in Kathmandu today, the CPN-UML Chairman said, "We will blow the trumpet of tourism from Rara."
In another context, Oli said his government would adopt a new policy and pace, which will be different from the previous governments.