In September this year, I had the opportunity to visit the Karnali region. It was a dream come true, for I would also visit Rara Although at every turn I saw nature at it best–whether it was the serene lake of Rara or the terraced fields of Mugu, or the lush, fertile valley of Sinja–the trip, however, soon became much more than just about beautiful scenery .
But the trek (combined with bumpy bus rides) also brought before my senses, many other things: a unique, yet fast-disappearing lifestyle, songs passed down through the generations, gods that pre-date any historical record, festivals celebrated by entire communities, and myths that live in songs and folklore.
In short, I witnessed intangible heritages of Karnali that are difficult to even put into words. I bring back with me the pristine beauty of the roads less-walked, and the warmth of people that made those roads such a pleasure to travel on.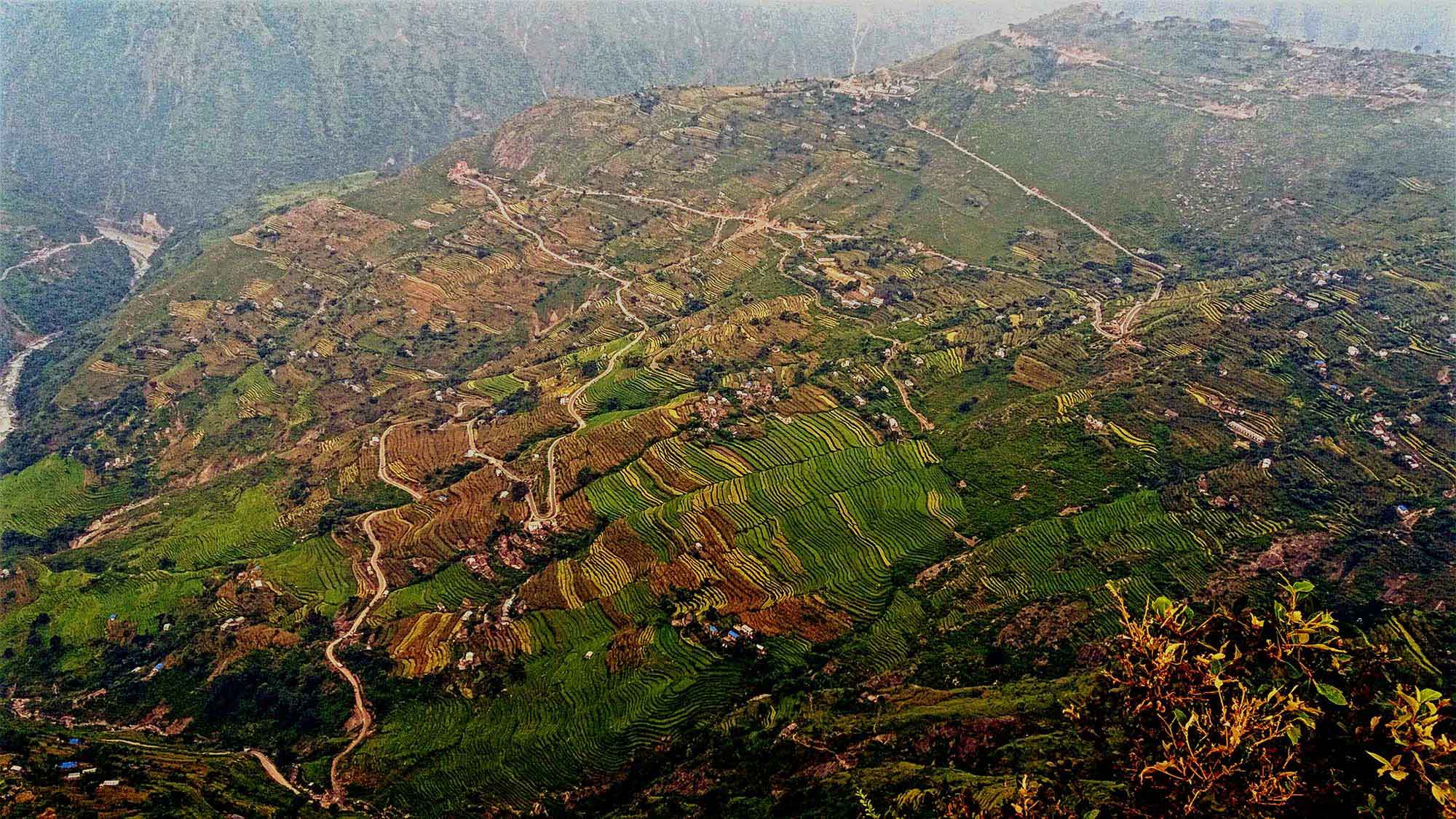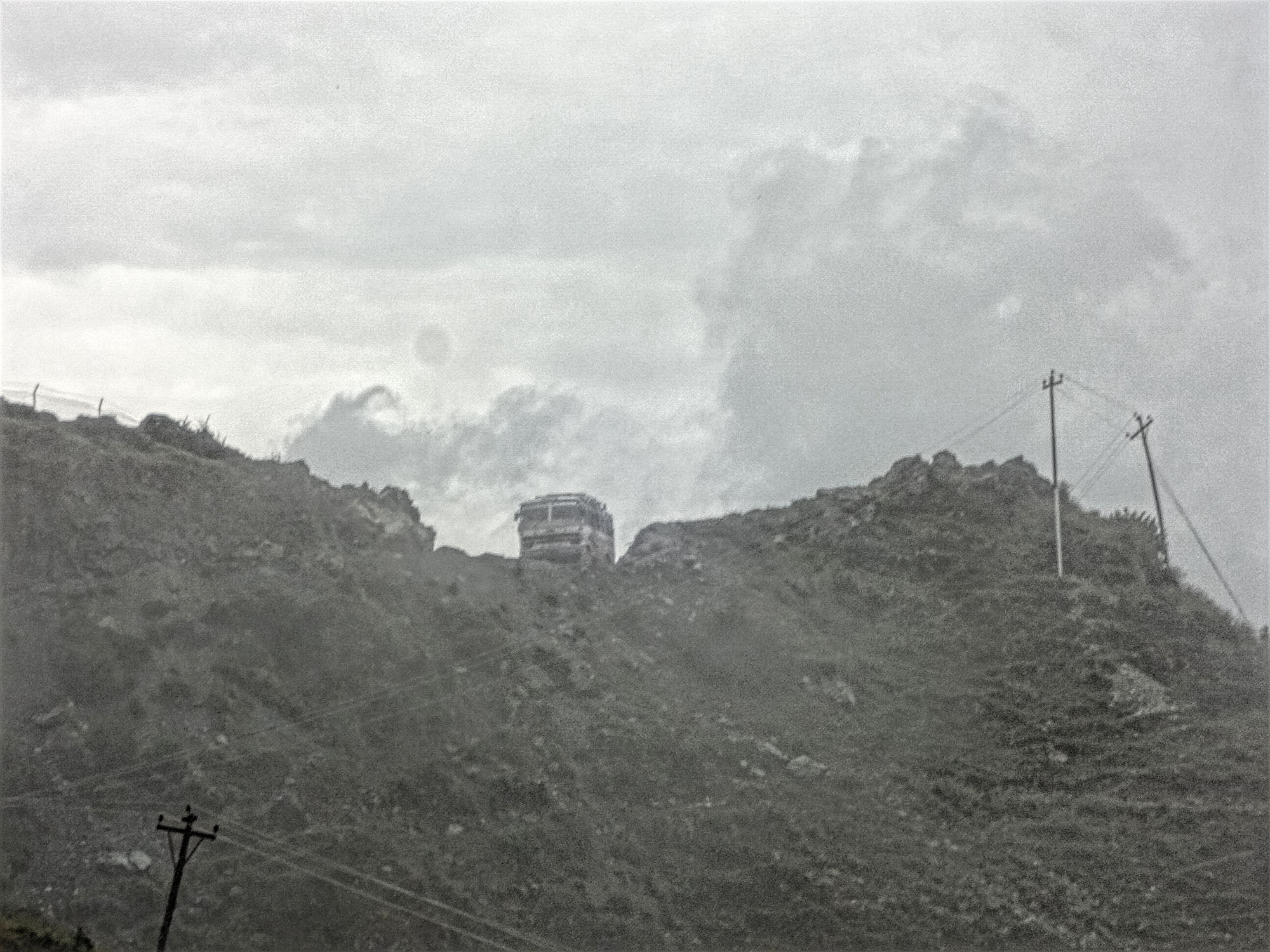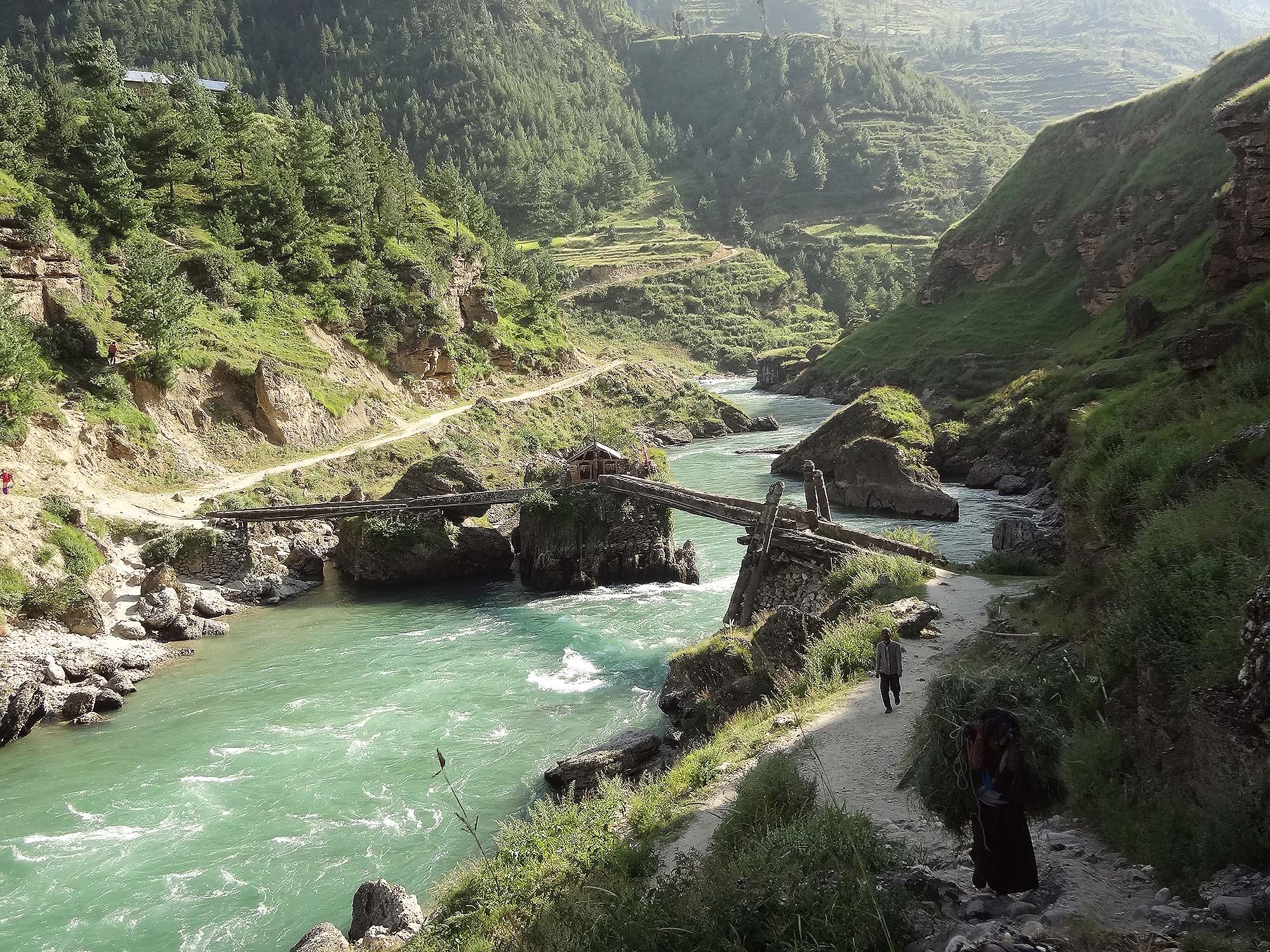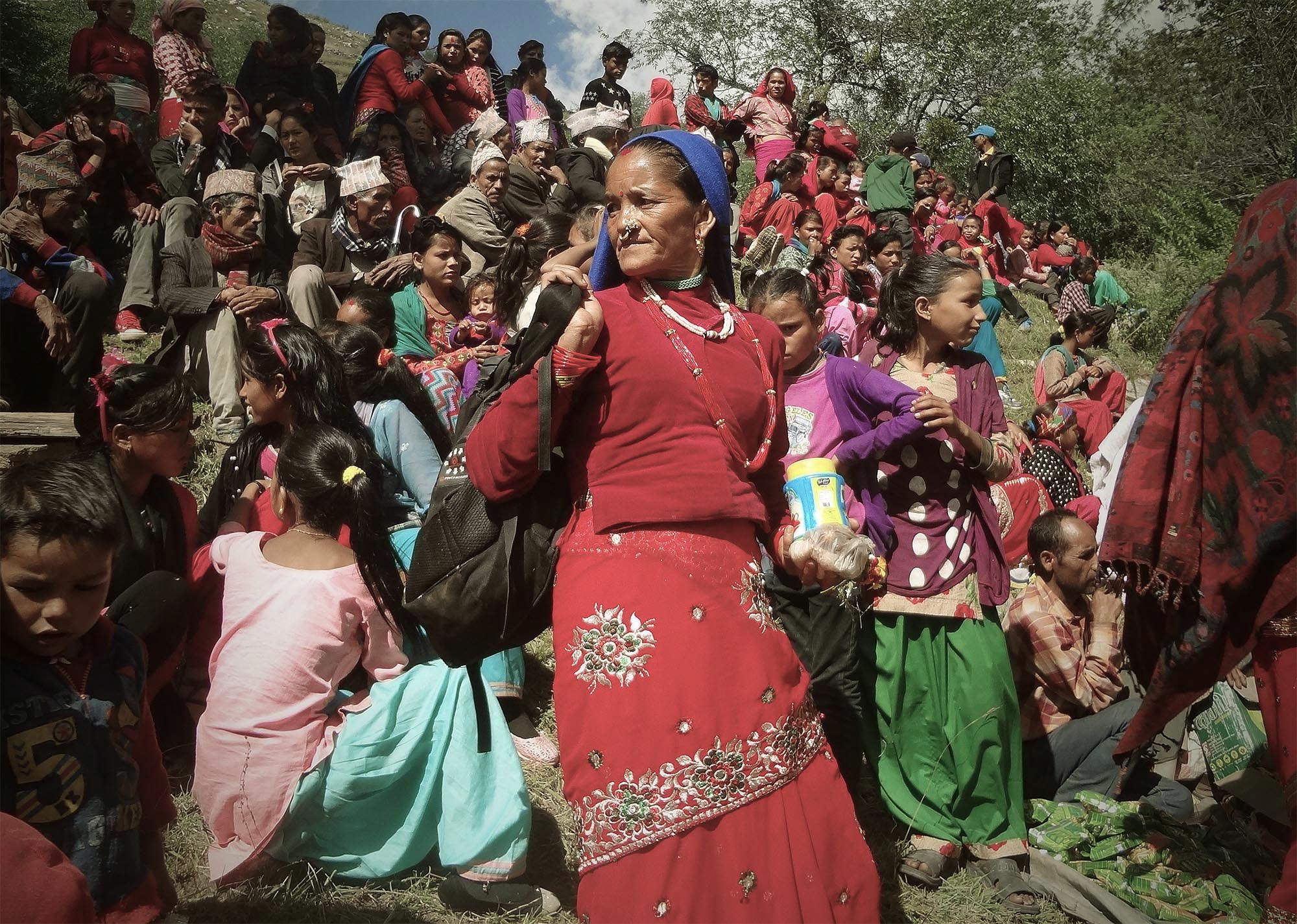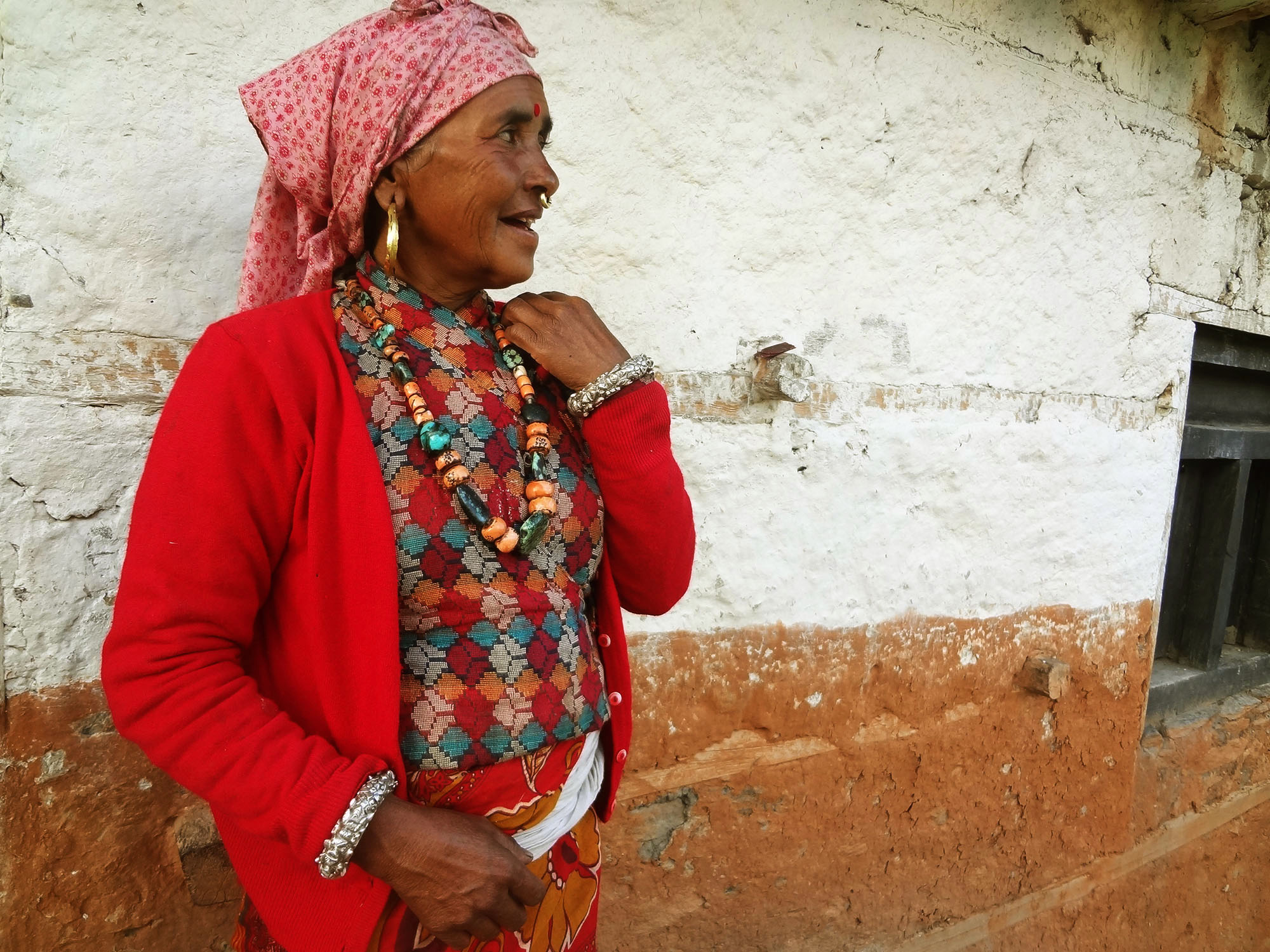 (L-r)It is normal for people to carry everything on foot or on horseback, even big logs like this. Only few people stay on at the pastures in small sheds like this. A highland shed and its wards.

People on their way to watch another Paith as the festival season draws to a close.
***
See also
Kathmandu's Bouddhanath rises again to full glory
How Kathmandu's youngsters see their relation with community
Monsoon memories: Nine photos to show you the season's silver lining