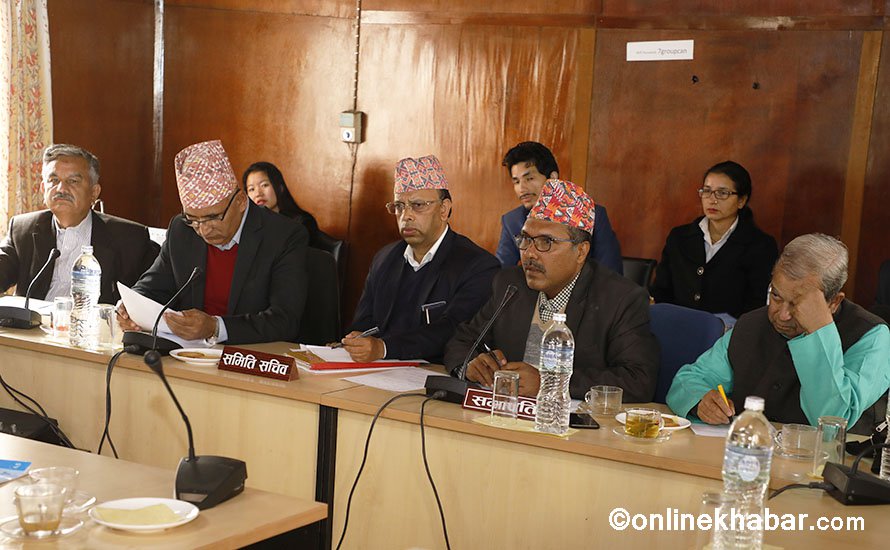 Kathmandu, November 28
The Finance Committee in the House of Representatives has formed a team to carry out a study on various dimensions of hydropower development in Nepal.
A meeting of the Committee on Wednesday decided to form the five-member panel.
Ruling Nepal Communist Party's Ghanashyam Bhusal leads the team. Other four members are Ram Kumari Jhankri, Ram Babu Kumar Yadav, Sarbat Aara Khanam Halwaini and Hari Raj Adhikari.
The Committee has asked the team to submit its report within next 15 days.
In particular, the panel has been directed to collect information on details of people and firms who have been licensed to develop hydro projects and progresses they have made.
Likewise, it will also study if financial transactions of the projects are happening in line with constitutional and legal provisions and if the state is getting due revenues from them.