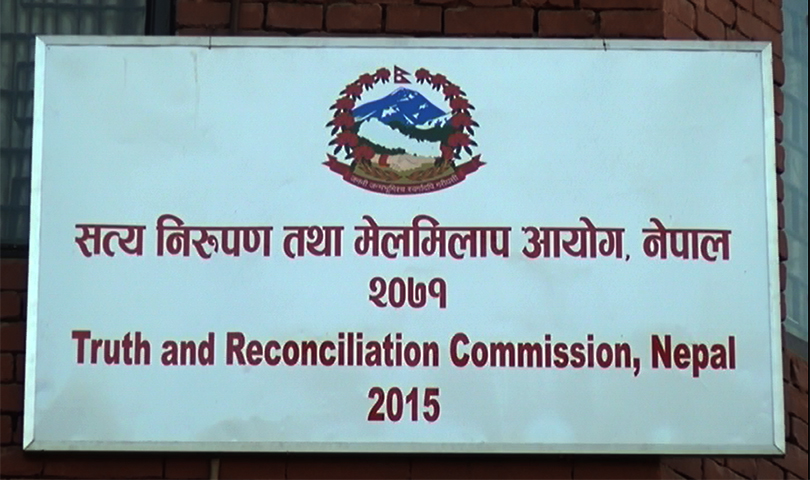 Kathmandu, November 18
A panel formed to recommend officials of two transitional justice bodies has shortlisted 61 people for the positions of chairpersons and members of the Truth and Reconciliation Commission (TRC) and the Commission of Investigation on Enforced Disappeared Persons (CIEDP).
The recommendation committee published the names of 61 aspirants including new applicants, old office-bearers and those recommended by various organisations today. The list also includes a few names added by the committee itself.
Meanwhile, the committee has called the public to file complaints against the shortlisted candidates if they have any, within the next five days.
Earlier, the government had formed a recommendation committee headed by former Chief Justice Om Prakash Mishra to pick office-bearers for both the commissions. In the absence of office-bearers, the commissions have failed to carry out their assignments on time.