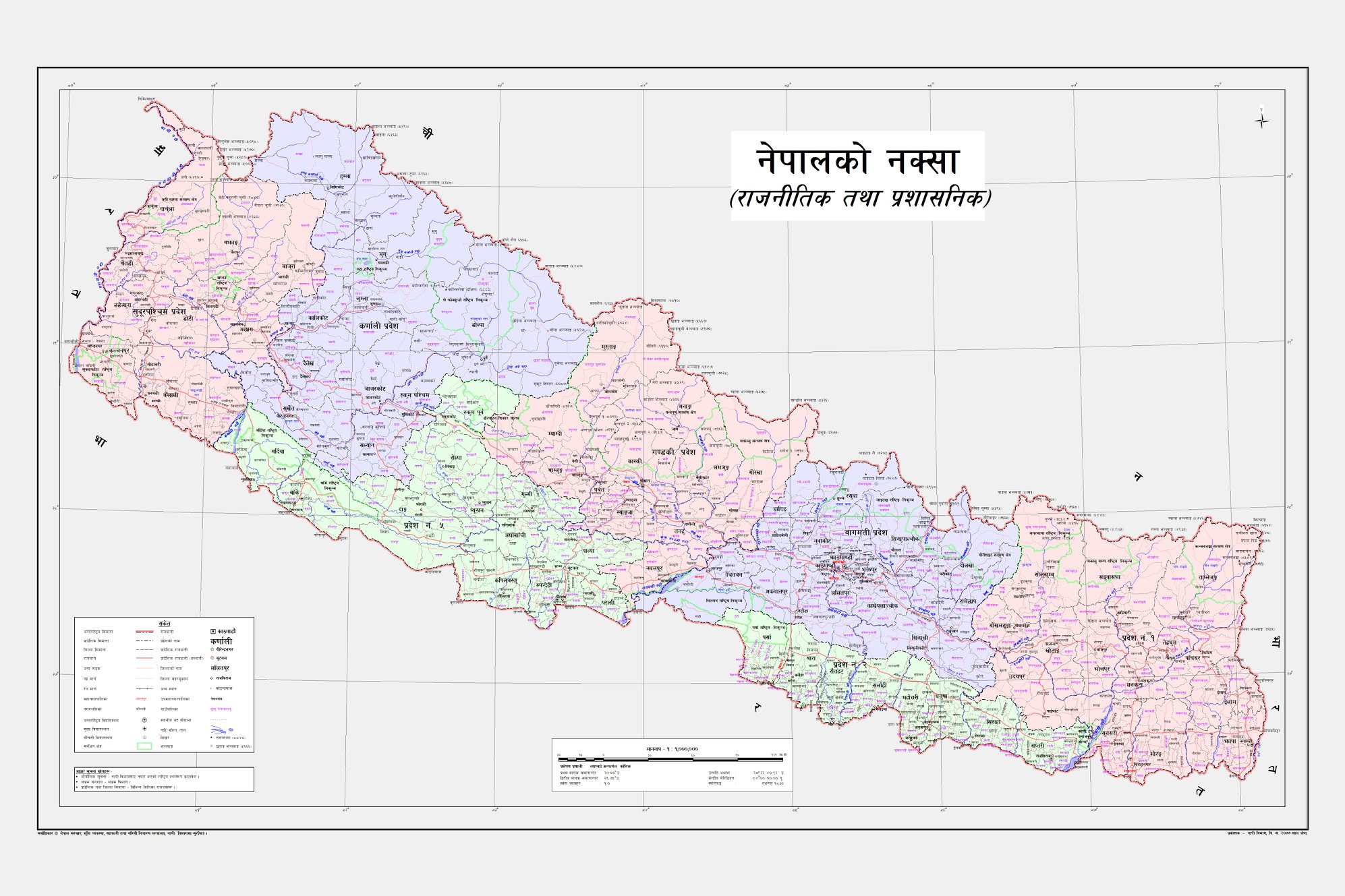 Kathmandu, September 6
An experts' term formed by the government to collect evidence to prove that the disputed Kalapani-Limpiyadhura region belongs to Nepal, not India, has decided not to visit the area before submitting its report. The panel has cited the Covid-19 pandemic as a reason for its inability to visit the site.
A member of the nine-member panel says the team is already finalising its preliminary report. The team is waiting for comments from one of its member, Surya Prasad Subedi, on the draft report before finalising.
"Probably, Dr Subedi will present his comments this Friday, then we will conclude the discussion on the preliminary report," the member reveals.
The report will have a section on 'onsite observation', but the members will write that the task is pending.
The government had formed the team comprising policy researcher Bishnu Raj Upreti, international law expert Surya Subedi, historian Ramesh Dhungel, constitutional expert Bipin Adhikari, water resources expert Jagat Kumar Bhusal, former survey official Toya Nath Baral, former army officer Himalaya Thapa, community forestry activist Apsara Chapagain and Foreign Affairs Ministry official Ram Prasad Subedi, in early June.
When the news of the formation of the team came out, the government's decision was criticised as it had already been three weeks since the government had issued the new political map of the country incorporating the region. The critics said the government should have collected all necessary evidence before issuing the new map.
Therefore, the team members now say its assignment is not to collect the evidence to prove Nepal's ownership of the land but to suggest a strategy on how the government can reclaim it in reality.