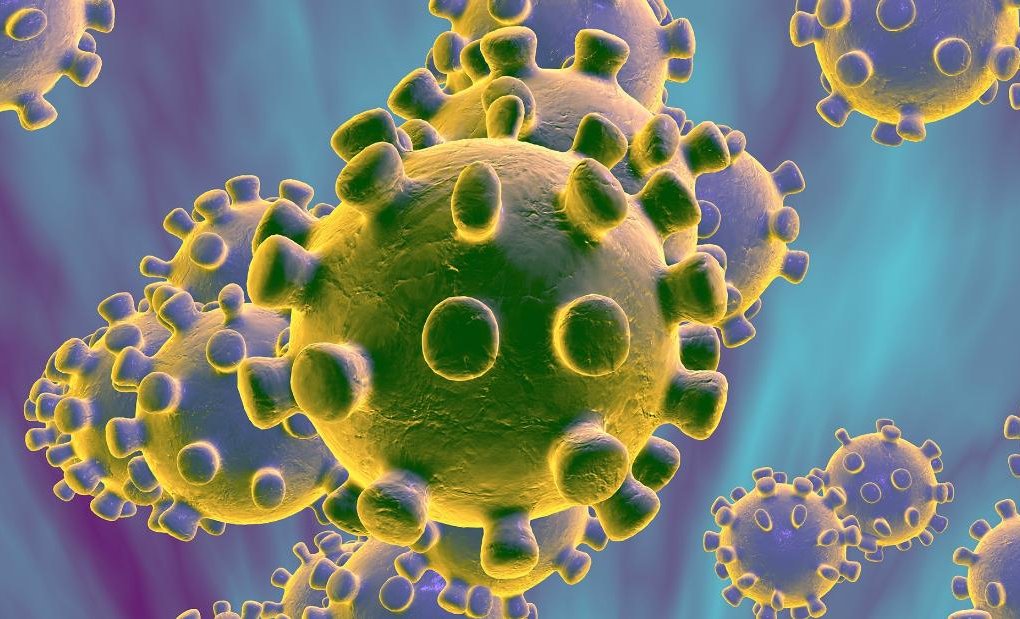 Kathmandu, February 5
As the government is struggling to find out space to quarantine Nepalis to be evacuated from Wuhan of China to protect them from the novel coronavirus infection, it has been revealed that the government did not bother to quarantine over 60 Nepalis who returned from the northern neighbour on their own.
Dr Anup Bastola, the spokesperson at Shukraraaj Tropical and Infectious Disease Hospital, says over 60 Nepalis came to the hospital in the past two weeks for a coronavirus test, claiming they recently returned from China. Though most of them did not experience any symptoms of the infection, the hospital told them to stay in the hospital. However, they refused, he says, adding, "We do not know where they are now."
Bastola says the hospital could not force them to stay isolated as the government has not made any decision in this regard.
"We just admitted 14 persons, who showed some symptoms, to the isolation ward, but discharged them after the reports were negative," he says. So far, only two persons have been tested coronavirus positive in Nepal, but the hospital had discharged the first patient also.
Experts and stakeholders have expressed dissatisfaction over the government's way of dealing with the issue.