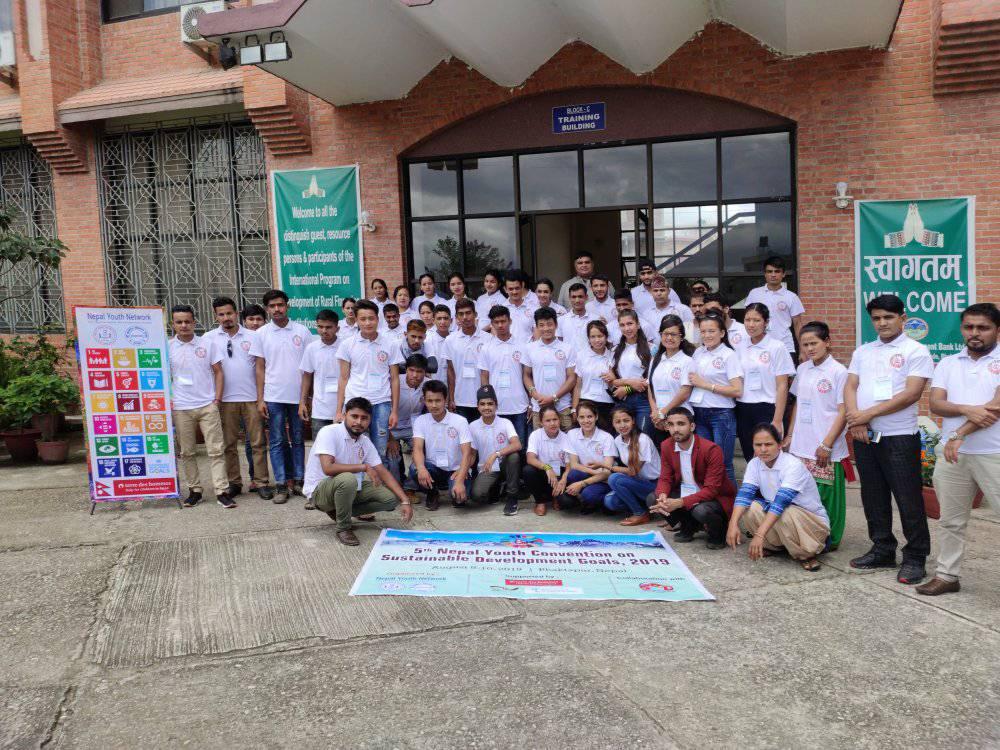 Kathmandu, August 11
A group of youth activists representation various districts across the district have called the government to mainstream the United Nations-announced Sustainable Development Goals into its policies and programmes.
The fifth national youth convention on SDGs, organised on the occasion of the International Youth Day, ended in Bhaktapur on Saturday, issuing a 12-point declaration. The declaration also demands that climate change effects on Nepal's mountains be discussed more rigorously as the mountains form an identity of Nepal.
Amrit Devkota, the coordinator of Nepal Youth Network on SDGs, one of the organisers of the event, the participants have decided to organise such conventions in each of seven provinces next year in order to make everyone aware why the SDGs are important in their lives.
Concluding the three-day event, National Youth Council Vice-Chairman Madhab Dhungel said his council was ready to extend support to such campaigns on behalf of the government.
Minister for Youth and Sports, Jagat Bishwakarma, had inaugurated the event on Thursday.
TDH Germany had provided financial assistance to the event.