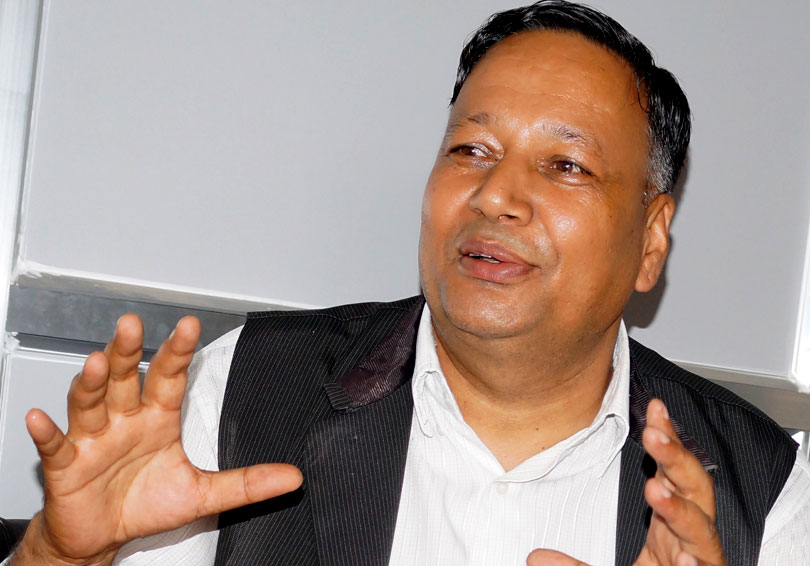 Kathmandu, January 19
A key negotiator in talks between the CPN-UML and the CPN-Maoist Centre for their proposed unification says chairpersons of the two parties, KP Sharma Oli and Pushpa Kamal Dahal still have some trust deficit between each other.
Maoist leader Devendra Paudel says the two leaders have not been able to believe each other completely.
He says the unification talks have not reached the level of two top leaders, adding the process now cannot move ahead unless a concrete agreement is made on management of both the leaders.
"They still question who will lead whom," Paudel says, while talking to journalists today.