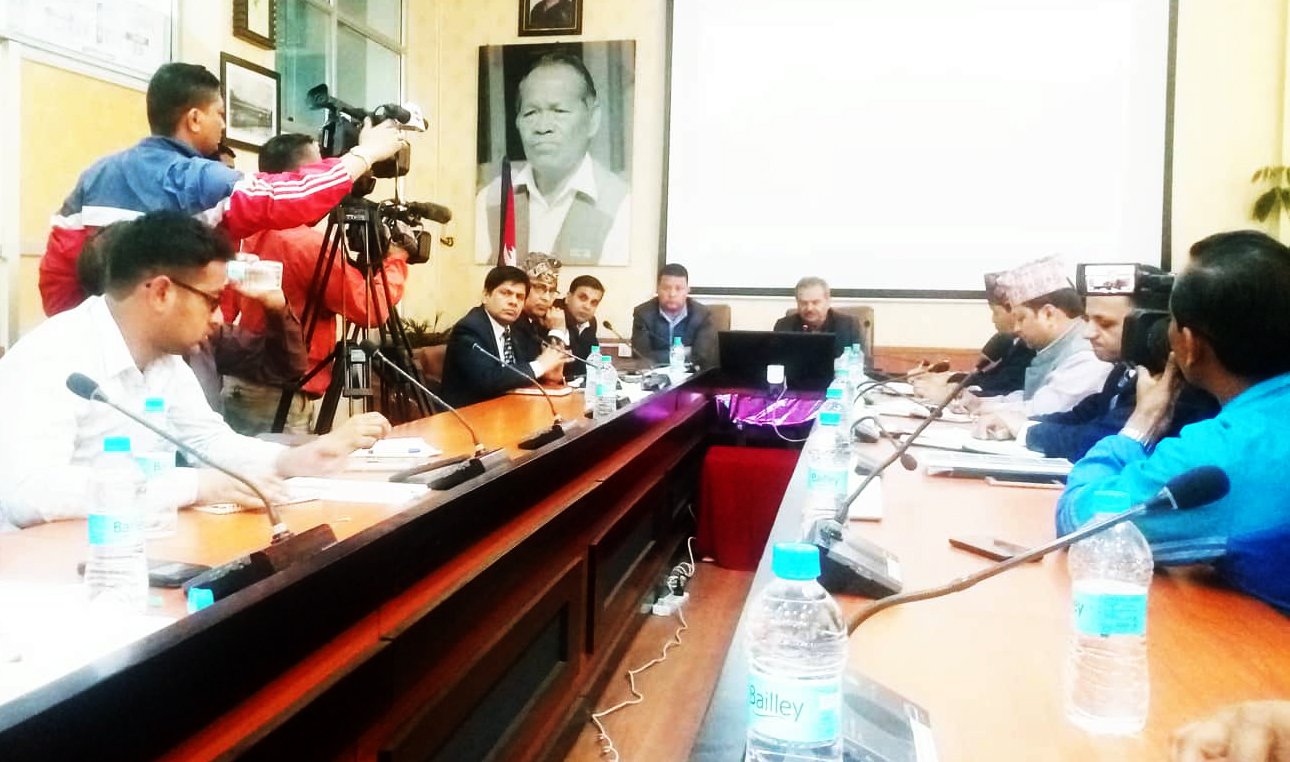 Kathmandu, April 2
Top government officials are holding a meeting in Kathmandu on Wednesday and Thursday to discuss the country's development strategy for next 25 years.
The National Planning Commission has called a meeting of the National Development Council. Prime Minister KP Sharma Oli will chair the meeting.
Ministers, vice chairperson and members of the Commission, Speaker, chief ministers, chairpersons of parliamentary committees and representatives of private and cooperative sectors will attend the meeting.
Recently, the Planning Commission has drafted a 25 year development strategy envisioning a healthy, educated, dignified country with a high standard of life. The Commission had held discussions in each of seven provinces about the strategy.
The Commission informed about the event amidst a press conference in Kathmandu on Tuesday.