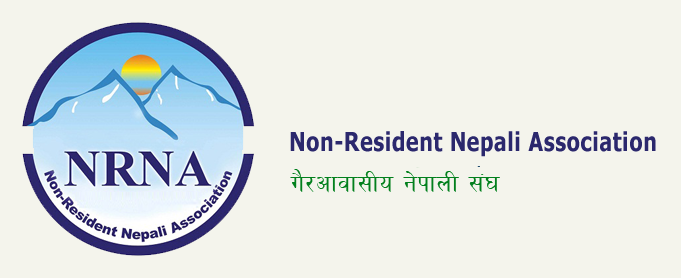 Kathmandu, May 18
The biggest organisation of non-resident Nepalis, Non-resident Nepali Association, has decided to investigate a claim that some of its leaders in Malta, a small European country, were involved in the activities that amount to human trafficking.
After various Nepali media including Onlinekhabar reported a few weeks ago that the NRNA Malta chapter's president Raju Aryal and general secretary Sandesh KC were involved in illegal activities, the NRNA formed a probe committee comprising Narayan Acharya, Mukta Bahadur Gurung, Krishna Timilsina, Shukra Raj Neupanel, and Ram Sharan Simkhada. Acharya, the coordinator of the team, is also the coordinator of the NRNA Europe Regional Committee.
The NRNA central general secretary Hem Raj Sharma has mandated the investigation team to submit its report by this Thursday.
Meanwhile, NRNA president Kumar Panta has assured that the leaders would not be spared if they were proved to be involved in criminal activities.