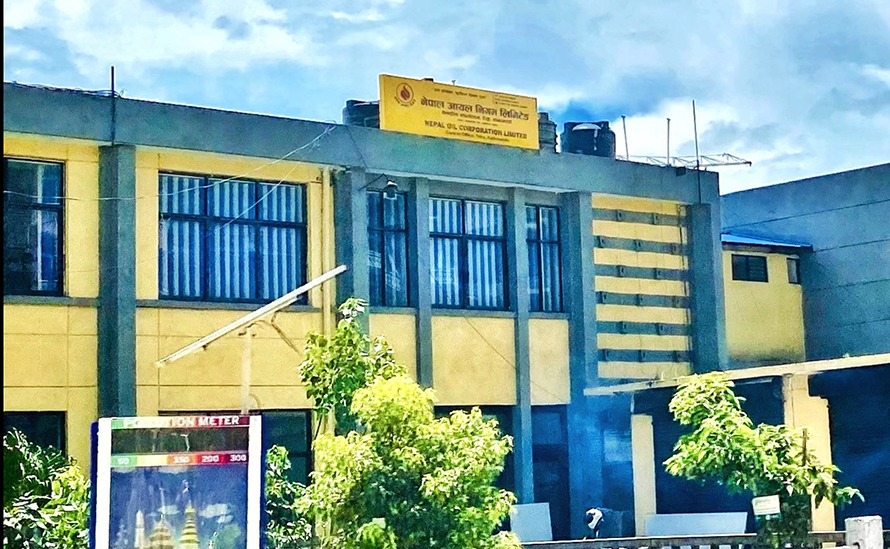 Kathmandu, January 18
Nepal Oil Corporation (NOC) has once again refused to reduce fuel prices.
On Monday, the NOC received a new price list from Indian Oil Corporation (IOC), from where it buys petroleum products, with reduced rates.
As per the new list, a litre of diesel should have cost Rs 3.70 less than the current price whereas the petrol price should have come down by Rs 2.51 per litre.
However, the government-run fuel monopoly says it has Rs 17.3 billion in loans to pay back, hence reducing the prices immediately is not possible.
Last year, the NOC mostly denied decreasing the prices citing losses, but in the second half of December 2022, and in early January this year, it agreed to adjust the prices.