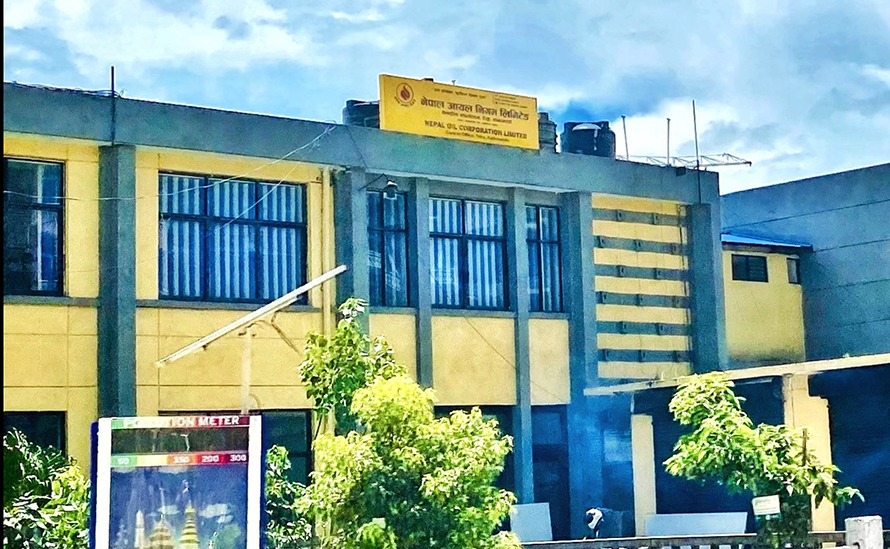 Kathmandu, December 18
Nepal Oil Corporation (NOC) has decreased the price of petroleum products.
NOC, on Friday, decreased the price of petrol, diesel and kerosene by Rs 3.
Now, a litre of petrol will cost Rs 178 per litre, while diesel and kerosene will cost Rs 175 per litre.
The price of aviation fuel and cooking gas has not decreased, informed the corporation's spokesperson Binit Mani Upadhyay.
This comes after the Indian Oil Corporation sent a revised price list of petroleum products.
The corporation hasn't decreased the price of petroleum products according to the international market citing losses of over Rs 19 billion.
From mid-October, the corporation has made profits of over Rs 1.1 billion. The revised rates from the IOC mean the profits are expected to rise as many say the corporation will profit around Rs 1.16 billion a month.