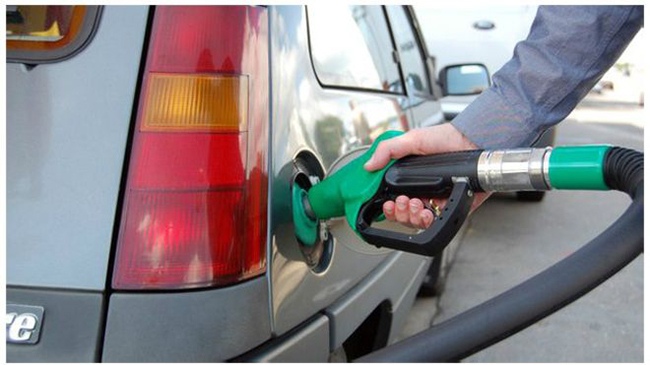 Kathmandu, December 12
Nepal Oil Corporation (NOC) has once again refused to reduce fuel prices.
NOC has been selling petrol for Rs 181 per litre despite buying it for nearly half the price from Indian Oil Corporation (IOC). Since December 1, it has been buying petrol for Rs 89.71 per litre and selling for nearly double the price.
It is doing the same for diesel and aviation fuel. The corporation is buying diesel for Rs 119 and selling it for Rs 178 per litre while it's buying aviation fuel for Rs 112.97 and selling it for Rs 190 per litre.
The hike in fuel prices, which started at this time last year, has been going down continuously for the last 5 months. According to the statistics of the corporation, it is in continuous profit for the past two months.
From mid-October, NOC has made profits of over Rs 1.1 billion. The revised rates from the IOC mean the profits are expected to rise as many say NOC will profit around Rs 1.16 billion a month.
Despite this, NOC is in no mood to cut down the price of petroleum products for the public citing accumulated losses and outstanding debt of Rs 27 billion.
Binit Mani Upadhyay, spokesperson of the corporation, argues that since the corporation has protected the consumers from an even bigger price increase in the past, now the consumers should help to pay the debts of the corporation.
"Now the corporation is in a big crisis due to accumulated losses and debts, the consumers have to help it," said spokesperson Upadhyay.