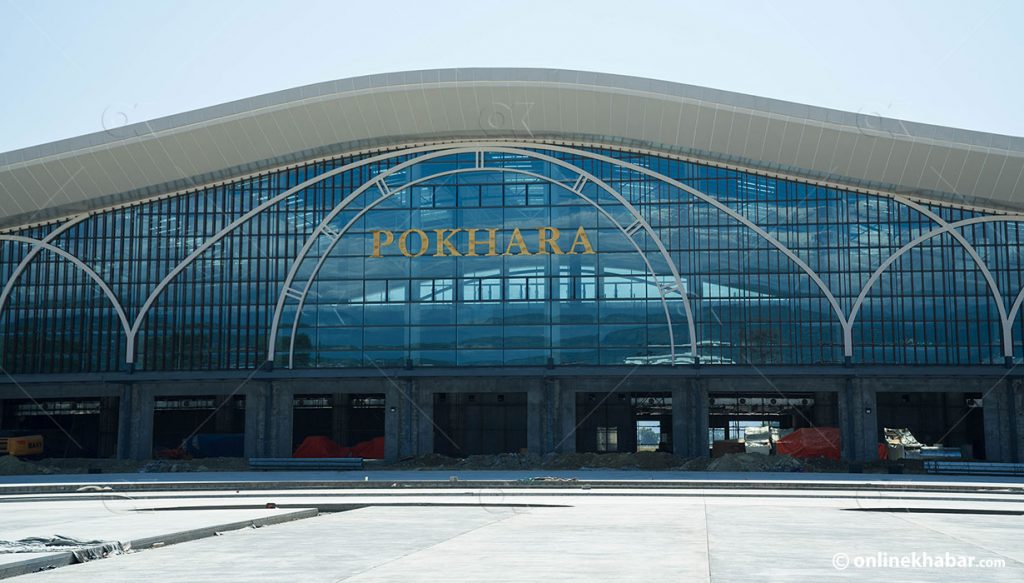 Kathmandu, March 30
It is almost certain that Pokhara's new international airport will not see any international flights at least until October 28, 2023.
The Civil Aviation Authority of Nepal (CAAN) has published a schedule of international flights approved for the summer (March 26-October 28), according to which no company has received approval for carrying out international flights at Pokhara airport.
Whereas the Kathmandu airport has been the most favoured destination for international carriers, Nepal's second international airport in Bhairahawa will see regular flights from foreign countries.
Jazeera Airways will take three flights a week from Kuwait City to Bhairahawa. Similarly, Nepal Airlines will fly from Bhairahawa to Kuala Lumpur twice a week.
Meanwhile, Buddha Air has resumed Kathmandu-Benaras flights this season. It will carry three flights on the route every week.