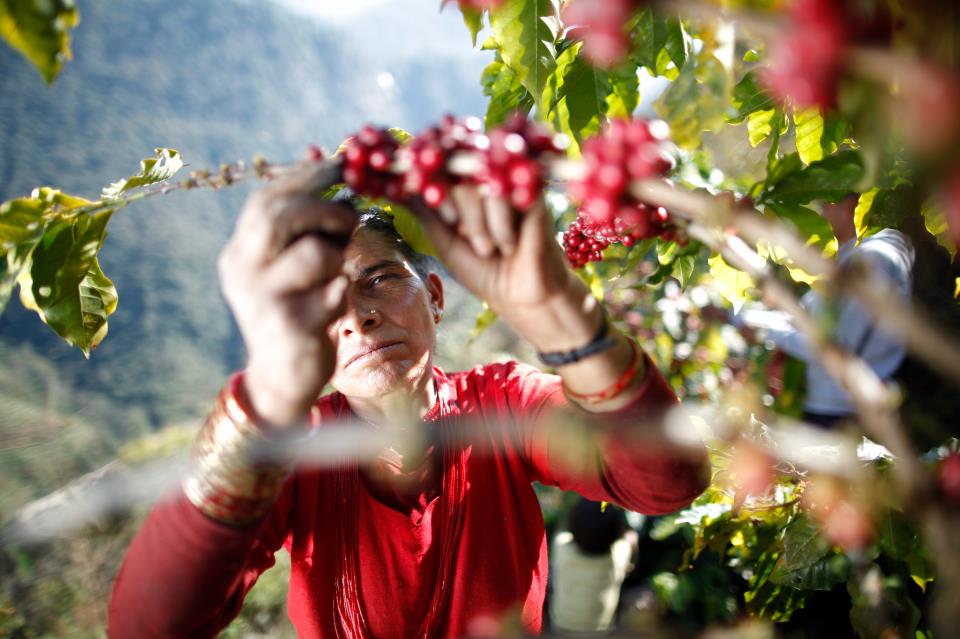 Kathmandu, July 14
A new research carried out by the government has claimed that around 96 per cent of coffee that Nepal produces and harvests is organic.
The first ever Commercial Coffee Farming Survey conducted by the Central Bureau of Statistics has found that total 6,346 farms produce coffee in Nepal commercially. They are located in 32 districts of the country.
The coffee farms cover 973 hectares of the land and there are around 1.5 million plants. During the one-year research period, total 1.57 million kg fresh cherries of coffee were produced. It suggests the country produces almost the same amount of coffee in a year.
Around 720,000 coffee plants are produced every year.
Meanwhile, the study claims that Nepal is exporting coffee to various countries and it has reached as far as Europe.
It has been said that Nepal has around 1.2 million hectare land suitable for coffee production.