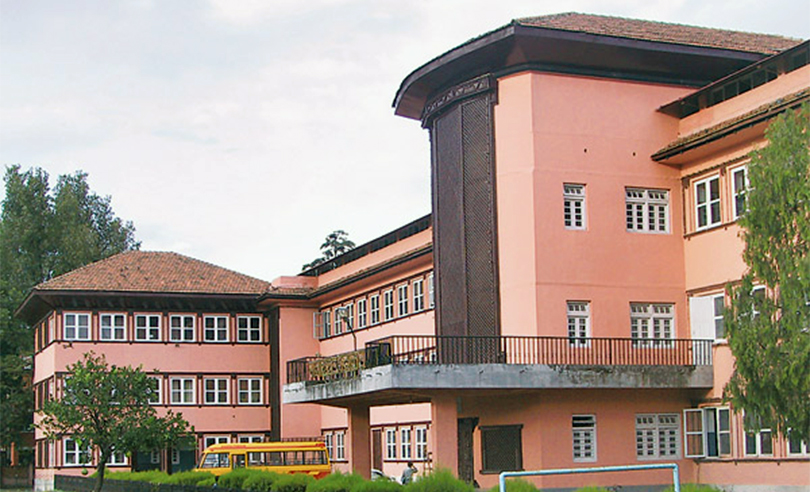 Kathmandu, July 25
The Supreme Court says petitioners now can file their applications to the court online.
The new Supreme Court Regulations endorsed by a full court meeting involving all Supreme Court justices introduced the new provision.
The meeting held on Monday endorsed the regulations and it comes to effect once published in the Nepal Gazette, says Supreme Court spokesperson Mahendra Nath Upadhyaya.
The justices had been discussing the regulations for three days.
The regulations also allow witnesses of any case to record their statements through teleconference. Likewise, the court can serve notices about dates through emails.
Meanwhile, justices of the Supreme Court now can work overtime including on public holidays to meet pressure of writs. Likewise, the Court will open till 4 pm on Fridays as well.
The regulations also say a new logo and flag will be introduced for courts of Nepal.