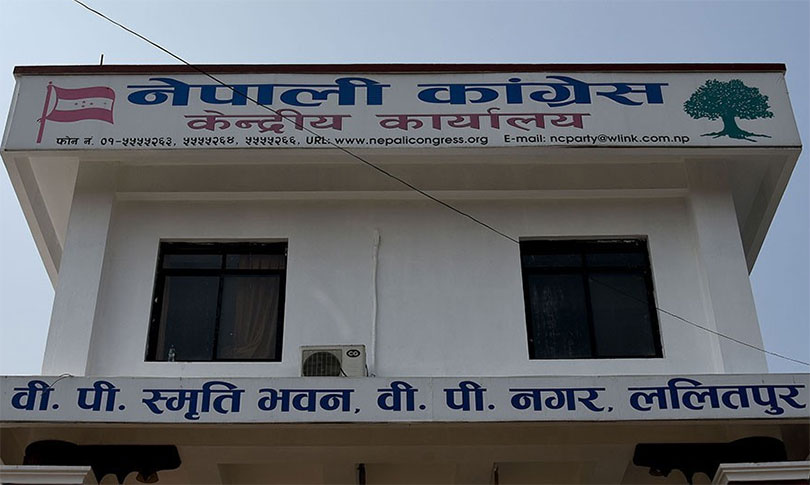 Kathmandu, June 21
The Nepali Congress says it will take action against those party cadres who have filed their candidacy to contest the second phase of local level elections scheduled for June 28 against the party's official candidates.
The party's Central Office Chief Secretary Krishna Prasad Paudel says the rebel candidates as well as their proposers and seconders will face action for defying the party directive.
The action may include expelling from the party organisation as per the party statute, warns Paudel.
Rebel candidacies of Nepali Congress cadres had been reported from various districts.