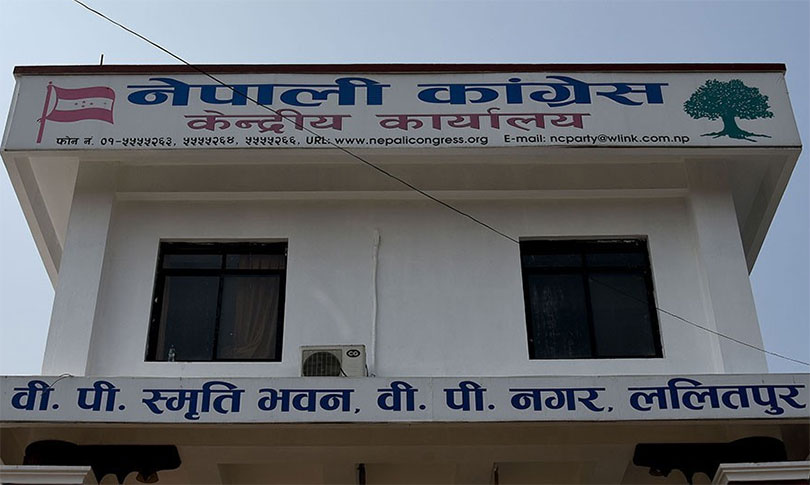 Kathmandu, July 20
The Nepali Congress has called a meeting of its Central Working Committee to discuss contemporary political issues including operation of the coalition government and preparations for local level elections in Province 2 scheduled for September 18.
Though the meeting was scheduled for Monday, July 24, it has been preponed for Saturday owing to the need of urgency to make decisions as soon as possible, says the party's Central Office Chief Secretary Krishna Prasad Paudyal.
The meeting will begin at 8 am at the Sanepa-based party headquarters, according to Paudyal.