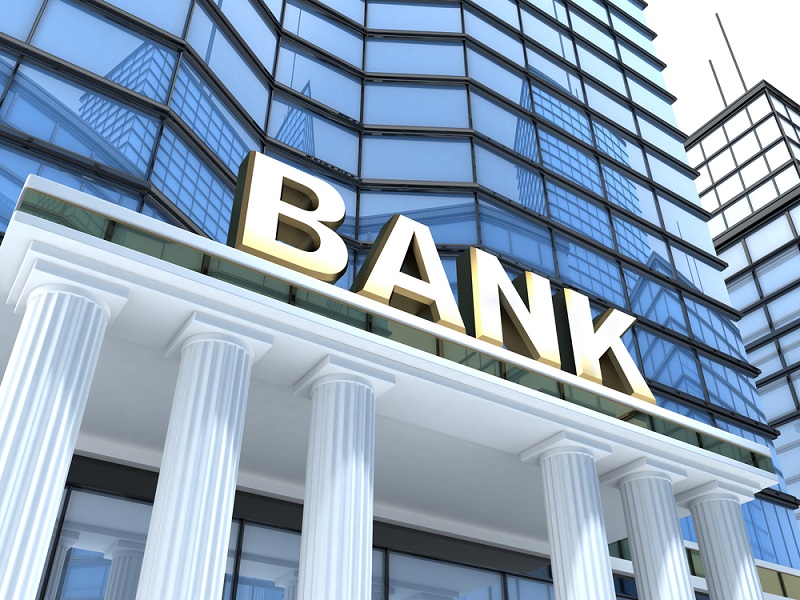 Kathmandu, September 26
Till three years ago, most of major banks and financial institutions of the country would announce various offers to attract clients towards them in the run-up to major festivals like Dashain and Tihar. However, they have gradually lost the interest in such offers thanks to the fact that their capital scales have gone up.
It seems the banks are more focused on investment when they have enough capitals. They announce festival offers only when they need to attract more depositors.
"The Nepal Rastra Bank has directed us to control our investment in unproductive sectors including automobiles and real estate," Nepal Bankers Association President and Mega Bank CEO Anil Shah says, "That is why banks are not much interested to announce Dashain offers."
On the other hand, the banks have just felt a sigh of relief from liquidity crisis and they are reducing deposit interest rates. If the condition was similar to the time before July, they could perhaps announce various offers to attract depositors. Many banks had coped with the liquidity crisis by raising the interest rates on deposits.
It is likely that the banks, after the conclusion of festive season, will compete among each other to regain the money spent in the market during the festivals.