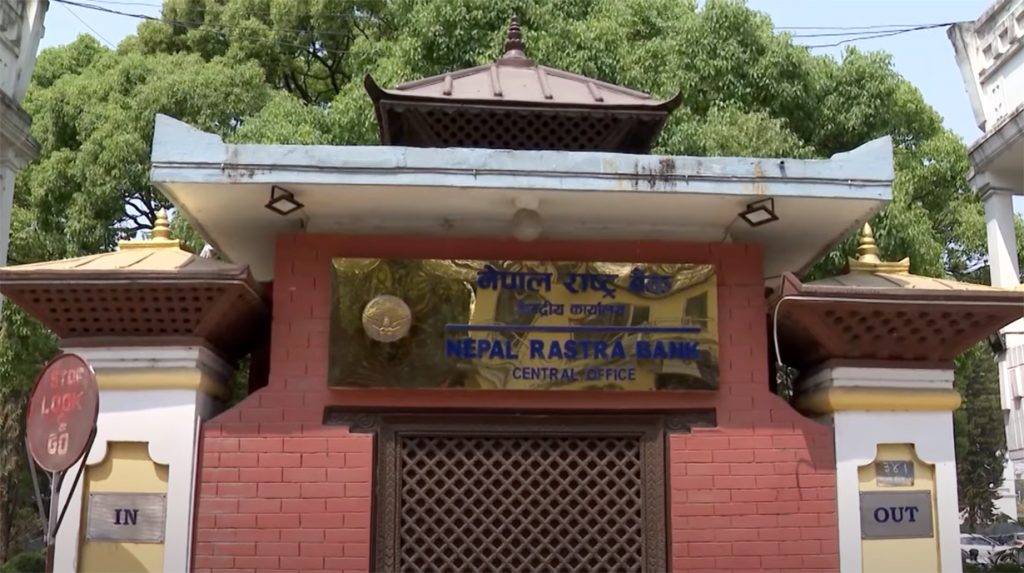 Kathmandu, March 23
The central bank of Nepal, Nepal Rastra Bank, has published the annual bank holiday calendar for 2080 BS (April 14, 2023-April 12, 2024).
The NRB bank holiday notice follows the government's decision to open essential service-providing institutions and organisations including banks on certain public holidays announced by the government.
According to the NRB notice, here is the list of the bank holidays when banks in Nepal will not be operational. On the dates marked with *, partial banking services including cash transactions will be available.
SN
Holiday
Date
1
New Year
April 14, 2023
2
Labour Day
May 1, 2023
3
Buddha Jayanti/Ubhauli/Chandi Purnima*
May 5, 2023
4
Republic Day*
May 29, 2023
5
Gaura Parva (Only for the region or culture celebrating the festival)
August 24, 2023
6
Raksha Bandhan/Gai Jatra*
August 31, 2023
7
Krishna Janmashtami*
September 6, 2023
8
Tij (Only for women)
September 18, 2023
9
Constitution Day
September 20, 2023
10
Indra Jatra* (Only in the Kathmandu valley)
September 28, 2023
11
Jitiya Parva (Only for women celebrating the festival)
October 7, 2023
12
Ghatasthapana*
October 15, 2023
13
Dashain (Phulpati-Dwadashi)
October 21-26, 2023
14
Phalgunanda Jayanti (Only for the followers of Kirat religion)
November 11, 2023
15
Tihar
November 12-16, 2023
16
Chhath
November 19, 2023
17
Guru Nanak Jayanti (Only for the Sikhs)
November 27, 2023
18
International Disability Day (Only for the staff with disabilities)
December 3, 2023
19
Christmas*
December 25, 2023
20
Udhauli/Yomari Punhi/Jyapu Diwas*
December 26, 2023
21
Tamu Lhosar*
December 31, 2023
22
Prithvi Jayanti/National Unity Day*
January 12, 2024
23
Maghi/Maghe Sankranti*
January 15, 2024
24
Sonam Lhosar*
February 10, 2024
25
People's War Day*
February 13, 2024
26
Democracy Day*
February 19, 2024
27
Mahashivaratri/Women's Day*
March 8, 2024
28
Gyalpo Lhosar*
March 11, 2024
29
Phagu Purnima
March 24, 2024 (Hilly and mountainous districts)
March 25, 2024 (Plain districts)
30
Ghodejatra* (Only in the Kathmandu valley)
April 8, 2024
31
Machhindranath Bhoto Jatra* (Only in the Kathmandu valley)
Date to be announced by the government
32
Eid al-Fitr*
Date to be announced by the government
33
Bakra Eid/Eid al-Adha*
Date to be announced by the government
34
Siruwa Pawani (Only in Jhapa, Morang, Sunsari, Siraha and Saptari)
Date to be announced by the government
35
Mohammad Jayanti (Only for the Muslims)
Date to be announced by the government