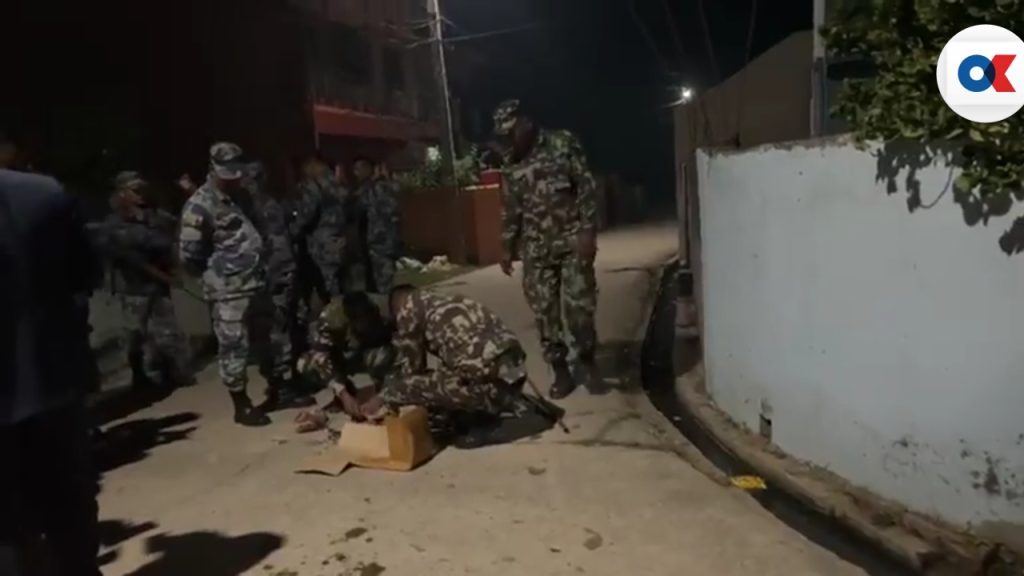 Kathmandu, November 17
As the voting day is coming closer, incidents of minor explosions are being reported one after another in different parts of Nepal, Nepalgunj in the Banke district of southwestern Nepal being the latest case.
Police say Dilli Bahadur DC of Salyan and Dharma Bahadur Sunar of Kailali sustained injuries in the explosion at the house of Diwakar Malla in Bhrikutinagar in the city yesterday.
Both of them are said to be critical. They are undergoing treatment in the intensive care unit of Nepalgunj Nursing Home, informs DSP Ram Prasad Gharti Magar, the District Police Office spokesperson.
Preliminary investigations suggest the IED was kept by cadres of the Netra Bikram Chand 'Biplav'-led Maoist party that has announced to foil the election activities.
Also on Wednesday, a similar incident was reported from Bhojpur in eastern Nepal.