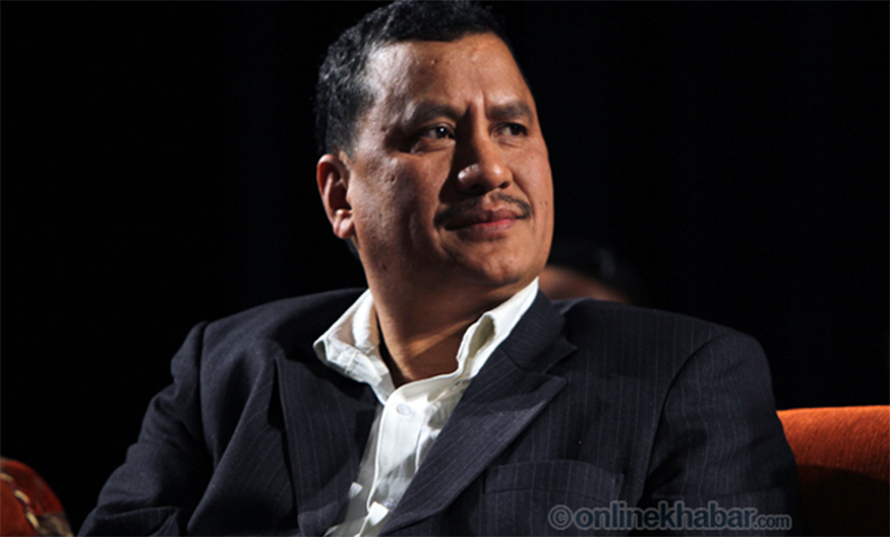 Kathmandu, November 1
The Maoist party led by Netra Bikram Chand 'Biplav' has decided to foil the November 20 elections for the House of Representatives and seven provincial assemblies.
The party had participated in the local elections held in May even at the cost of the party unity; the party split days before the elections over a dispute about whether to participate in the elections.
But, the party has now decided to make efforts to disturb the November 20 elections for federal and provincial legislative bodies.
A recent party meeting has decided to "cancel" the elections, the party leader Santosh Budha Magar informed during a press meeting in Kathmandu on Tuesday.