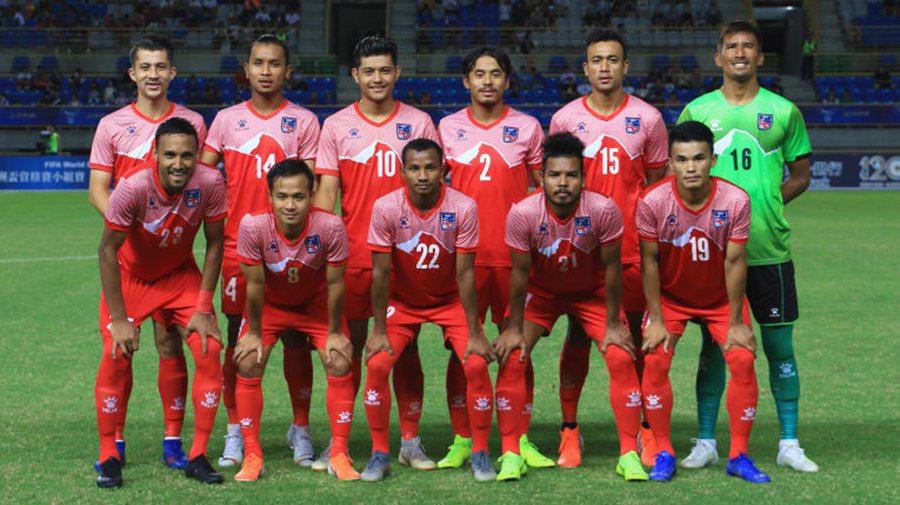 Kathmandu, October 15
Nepali are facing Jordan in their last 'away' game of the second round of the FIFA World Cup 2022 Qualifiers on Tuesday night. The game will begin at 9:45 PM Nepal standard time at Amman International Stadium in Jordan.
Nepal have hoped to stop Jordan from the victory on their home ground.
In other matches of this round, Nepal lost to Australia 5-0 and to Kuwait 7-0. They, however, defeated Chinese Taipei 2-0. In total, Nepal have earned just three points from two matches.
In Nepal's Group B, Australia are at the top of the table, followed by Kuwait and Jordan respectively. Nepal are in fourth place and Chinese Taipei is at the bottom.