Every Krishna Janmashtami in the summer, scores of pre-primary schools in Kathmandu ask their students to get dressed as Krishna (or Radha). The students obey, they come to the school and get photographed. That is all about what Krishna Janmashtami meant for them.
But, the Hide and Seek Kindergarten in Tyanglaphant, Kirtipur, has been doing something different for the past few years. Kumud Bhatta, the founder principal of the school, says, "We prepare small swings, statues of Laddu Gopal and every necessary thing for the celebration such as curd, makhan, flute, peacock feathers. The entire school gets painted in this theme."
Then, the teachers explain the essence of this day, including why Krishna matters in human life and what he taught before asking the kids to worship him. The students also dance in Radha-Krishna bhajans. "We celebrate every festival with our children, by introducing them to the festival, its values, gods/goddesses and other aspects," Bhatta, whose TikTok videos of teaching kindergarten kids have gone popular, says.
Not every child in Nepal gets to celebrate festivals like this. But, experts believe with many children living in a nuclear family and with both parents working, children seem to know very little about the essence and values of the festivals as they are made just to copy or follow what their parents or guardians do during festivals. Therefore, they stress it is very important to transfer the values to the children to preserve the culture as it is a way of life and identity as well.
Starting early
As the 90 per cent development of the brain happens in early childhood (up to five or six years), parents and teachers should make them familiar with their culture and festivals once the child starts speaking and interacting with other people, says Bhatta. She stresses both parents and schools should share this responsibility.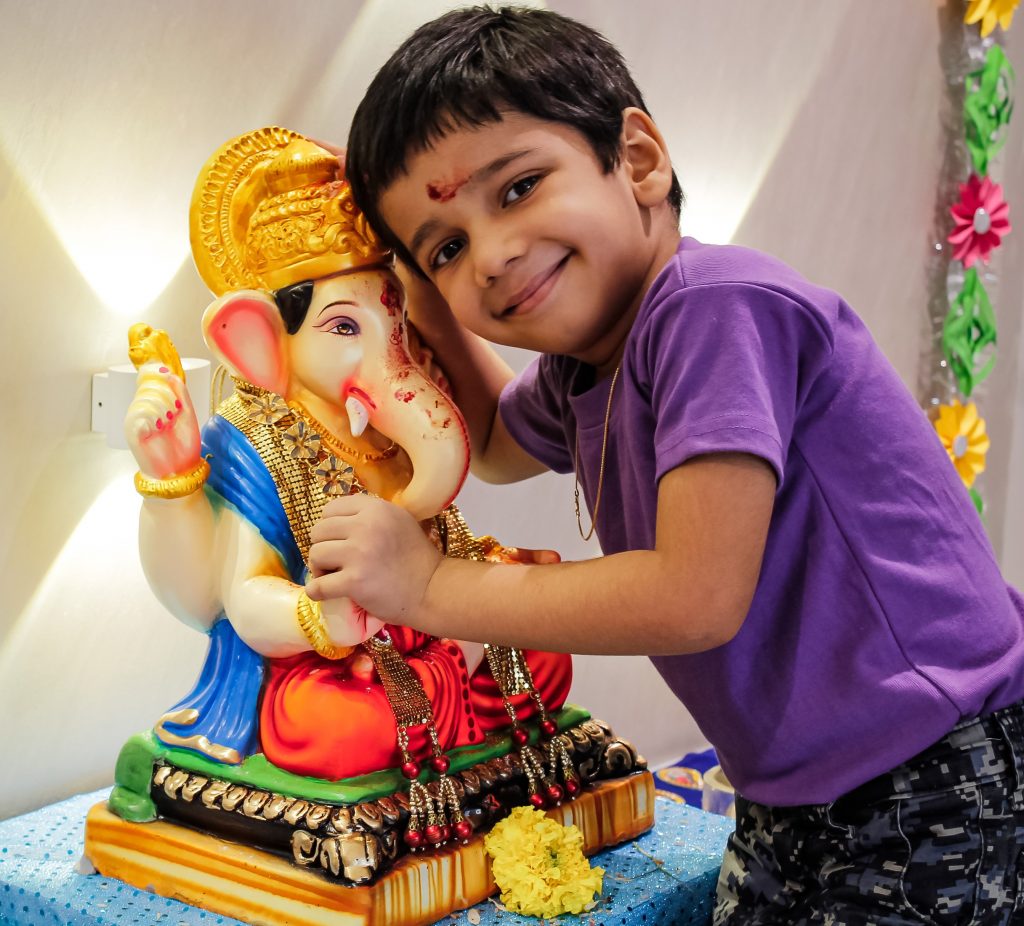 Children are inquisitive by nature; they question each and everything that intrigues them. They also ask why people celebrate different festivals, and telling them "our ancestors did the same" as an answer is not enough, Bhatta says, "We need to tell them actual reasons and values of those festivals in our life."
Educationist Bidya Nath Koirala agrees. He says children should be explained and narrated how the festivals started, their essence significance, in an analytical way.
"What is culture and how it is formed, how festivals used to be celebrated earlier and now, why it has changed over the years should be discussed with children," he shares.
However, cultural expert, Nepal Academy Vice-Chancellor Jagaman Gurung has a different view. He says, "There is no point in making the preschool children understand the meaning or essence of any festival at such a young age. At that time, we should tell them the way to celebrate the festival. Once they make it to mid-teenage, we can pass on the essence of the festivals to them."
But, Bhatta believes teaching at an early age is more important than in the teens as they will never forget things taught during preschool years. "We should indulge them in festival activities and encourage them to make charts of related festivals."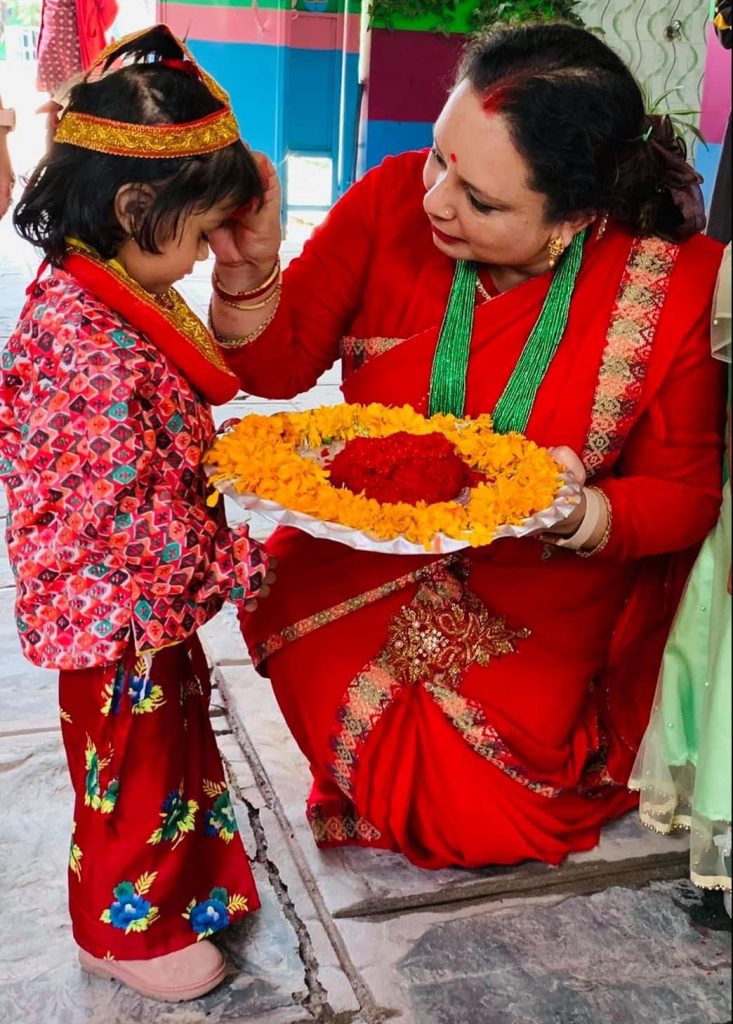 Corroborating Bhatta, Koirala adds, "We should give them the concept from the early years and gradually push them towards depth as they grow older."
Koirala also stresses teaching children about the benefits of the festivals such as increment of mobility during festivals, growth in business, dietary values of the delicacies consumed during festivals, cultural assimilation (opportunity for the search for the correlation between two or more cultures), hybridisation of food and about the negative aspects of the festivals as well.
Transferring values amid changing times
Nowadays, children spend most of their time with teachers with their parents busy with work and grandparents elsewhere. This has aggravated the generation gap and disrupted the transfer of values.
Hence, during festivals, people can give children a glimpse of how parents and grandparents used to celebrate the festival earlier, says Gurung. One can do this by narrating folklores and interesting stories or myths related to festivals to the children in a comprehensible way, Gurung suggests.
Meanwhile, he also mentions the way parents and teachers now are celebrating festivals nowadays is not problematic at all as children are enjoying the festivals. Koirala adds, "Everything changes with time and we should celebrate that. With this, we can showcase or hint that there are different aspects to culture and festivals."
One should encourage them to make a list of festivals that come around the year, what people do, eat and wear in those festivals and why they do that, Koirala suggests. Likewise, children should be encouraged to search for the benefits and drawbacks of the festivals and research further related issues.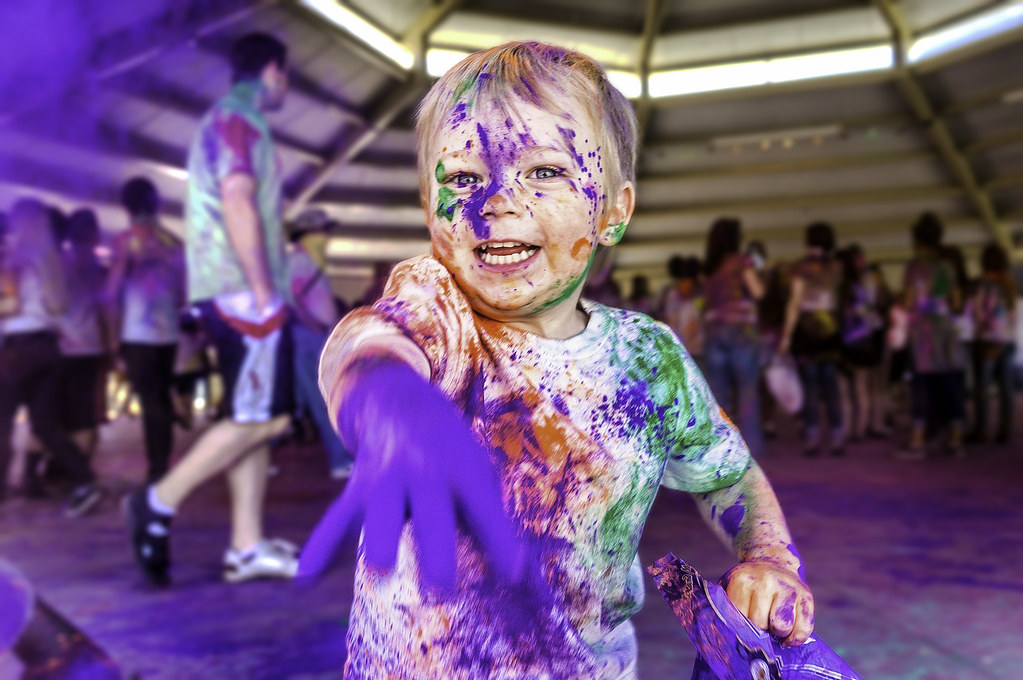 Kumud Bhatta says this will also develop their vocabulary, plus they can identify such things. "While explaining so, parents or teachers can describe gods as a form of greater consciousness and they became gods by doing virtuous deeds," says Koirala.
Shared responsibility
But, who is more responsible for teaching children about the festivals? Bhatta views this as a shared responsibility between parents and schools that should happen in cooperation with each other.
On the other hand, Koirala says if parents can, they should. But, the questions appear if they have all this knowledge and even if they have, whether they have time for it.
"Hence, the partial responsibility is of parents and the major responsibility is of teachers as they spend the most time with them," believes Koirala.