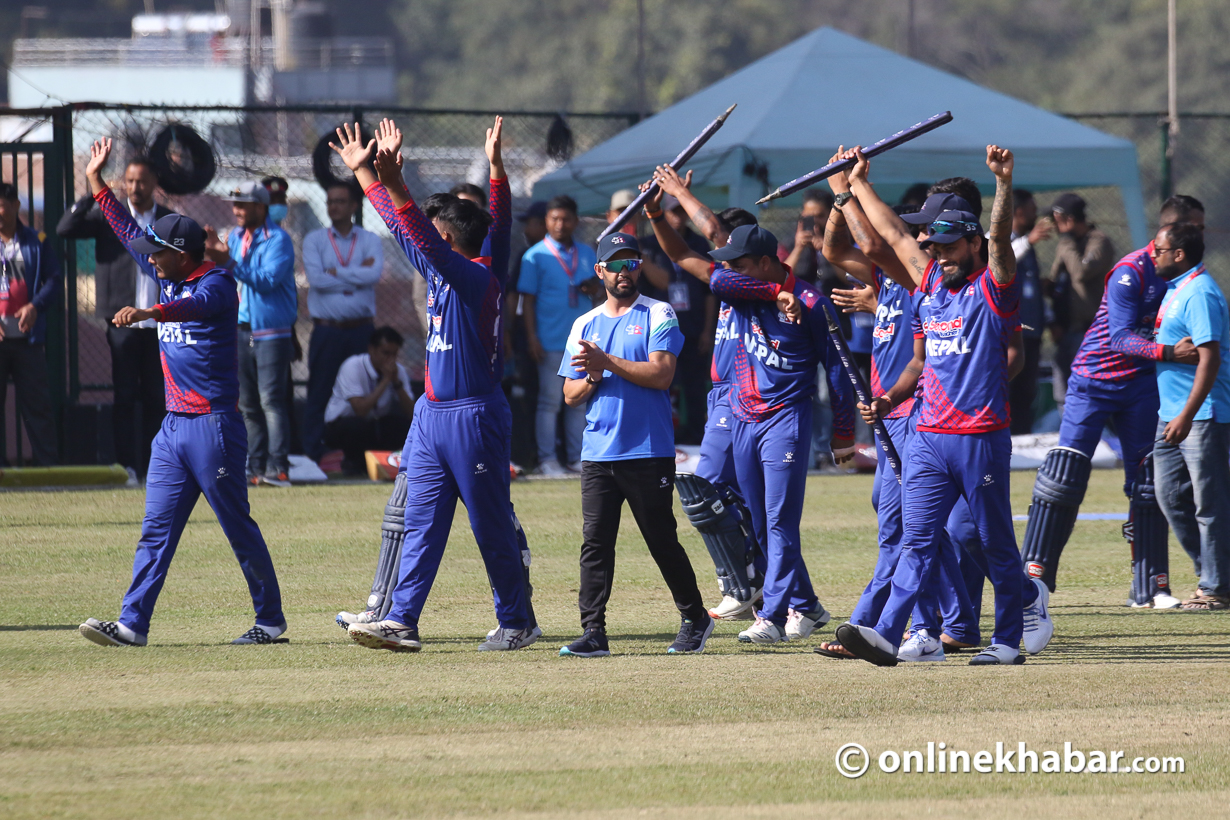 Over the past decade, cricket in Nepal has overtaken football to be the country's most beloved sport. In a nation beset by political strife, internal unrest, economic instability, and natural disasters like earthquakes and accidents, it is only natural for cricket to provide a sense of joy and excitement to its populace. Cricket in Nepal has proven to be a unifying force among the youth, bridging divides of caste, region, and religion.
According to Joseph Nye, a professor at Harvard University, the term 'soft power' refers to a country's ability to attract and influence others without resorting to force or coercion. This definition can be found in his book titled 'Soft Power: The Means to Succeed in World Politics', published in 2004.
This article aims to spotlight the current developments in cricket in Nepal, using examples from various countries. It also delves into the government's stance towards the sport and explores potential opportunities for diplomatic connections.
Latest development in cricket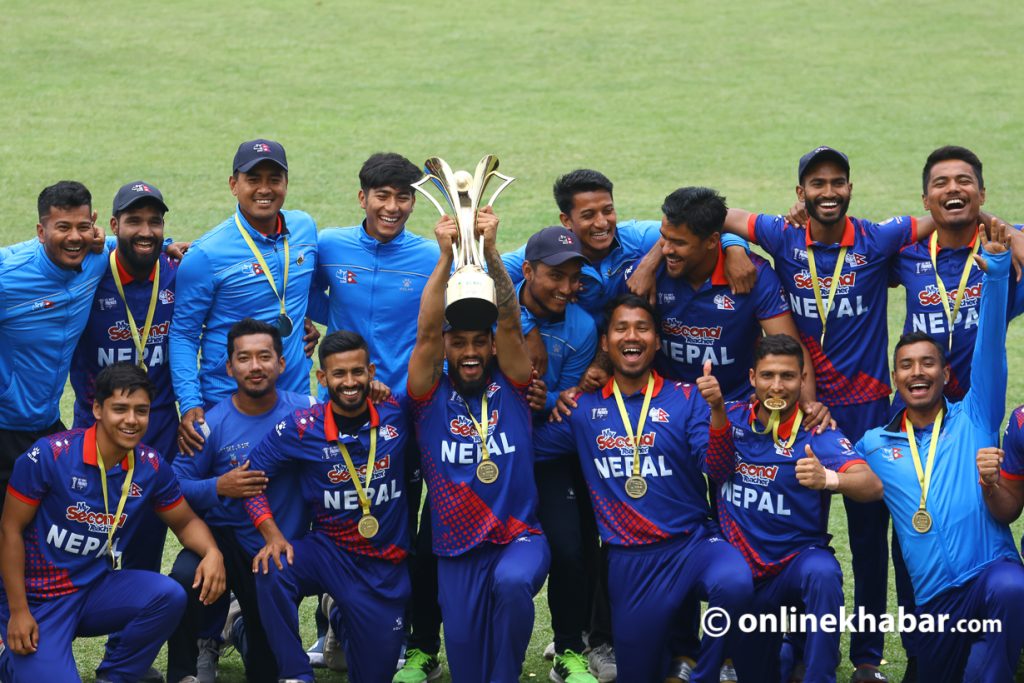 Cricket in Nepal has achieved a notable feat by earning a spot in the 2024 T20 World Cup in the US and the West Indies, thanks to their impressive performance during a match held on their home turf. After a decade-long pursuit, their aspiration of reaching the World Cup has finally come to fruition, having gained valuable experience from their participation in the 2014 event.
Nepalis still hold dear the memory of Nepal's victory over Afghanistan in 2014. Soon, cricket enthusiasts in Nepal will once again have the opportunity to take on the best in the world and share special memories.
Our head coach, Monti Desai, has played a crucial role in securing Nepal's ODI recognition. He mentored and coached the Nepali team to an impressive 11 out of 12 victories in the Cricket World Cup League and was integral as Nepal qualified for the Asia Cup where they took on Asian heavyweights India and Pakistan.
What stands out the most is how he facilitated valuable interactions between Indian and Nepali players, greatly boosting the morale of the Nepali team. Thanks to his guidance, Nepal once again secured qualification for the World Cup.
During this, Prime Minister Pushpa Kamal Dahal has also displayed unwavering support for players during big tournaments. He recently distributed the cash prizes that the government had pledged, as he has consistently reiterated his commitment to being an instigator for the development of cricket in Nepal.
In line with the progress of cricket in Nepal, the government has expressed its commitment to completing the construction of the Mulpani Cricket Ground and to building stadiums in Chitwan and Biratnagar as part of the national pride project."
Following the development of cricket in Nepal, the government has also said it is committed to completing the works on the Mulpani Cricket Ground (lower) and build stadiums in Chitwan and Biratnagar under the national pride project.
Lessons to learn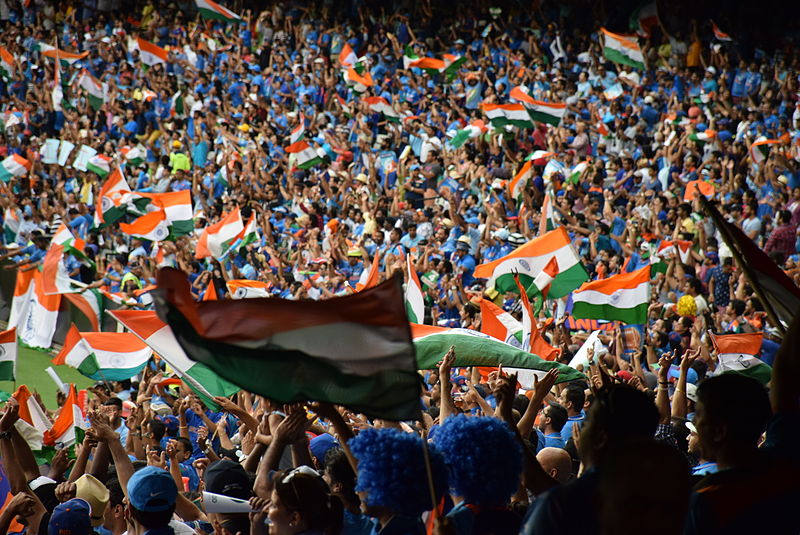 When discussing cricket development, it is essential to consider how the sport has evolved and continues to progress in India, Australia, and England.
In India, cricket has united a diverse nation for decades. The Indian cricket team is a merit-based team that attracts talent from across the country, regardless of nepotism or favouritism. Cricket has served as a powerful tool for India to showcase its national identity and rich culture, while also facilitating the growth of economic and cultural relationships with other nations. The Indian Premier League (IPL) is a prime illustration of this, having played a significant role in bolstering India's appeal to foreign investments and tourism.
Cricket, a sport that originated in the United Kingdom, is dominated by India. India is home to the Global Cricket Academy, and the Board for Control for Cricket in India (BCCI) is currently the richest cricket board in the world. The net worth of the International Cricket Council (ICC) is just over USD 2.5 billion, whereas the BCCI's net worth is USD 2.25 billion.
Australia's rich history in cricket has helped the country promote its sporting prowess and welcoming image. Cricket Australia is the second richest cricket board at USD 70 million. The Australian cricket team has dominated world cricket as it has time and again displayed its ruthless aggression and winning spirit.
A widely held belief is that cricket was introduced to India during British colonial rule. As British interests expanded globally, the sport spread to other countries. The passion and adoration English fans have for cricket is truly a sight to behold. In an era when test cricket is facing challenges, the way English supporters flock to stadiums across the country to watch their team play is commendable and serves as an inspiration for cricket fans around the world.
Importance of soft power and role of cricket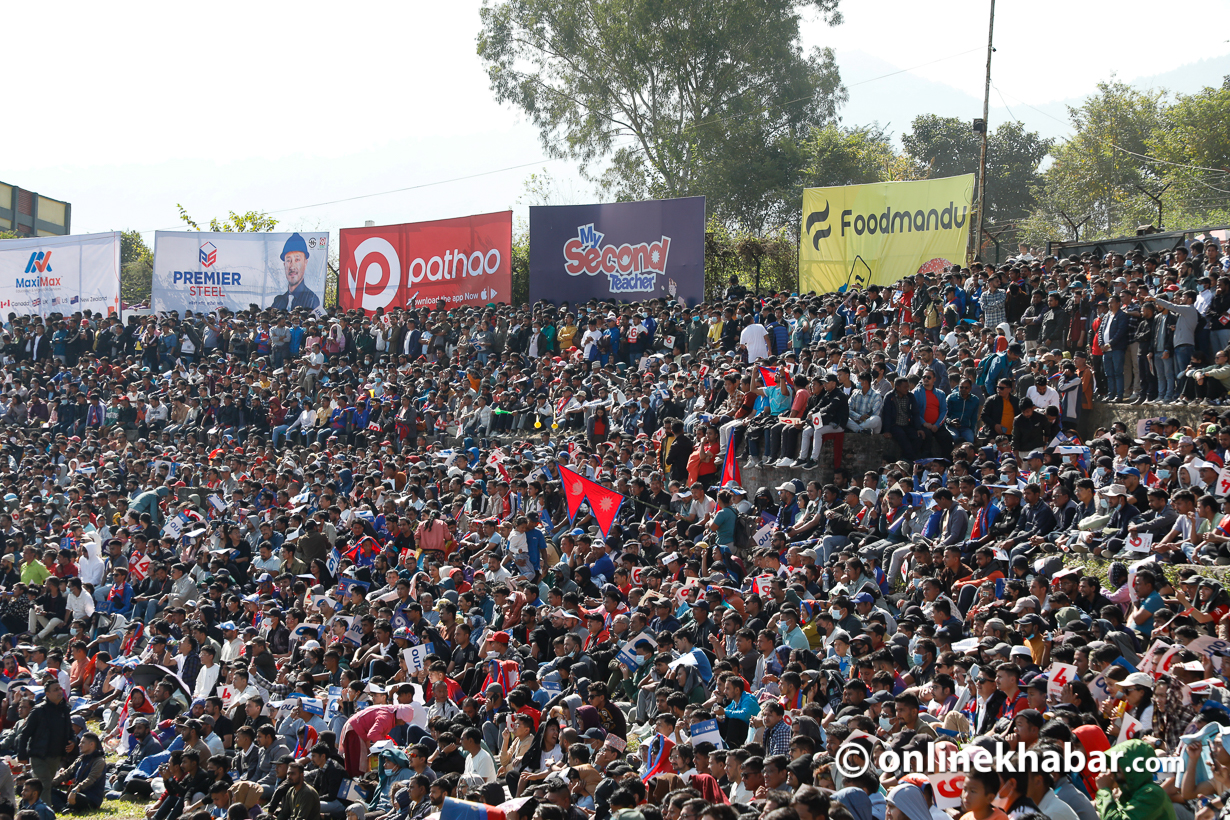 The British Brand Finance Institute has determined that the US currently holds the top position for soft power among 128 countries worldwide. Following closely behind is the UK in second, Germany in third, China in fourth and Japan in fifth. Additionally, India has impressively improved their ranking from 36th to 28th place compared to the previous year.
The utilisation of cricket as a diplomatic tool or a means of exerting soft power has gained increasing significance in today's world. Nepal currently holds the 15th position in the ICC's ODI rankings and 16th position in the T20 rankings. By employing cricket diplomacy, Nepal has the potential to enhance its national image and elevate its global standing. Here are five strategies through which Nepal can capitalise on its cricketing strength:
1. Host international cricket events – Nepal can host cricketing events of international significance, such as the Asia Cup or a tri-series with neighbouring countries, to bring attention to the country's infrastructure, development, and hospitality, in addition to its cultural attractions. This would not only showcase the country's cricketing talent but also its capacity to organise large-scale events.
2. Engage with the international cricket community – Furthermore, leveraging cricket as a vehicle for social initiatives, such as advocating for education, health awareness, or gender equality, can attest to Nepal's unwavering commitment to social advancement while simultaneously enhancing its international standing. This can entail collaborating with NGOs and other organizations to champion social causes and harnessing cricket events to raise awareness and generate funding.
3. Promote Nepali cricketers as role models – Highlighting the accomplishments of Nepali cricketers can inspire young Nepalis and project a positive image of the country's potential and talent in sports.
4. Encourage grassroots cricket development – Expanding the reach of cricket and creating opportunities for underprivileged youth can be achieved through investing in grassroots cricket development, particularly in rural areas. Nepal's commitment to inclusive development is evident in the potential of constructing cricket pitches and training facilities in remote regions, as well as providing coaching and support to budding cricketers. By doing so, we can empower young people with the skills and confidence to pursue their dreams and contribute to their communities.
5. Cricket diplomacy to strengthen ties with neighbouring countries– Cricket diplomacy can be employed as the fifth strategy to enhance Nepal's international standing and foster regional cooperation with neighbouring countries like India and Bangladesh. Joint cricket events and initiatives can be organized with neighbouring countries, and cricket can be effectively used as a means for cultural exchange and cooperation.
By actively implementing these strategies, Nepal can showcase itself as a vibrant, welcoming, and sports-loving nation while projecting a positive image of its cultural heritage, youth potential, and commitment to social progress.