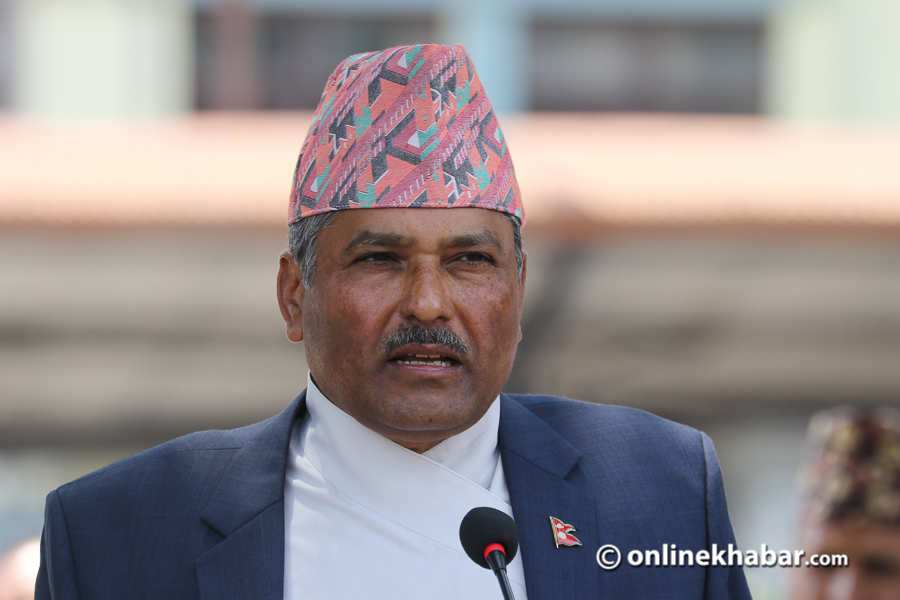 Kathmandu, December 28
Common people might be curious about how much money the Nepal Rastra Bank governor earns as he is the one who signs and authorises every single banknote that runs the country's economy.
And, here is the answer: Currently, NRB governor Maha Prasad Adhikari is getting Rs 408,000 every month for his role.
According to the latest annual report of the central bank, Adhikari in the fiscal year 2021/22 received Rs 1 million and 418,400 in salaries, Rs 305,000 in meeting allowances, and 3 million and 181,855 in other facilities.
It means he got Rs 4 million and 905,255 from the NRB in a year. Dividing that by 12, he got Rs 408,771.25 a month on average.