When Shraddha Katuwal and Shreeya Katuwal launched their matrimonial application, BiheNepal, last week, they had a lot of hope. They said it was a new business in Nepali society and young people who have been embracing technology in every part of life would easily use that.
However, it is not that their hope was going to be achieved as easily as they had expected while generating the idea. There were two apparent reasons: I) it was not the first matrimonial application in Nepal; II) the business was not easy due to different reasons.
Operators of matrimonial applications in Nepal say their business is fraught with challenges, the biggest being an imbalanced ratio of the numbers of male and female accountholders. They say the number of men signing up on the apps and websites is way higher than the number of women, apparently thanks to traditional gender norms in patriarchy that discourage women from expressing their sexual desires.
The deep divide
Shraddha Katuwal says before launching their matrimonial application, the BiheNepal team did beta testing of the app. "Almost 3000 users came to the platform and used it. But, the ratio of men and women was 1:8," she shares, "This has been the major challenge for us currently and we are working on it."
BiheNepal is not the only one that is facing this challenge. Other matrimonial applications and websites like Pachey Baja, Nepali Lami and Marriage Station also report the same problem.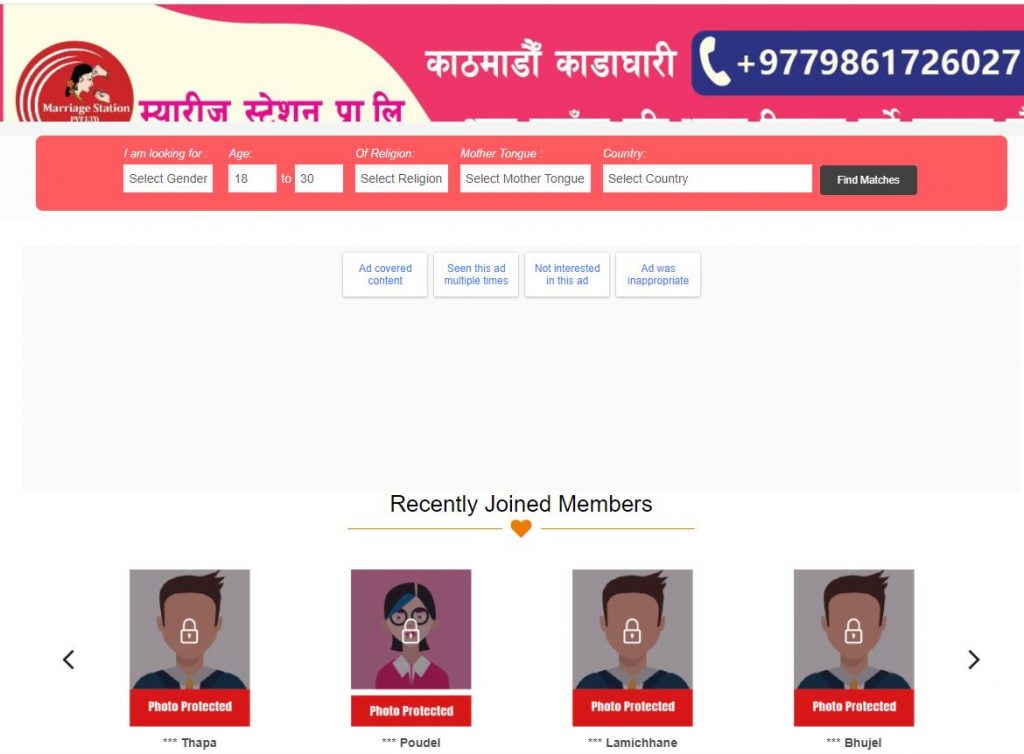 Bibash Shah, the founder of Nepali Lami, which was launched in January 2020, says that the disparity between the numbers of male and female users on his app and website is huge. "At least 20 users get registered with us on a daily basis and among that, only about five are women."
Uttam Acharya, the founder of the Marriage Station that has been operating for the past two years, also says the same. Women hesitate to join such matrimonial apps and websites because of privacy reasons, but it does not mean that they do not have any interest, he says.
"Instead, they personally communicate with us via messages and calls. To date, we have 6,000 users, and among them, only about 900 are women."
Likewise, Sandeep Poudyel, the founder of Panchey Baja, another Nepali matrimonial app that started at the end of 2020, says, "The numbers of men and women are quite uneven." Yet, he maintains, "It is not only in our case. Even in other international matrimonial and dating apps like OkCupid, Tinder and Bumble, the struggle is always that there are more men."
Initially, there was not such a huge difference in the case of Panchey Baja, but as the app started getting popular among people, the gap just continued to swell, he reports. "Initially, the ratio was 55:45, then 60:40 and then it became 70:30. Now, this is 75:25."
Persistent patriarchy
The operators feel this gap is quite natural in Nepal's context.
"This might be because women do not feel comfortable and secure. There are several taboos regarding this in society. They mainly hesitate as they fear they will be negatively judged by people around," says Shah.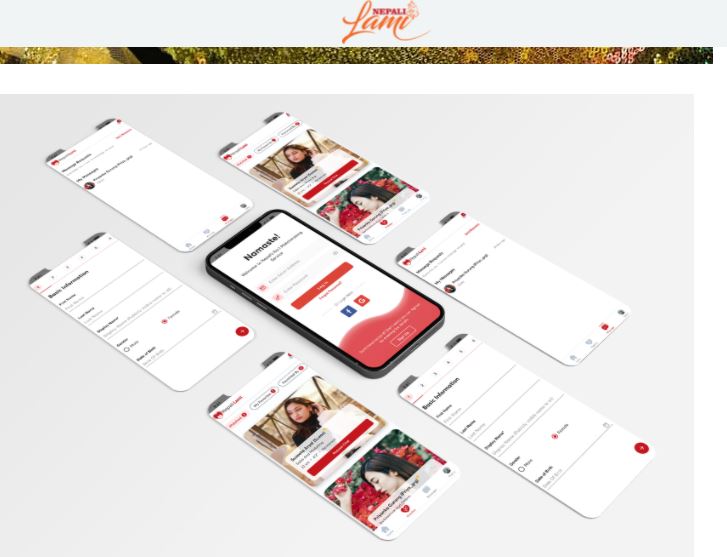 Corroborating Shah, Shraddha Katuwal adds men are not usually hesitant to join matrimonial applications as traditionally too, men get engaged in finding partners. However, the case is not the same with women as Nepali society expects them to be submissive.
"On the other hand, some people consider matrimonial applications like any other dating apps. Yes, we do have options for befriending and dating, but in order to bridge the relationship process in a healthy way," she says.
She observes women also have an interest in matrimonial apps, but they take time to think and they do not jump immediately as they are worried about their image.
Meanwhile, Acharya says, "You know how Nepali society is. People gossip particularly about women, with comments like she goes to a matrimonial app or website just because she did not get any suitors. Due to the prevalence of such tendencies in our society, they resist joining us."
The other main reason he mentions is many women wait for their parents to find the suitors due to their shyness. They even hesitate to tell their parents to find a match.
The call for a change
Matrimonial application operators know such an imbalance is not going to work any longer. Hence, they need to take initiatives to bridge the gaps.
Shraddha Katuwal shares her BiheNepal is, therefore, focusing on women-targeted promotion campaigns.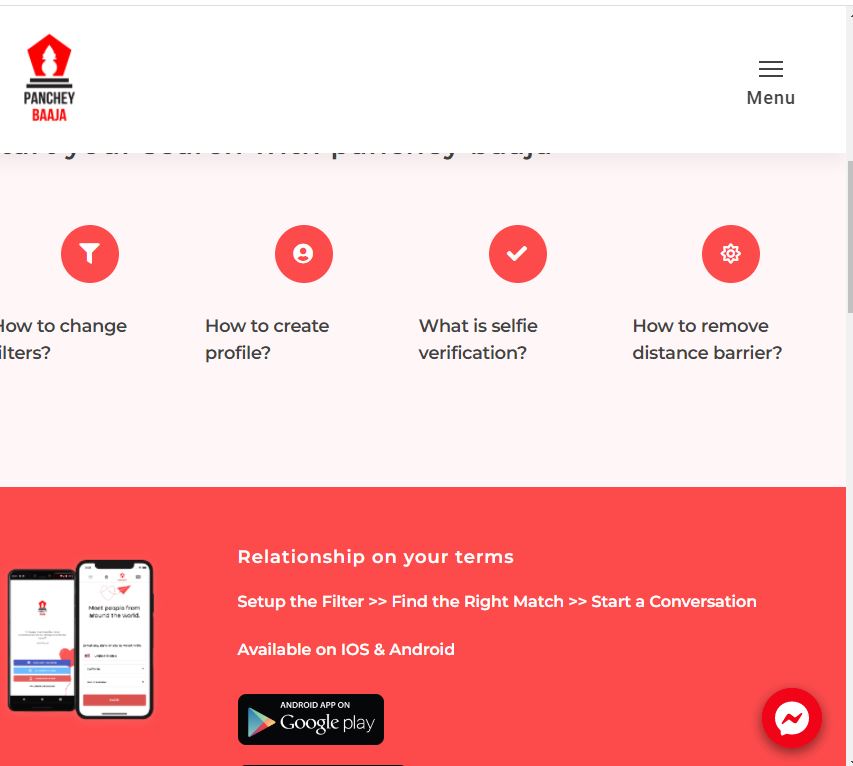 But, Poudyel believes that this will not be solved by marketing only if his experience is anything to go by.
Nepali matrimony applications are something new for everyone here. "So, they, mainly women, are doubtful if the person is fake or if there is any risk. And, on the other hand, the men complain there are very few female users," says Poudyel.
To solve this, there should be a shift in societal perception, he suggests. "But, that does not necessarily mean that we should sit idly waiting for that change. From our side too, we need to make some efforts on our messaging. We should work on making people understand why people should not be fearful or feel shy or worry about using platforms like ours," views Poudyel.
In the meantime, major matrimonial applications are working on strengthening privacy features and verification of the users so that only genuine users join the platform without any fear and hesitation, they inform.