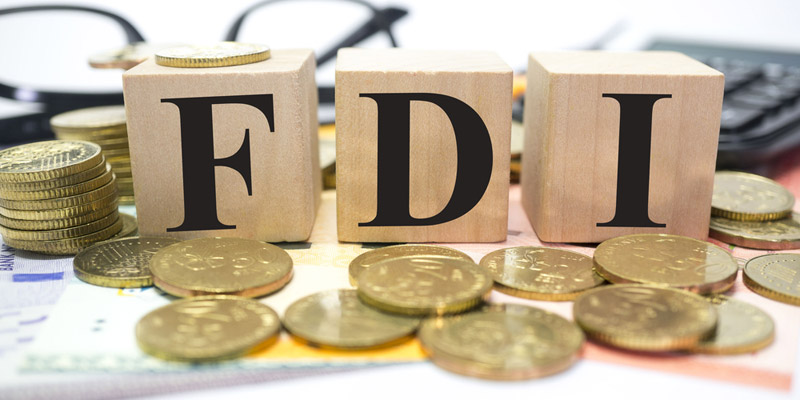 Kathmandu, November 15
Revising rules for foreign direct investment (FDI) in Nepal further, the government has lowered the minimum requirement for investment to Rs 20 million.
Earlier, the threshold was Rs 50 million, but in a public notice issued in the Nepal Gazette on Monday, the government lowered it to 40 per cent of the existing amount.
This rule does not apply to non-resident Nepalis who want to bring investments via investment companies.
The government hopes the revision will let small investors also chip in their money in Nepal.
The government set the FDI threshold at Rs 50 million on September 1, 2019.