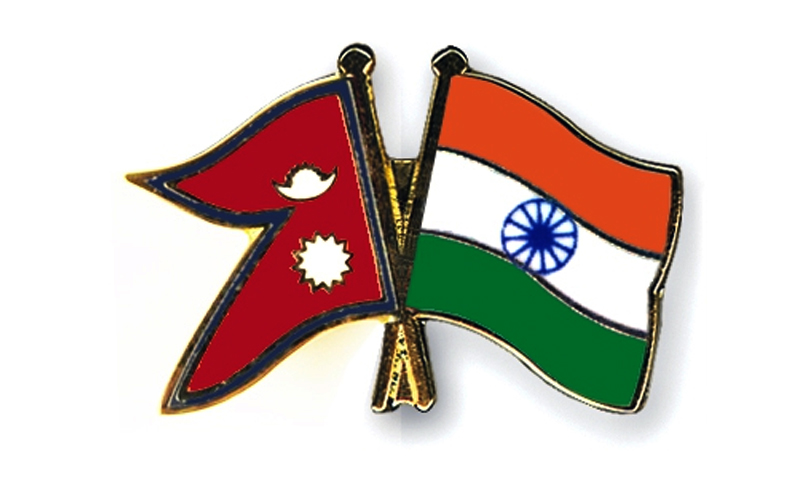 Kathmandu, August 30
The fourth meeting of Nepal-India Boundary Working Group (BWG) concluded today in Dehradun, India, with the signing of agreed minutes between the two sides, says the Embassy of Nepal in New Delhi.
The meeting reviewed the progress made in past three years in the boundary-related field works as per the mandate of the BWG that includes construction, restoration and repair of boundary pillars, as well as works related to the clearance of no man's land and GPS observation of boundary pillars.
Similarly, the meeting agreed to continue the remaining field works so as to complete them in next five years. It was also agreed in the meeting to mobilise one additional joint field team in order to expedite the remaining works.
The meeting decided to commence the works of the next field season from November 1.
The Nepali delegation in the meeting was led by Director General at Department of Survey, Ganesh Prasad Bhatta, while Surveyor General of India, Major General VP Srivastava led the Indian delegation.
The next meeting of the BWG is scheduled to be held in Kathmandu in August 2018 after the conclusion of the upcoming field works season.
RSS