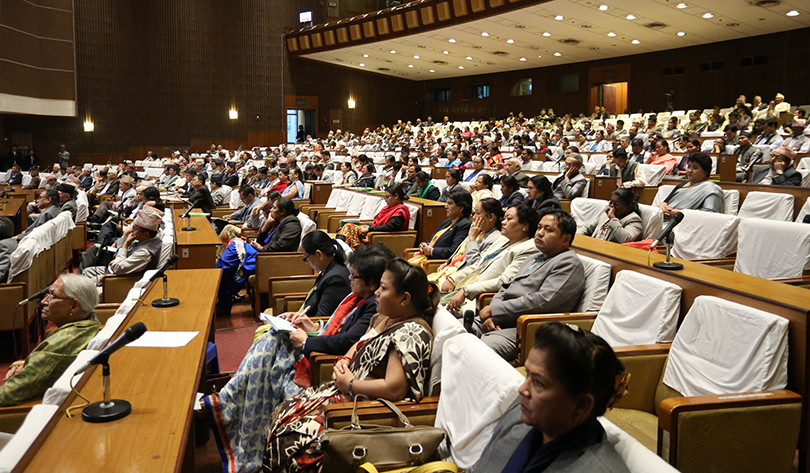 Kathmandu, January 8
The obstructions in the Parliament, continuing for quite some time, ended on Sunday. At Sunday's meeting of the House, lawmakers from nine opposition parties, including the main opposition CPN-UML, let the Prachanda-led government present Election-related Bills as per a stance they had made public.
The UML in particular has been saying it will let the government present poll Bills and even the Constitution Amendment Bill provided the government drops the proposal on redrawing of Province 5.
Nine opposition parties had been obstructing the House against the Bill that primarily aims to split Province 5 and make it a province comprising only of the plains. These parties fear that this is the beginning of a plot aimed at segregating the Hills from the flatlands.